Decentralized

Autonomous Organization
Swae's platform is the perfect decision-making protocol for the DAO age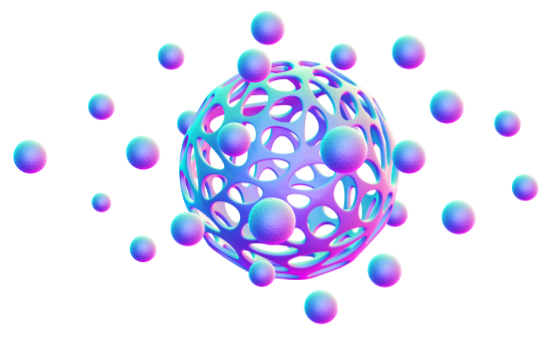 ⦿ DAOs are cooperatives built for web3 and crypto communities where leadership is distributed to every member

⦿ DAOs give each member the right to make decisions about the future strategy of the (based on the amount of tokens they hold)
⦿ Created & operated around a shared goal
⦿ No traditional hierarchy
⦿ Each member empowered to make proposals and make decisions on allocation of the collective resources

The biggest growth story
in history
…and they're only just getting started!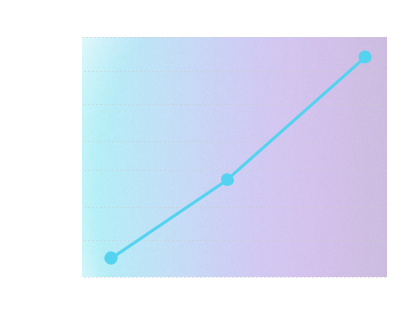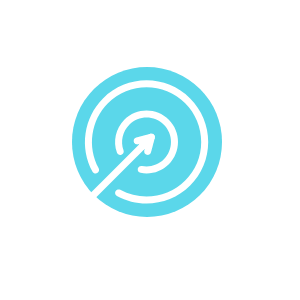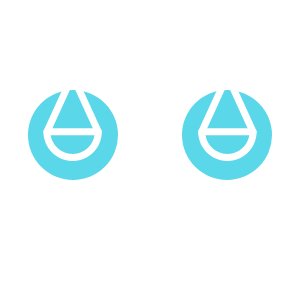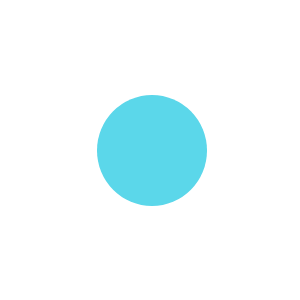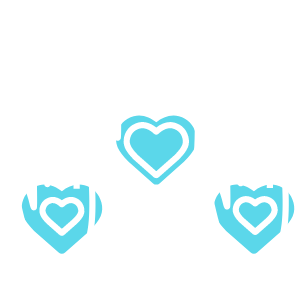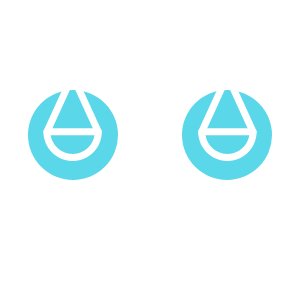 662k
Active Voters & Proposal Makers in the DAO Ecosystem
There's

1.7M

governance token holders
and

662k

active DAO voters just like you
Feb 2022: Source deepdao.io
If you're a DAO, we're already speaking your language…
A decentralized autonomous organization (DAO) is an entity with no central leadership and work without traditional hierarchical management- that's why we built Swae. DAOs are usually internet-native organizations, collectively owned and managed by their members, governed by a community organized around a specific set of rules, enforced with full transparency, inclusivity and accountability.
DAOs aren't only about payment systems and other financial instruments, but reimagine how both the financial, consumer & corporate world operates.
DAOs aim to be governed by democratic or highly participatory processes, with decisions generally bring made from the bottom-up, via proposals the group proposes and votes on during a specified period.
Large blockchain-based ecosystems envision a future where groups coordinate remotely (and occasionally anonymously) irrespective of numerous social biases, relying exclusively on collaboration and decision making software.
That's where Swae comes in….