Swae shines a light on the ideas that matter
The future of decision making is powered by AI.
Swae disrupts the 20th century top-down, hierarchical decision-making paradigm. It's all about using your team and our AI to help make smarter, better decisions to shine a spotlight on ideas that matter.
Swae´s End to End Process
Someone in your organizations or community has an idea
Swae's chat bot guides her through the idea discovery process
The AI tool structures the proposal and suggests language improvement
If approved, the proposal is published & the community collaborates through comments and voting
Leaders access the most supported proposals and gain metrics on community engagement & sentiment analysis
The best ideas are vetted for implementation. And decisions are made and shared back with the community
Swae's key pillars
level the playing field
Swae facilitates good ideas efficiently using our core principles. 
Bottom-up creates coherence better than top-down, as good ideas fight to win.
Swae creates more autonomy, less management and higher engagement.
AI Editor
Augment writing
De-bias ideas
Turn suggestions into business cases, without human intervention.
Collective Intelligence
Efficiently discover blindspots and problems
De-bias and de-risk ideas, efficiently
Provide transparency, trust and meritocracy
Anonymity
psychological safety
hear the unsaid
anonymize only if ideas survive
The Old vs. New Way
Unleash Ideas for Smart Decision-making
The old way (hierarchy)
Top down
Disempowering
Bureaucratic
Biased
Slow
Inaccurate
The new way (inclusive)
Collaborative
Inclusive
Fast
Intelligent
More accurate
Swae ignites continuous improvement
Swae is a repeatable process that continuously surfaces great strategy; and helps you achieve your organisation's goals.
Harness the power of AI
AI is normally deplyed by large corporations which enormous budgets. With Swae's AI at your fingertips, you can enjoy the 2-3X improvements in ideas compared with a traditional decision making process. 
Swae helps the world's best companies
transform the way they work
MSF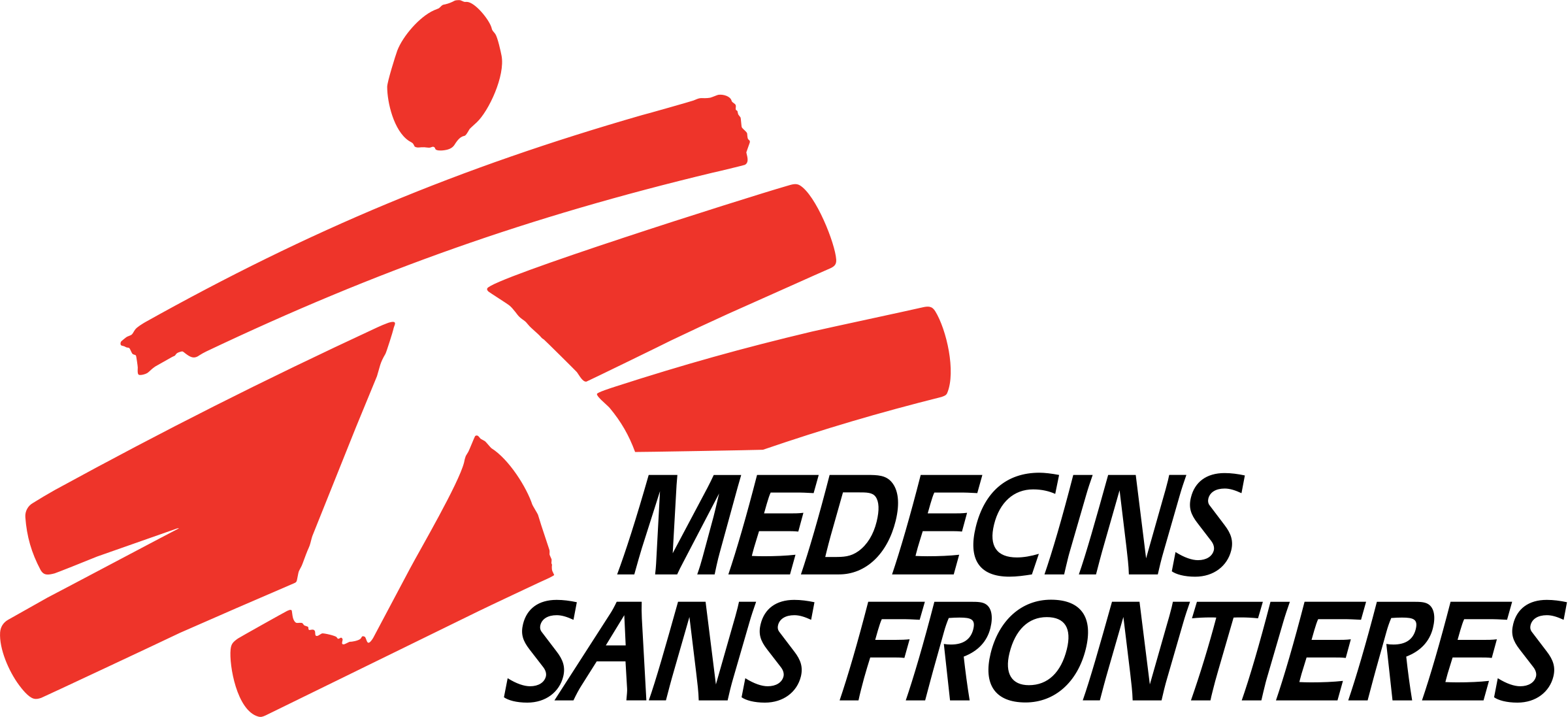 "By using Swae, the quality of our motions improved dramatically before they were presented to be voted on. This lead to a larger number getting passed, creating more impact for the organization."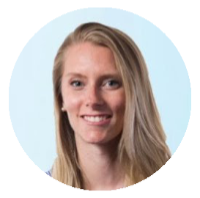 Medecins Sans Frontieres
Board Member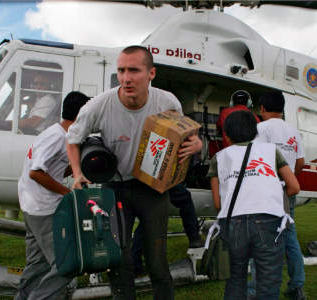 Etihad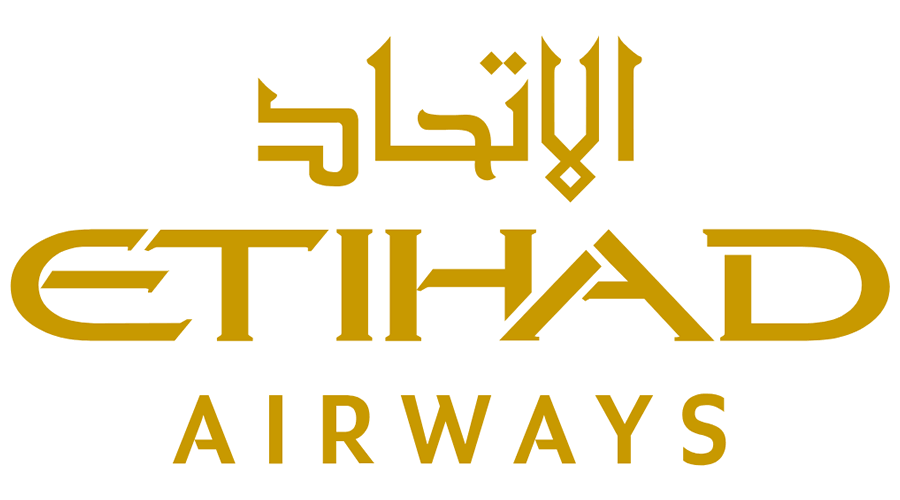 "Swae taught us that there are bright ideas waiting to be uncovered amongst our employees, and importantly, that they will share and engage, if provided with the right platform to do so."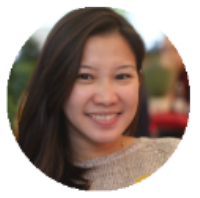 Etihad Airways
Senior Manager Strategy & Innovation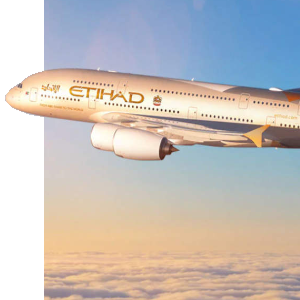 Bosch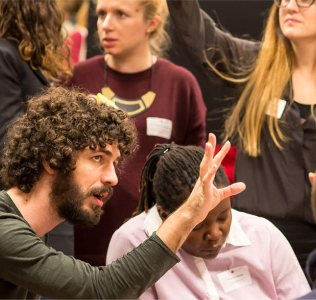 "It had a clear signal to the community, this is what we need, we want to have decisions that involve the perspectives of the community"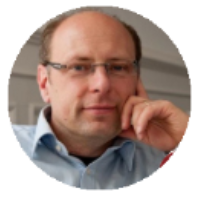 Bosch International Alumni Center
Managing Director

See how you can use Swae
Let us show you the many ways Swae can impact your organisation
Ready to get started?
Start using AI to make more intelligent decisions on ideas collected using bottom-up engagement of your staff.
The time is now to find out why 30,000 people are using Swae.