Check out the latest from the Swae team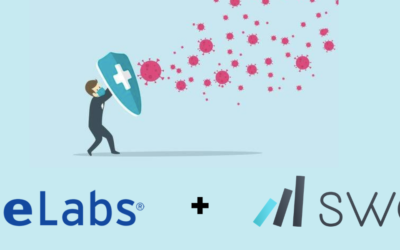 LifeLabs decided to do a pilot program with Swae so that we can help them create an inclusive culture welcoming bottom-up ideas so that they can start to activate the full potential of their workforce!
read more
Never miss a post
Subscribe to keep your finger on the tech pulse.
We think you'll love the Swae newsletter. Or unsubscribe in 1 click.