Inclusive & futuristic decision making has never been so important
The market has never been so demanding; companies are being disrupted daily, staff don't feel engaged and your customers are demanding more than ever.
The best decisions can bring the biggest success- Swae helps that. 
Why is now the right time for you to use Swae?
Global trust is at all time lows
General social mistrust also permeates into workplace, impacting engagement and productivity.
Millennials & new values reshaping workplace
By 2025, 75% of the workforce will be millennials. 74% believe inclusion creates innovation, 47% actively look for diversity when job hunting
Risks of overlooking diversity & inclusion
General social mistrust also permeates into workplace, impacting engagement and productivity.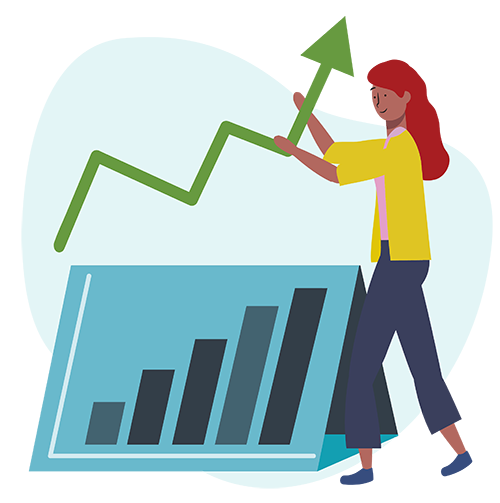 Diversity positively impacts the bottom line
Companies that are the most diverse have 19% higher revenue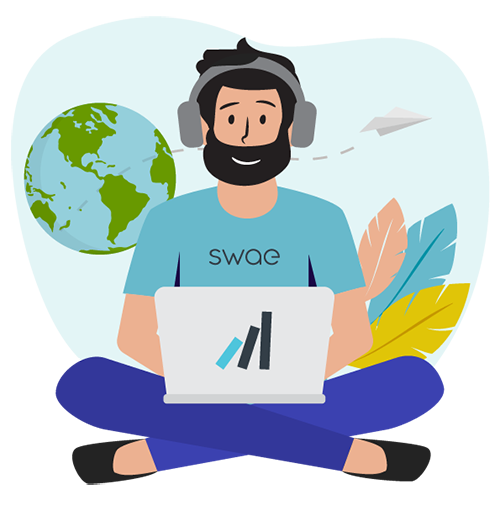 Remote Working is exploding
By 2020, 40% of people will work remotely, saving employers $11,000+ but the biggest problem (21%) is collaboration & performance.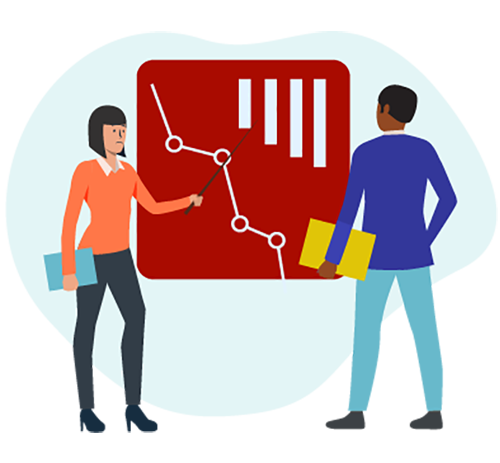 Disruption is killing mega corporations
In 15 years, 52% of Fortune 500 companies have disappeared.
Swae helps the world's best companies
transform the way they work
MSF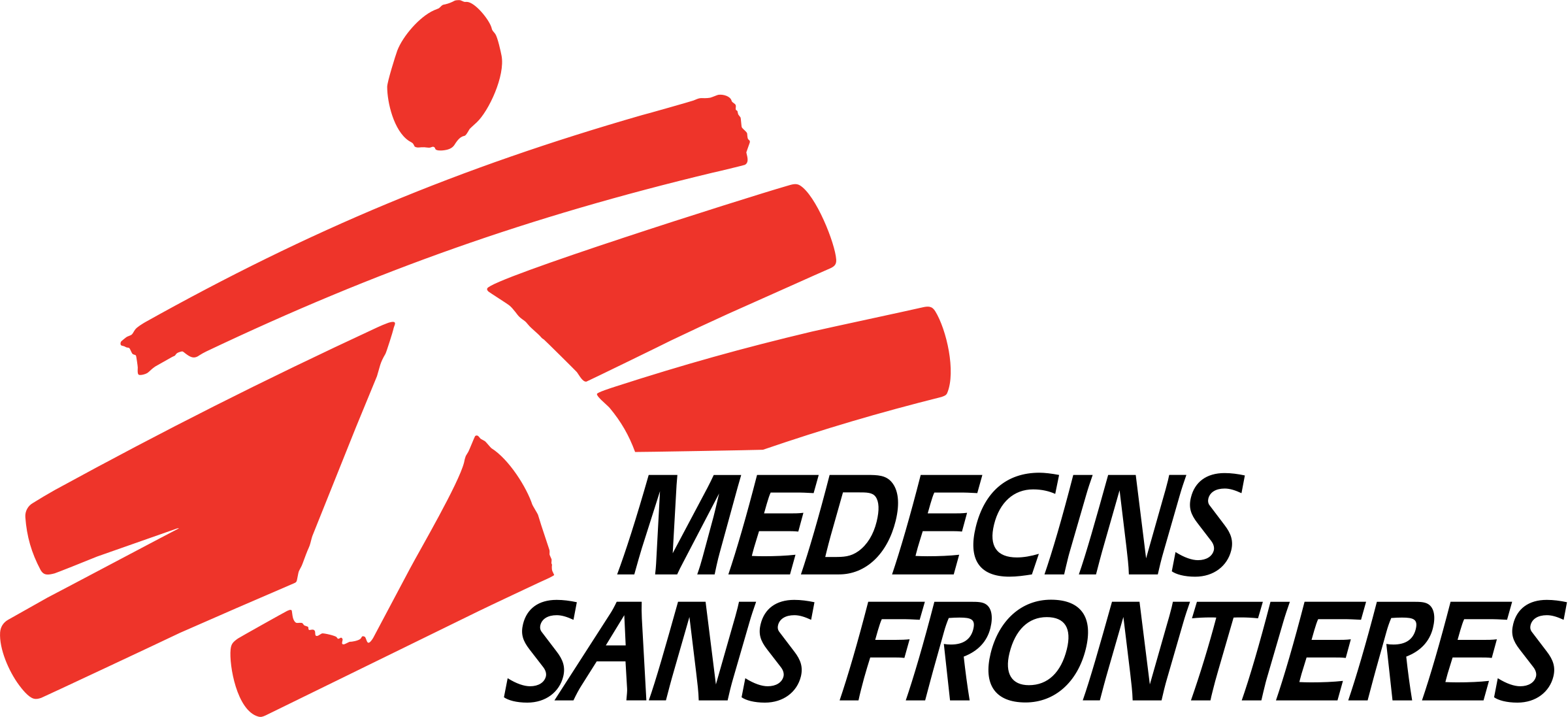 "By using Swae, the quality of our motions improved dramatically before they were presented to be voted on. This lead to a larger number getting passed, creating more impact for the organization."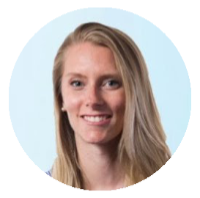 Medecins Sans Frontieres
Board Member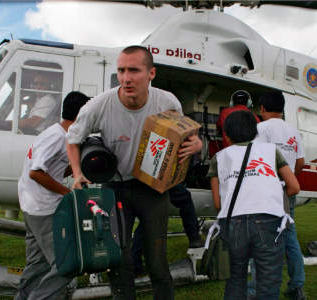 Etihad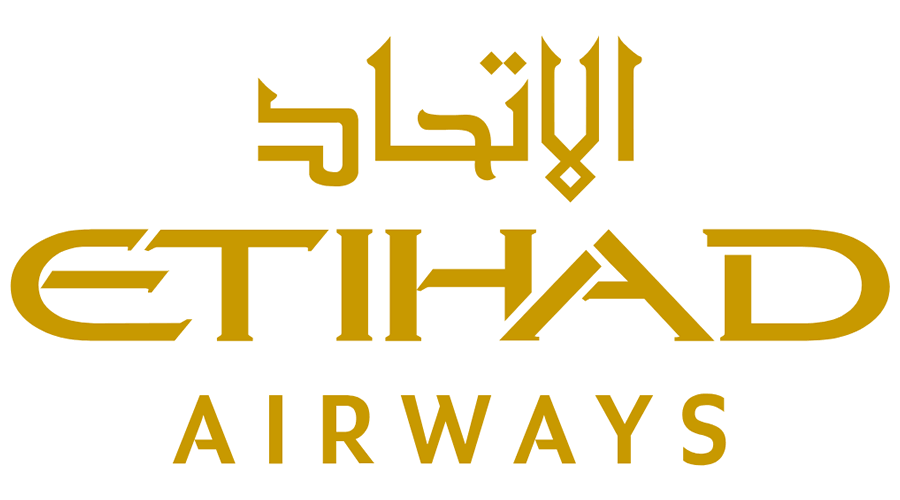 "Swae taught us that there are bright ideas waiting to be uncovered amongst our employees, and importantly, that they will share and engage, if provided with the right platform to do so."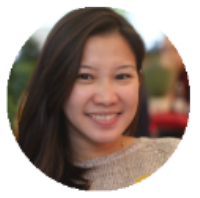 Etihad Airways
Senior Manager Strategy & Innovation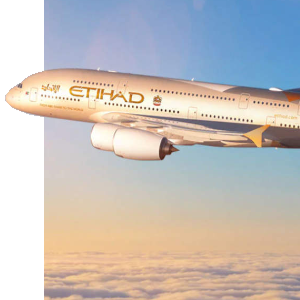 Bosch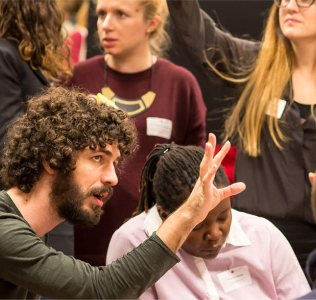 "It had a clear signal to the community, this is what we need, we want to have decisions that involve the perspectives of the community"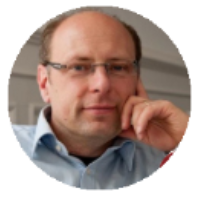 Bosch International Alumni Center
Managing Director

See how you can use Swae
Let us show you the many ways Swae can impact your organisation
Ready to get started?
Start using AI to make more intelligent decisions on ideas collected using bottom-up engagement of your staff.
The time is now to find out why 30,000 people are using Swae.