Decision making is broken
Swae disrupts the 20th century top-down, hierarchical decision-making paradigm. It's all about using your team and our AI to help make smarter, better decisions to shine a spotlight on ideas that matter.
The problem:

Decision making hasn't kept up with technology
A top-down approach bad for everyone
Influenced by HiPPO's, hierarchy, power & coercion
Centralized & biased – Susceptible to groupthink and diminishing quality
Workforces are disempowered
Lowers levels of innovation
The vicious cycle of lost productivity
$500B US lost productivity
70% of staff are disengaged
50%+ do not trust in decision-makers (and do not engage)
A top-down approach bad for everyone
Status quo limits participation, progress and profit
Companies/governments are losing out
Under the current paradigm
Of a typical knowledge worker´s day is spent looking for and consolidating information spread across a variety of systems
Source: IDC
Inefficient contracting causes firms to lose up to 40% of Value on a given deal.
Source: Harvard Business Review
Of enterprise data today is unstructured, residing in notes, emails, files, PDFs and documents.
Source: Forbes
So why Swae?
Top down decision making, is not only biased and often inaccurate, but disempowering to the workforce.
Centralized top down decision making made only at the executive level, excludes the collective intelligence and insights within the organization.
These decisions tend to be overly influenced by the opinions of those with the most power, and include cognitive biases that although may be efficient due to time, compromises decision quality and often has has diminishing accuracy.
Swae was created out of
lived experience,

surviving the

inefficiencies

of

outdated

decision-making processes.

"I started Swae to help bring the power of AI and a straightforward solution to an old-fashioned way of doing things. We've already proved that with very little input, Swae can make a massive difference."  Soushiant CEO
The top ideas

don't always come from the top

Its time to embrace the future of inclusive decision making. Swae is bottom-up decision making based on merit, not on influence.
Swae helps the world's best companies
transform the way they work
MSF
"By using Swae, the quality of our motions improved dramatically before they were presented to be voted on. This lead to a larger number getting passed, creating more impact for the organization."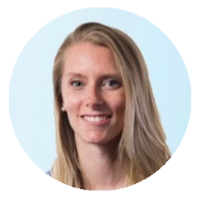 Medecins Sans Frontieres
Board Member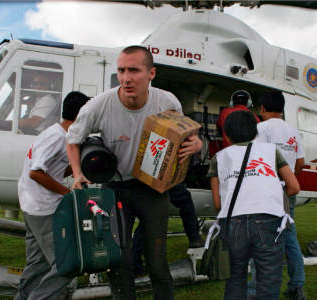 Etihad
"Swae taught us that there are bright ideas waiting to be uncovered amongst our employees, and importantly, that they will share and engage, if provided with the right platform to do so."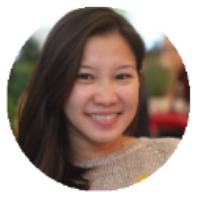 Etihad Airways
Senior Manager Strategy & Innovation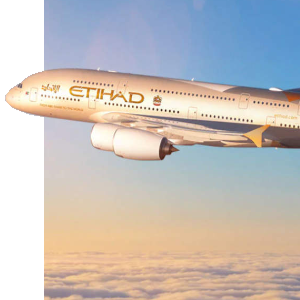 Bosch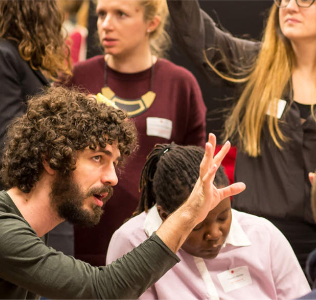 "It had a clear signal to the community, this is what we need, we want to have decisions that involve the perspectives of the community"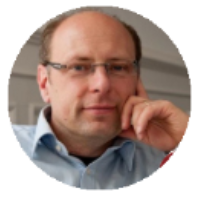 Bosch International Alumni Center
Managing Director

See how others benefit from Swae
Let us show you how Swae drives real transformation
Ready to get started?
Start using AI to make more intelligent decisions on ideas collected using bottom-up engagement of your staff.
The time is now to find out why 30,000 people are using Swae. Connect with us to arrange a demo or...