MOVING BEYOND GOOD INTENTIONS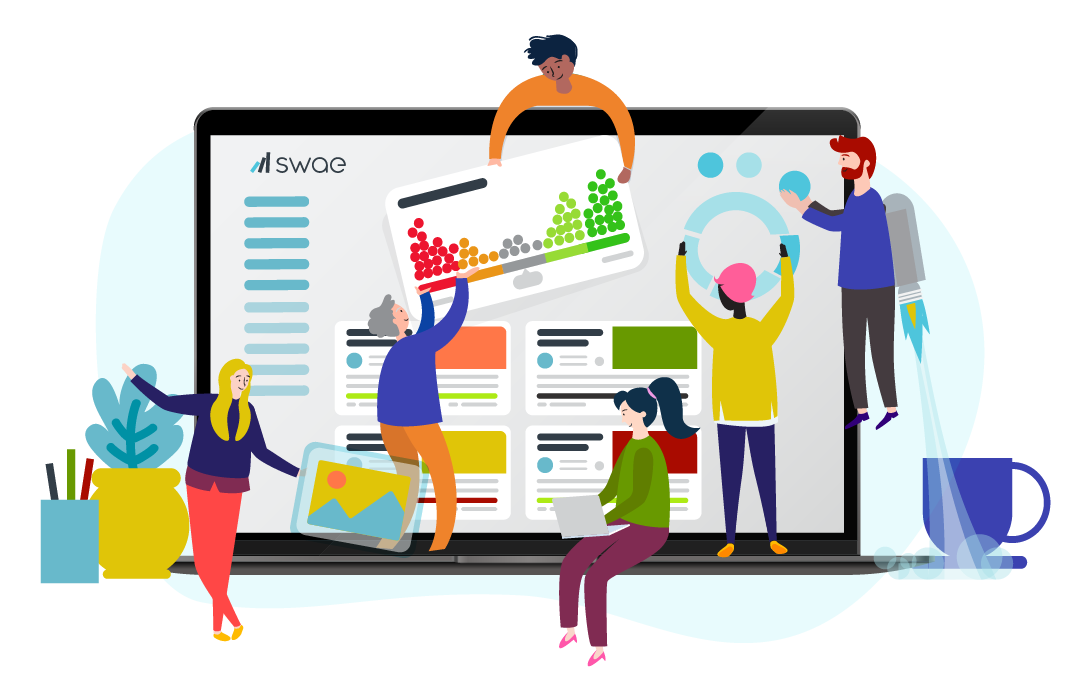 How to make smarter and more inclusive decisions in your company
Find out how we helped some of the world's best organizations with Innovation and Inclusivity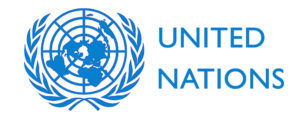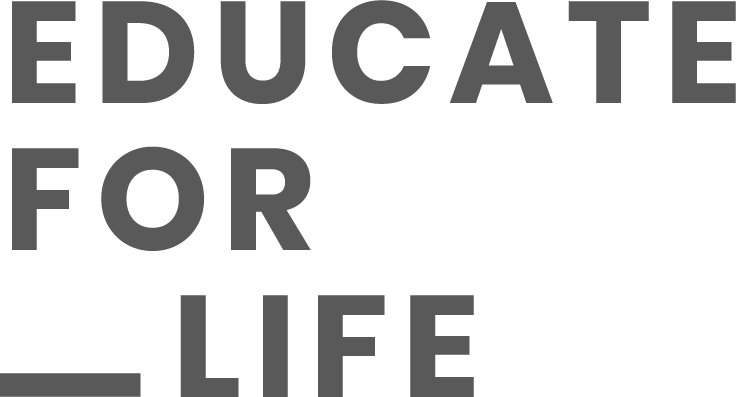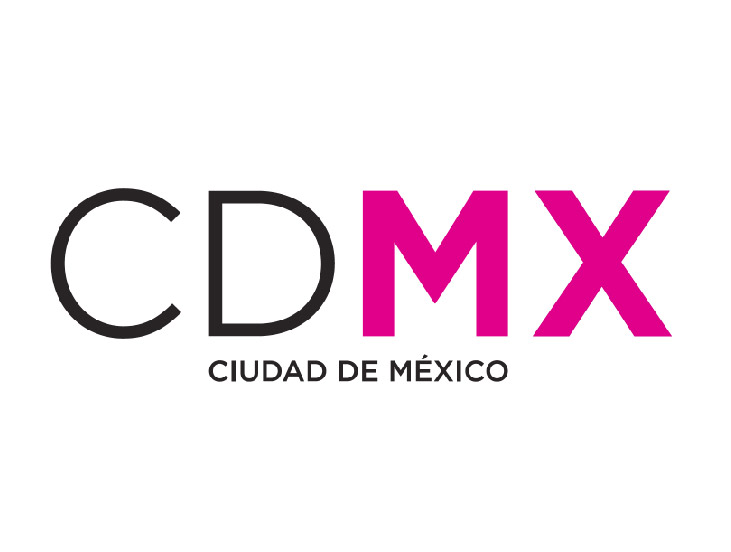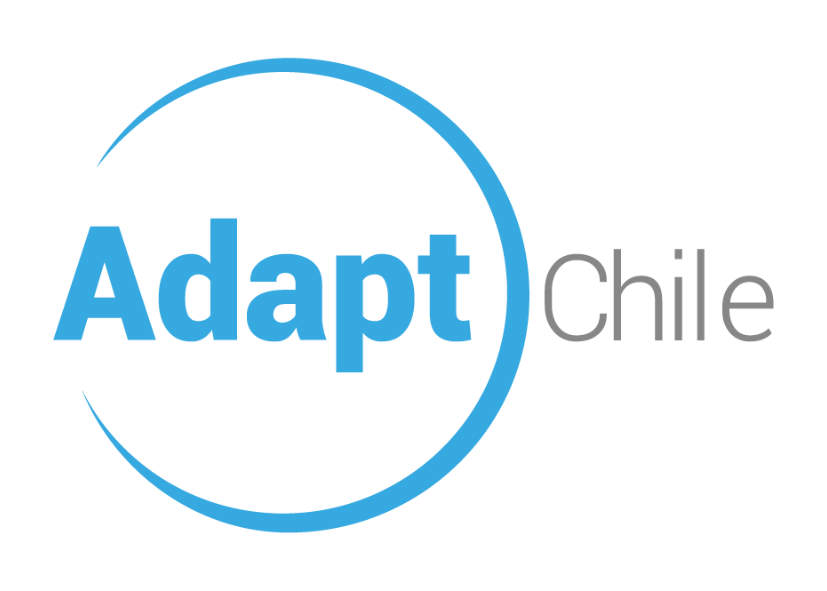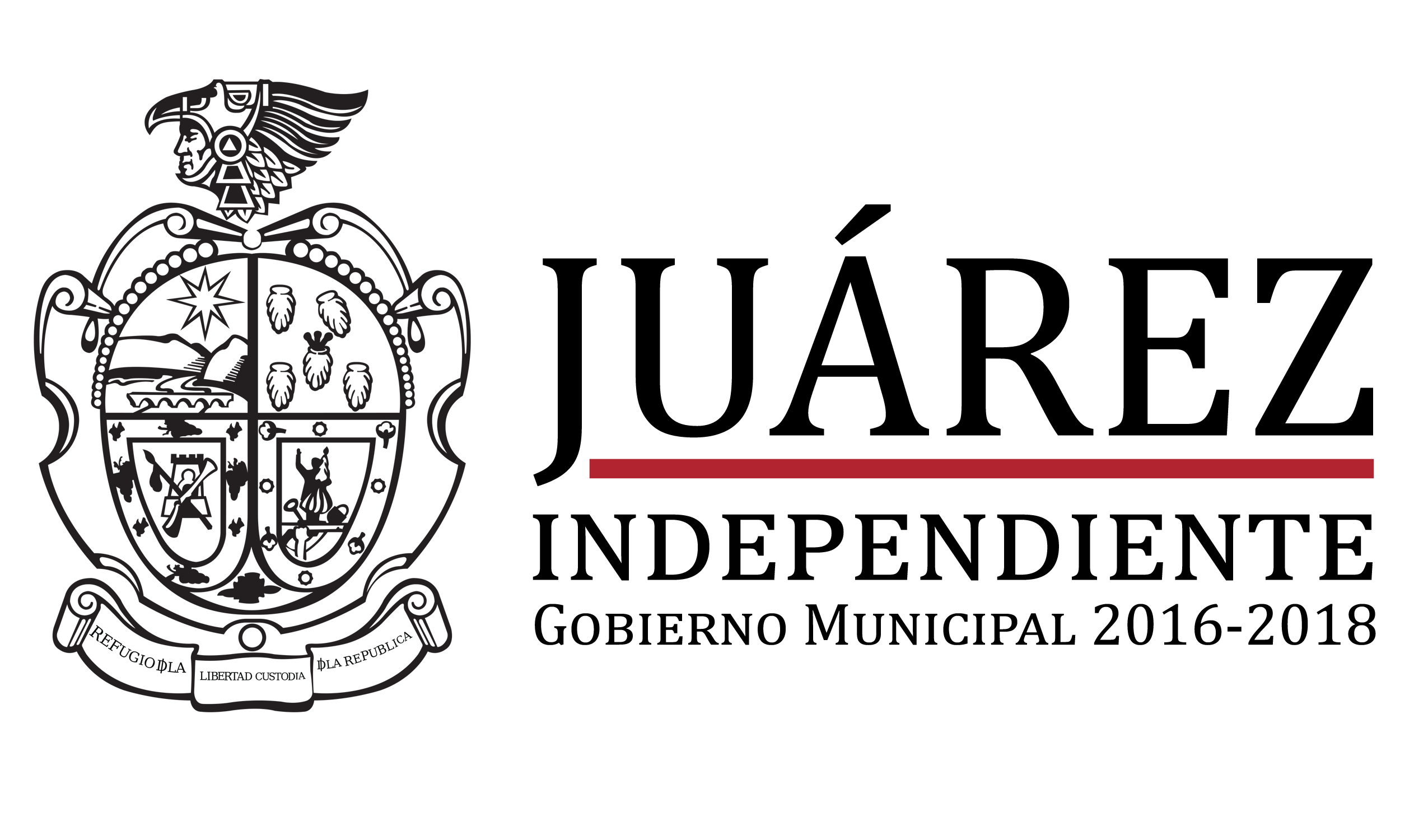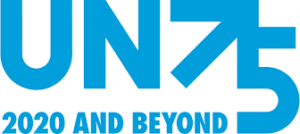 ABOUT THIS EVENT
THE PROBLEMS WITH OUTDATED DECISION-MAKING PROCESSES
The Future of Work
Decision-making has been overwhelming to many companies for some time… and times have changed.

Why? The future of work is here.
Companies and teams all over the globe are having to adapt to the ever-increasing changes taking place. Hybrid and remote work arrangements are being created and setting your teams up for success is far from straightforward! 
Millions of workers around the world this past year have made a sudden shift. 
In this Swae Session, we will delve into some of the common causes as to why decision-making processes fail to meet the outcomes intended and create residual impacts that can impair performance of companies.
If you: 
…Are responsible for creating this new hybrid work arrangement and want to learn how to become a more inclusive leader 
…Desire to uncover hidden biases and allow more voices to be heard 
…Are ready to unlock hidden insights and break down silos
THEN YOU WON'T WANT TO MISS THIS TRAINING! 
You will learn:
How to Identify the Responsibilities of Leaders, Outline Clear Authority Responsibilities and Get Organized
Learn Why It's Important to Stop Seeking Perfection and Learn to Be More Transparent
Why It's Time to Invest in a Technology System that Will Help You Source, Organize, and Hear from More Voices in Your Organization
Why Tapping into "Office Politics" to Increase the Quality of Your Options to Reduce Bias is an Important Step to Breaking Down Silos
We will also host a 15 min live Q&A to make sure we answer all your questions. See you there!
We'll see you there!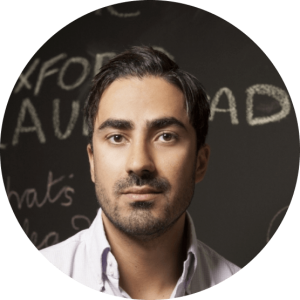 Soushiant Zanganehpour
Founder & CEO @Swae
Im passionate about helping organisations make better decisions by empowering everyone from the bottom-up.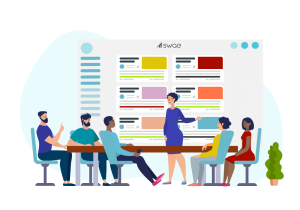 Crowd-source great ideas
Make smarter decisions
Swae is an AI-powered platform for collecting employee feedback and turning it into decisions and organizational change.
We help organizations discover hidden problems and crowdsource feedback and solutions from the employees directly from the bottom-up.
Turn feedback into organizational change  
Invite your colleagues to Swae and watch the ideas grow into organizational change.