If your team is working remotely, use Swae to collaborate on great ideas…
Find great ideas 
make smart decisions
Collaborate remotely on game-changing ideas or problems.
Unleash Swae's AI to grow smart, inclusive ideas like never before on our crowd-sourced decision-making platform.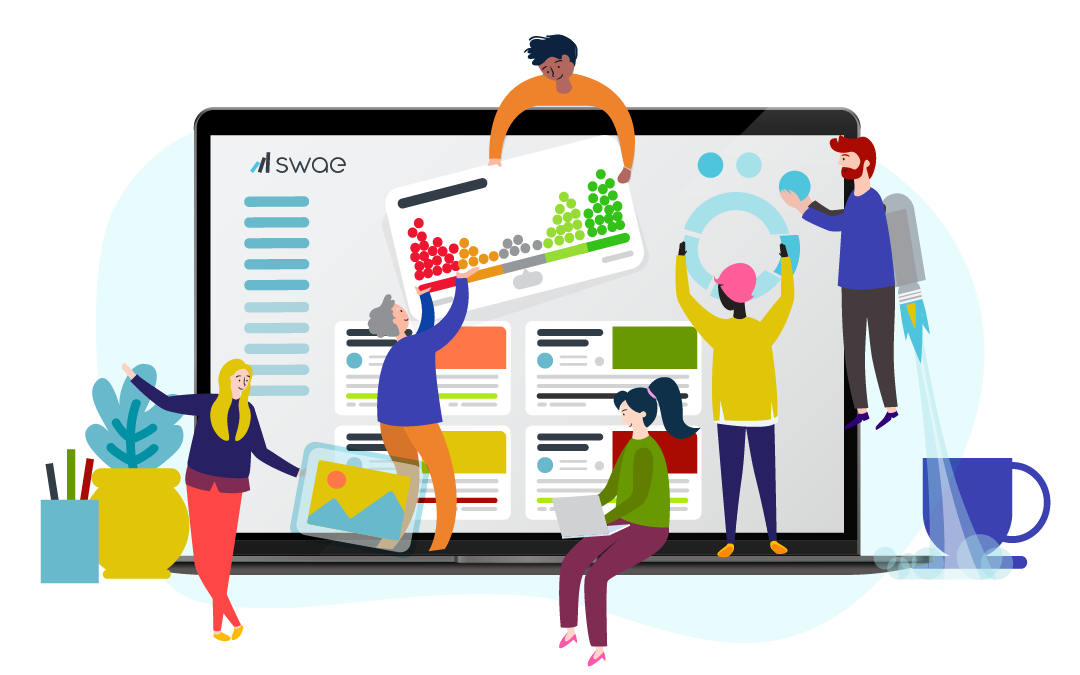 Trusted by successful organisations worldwide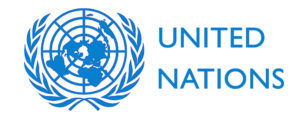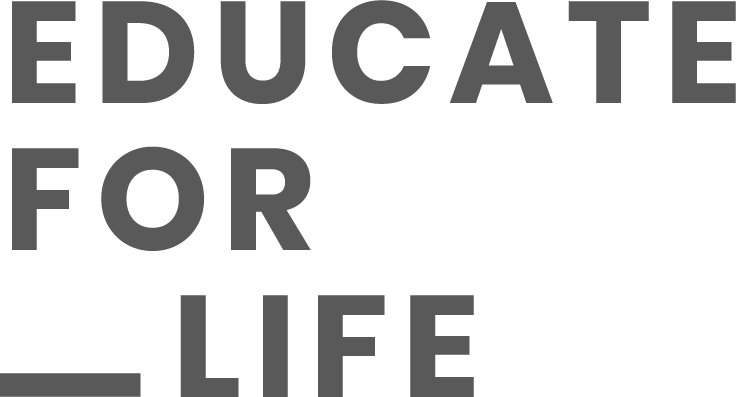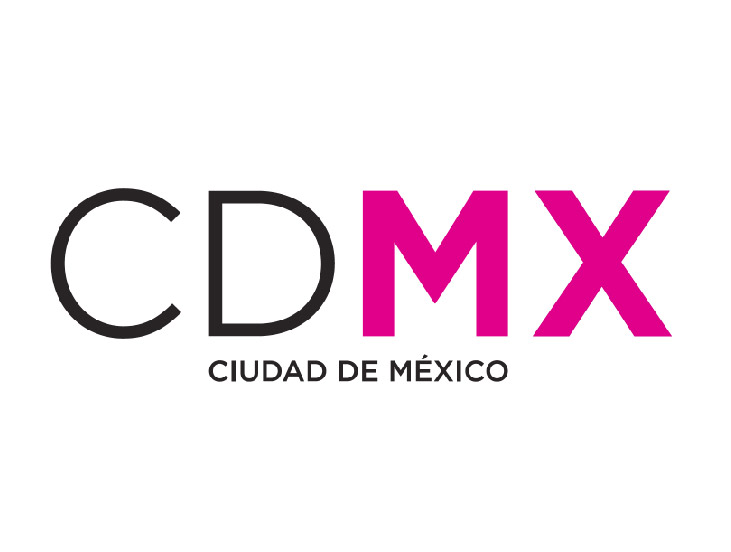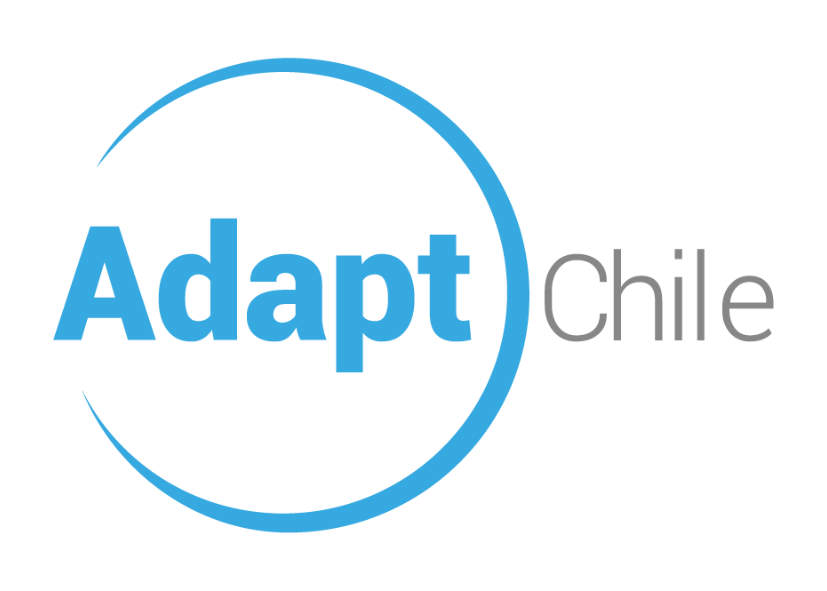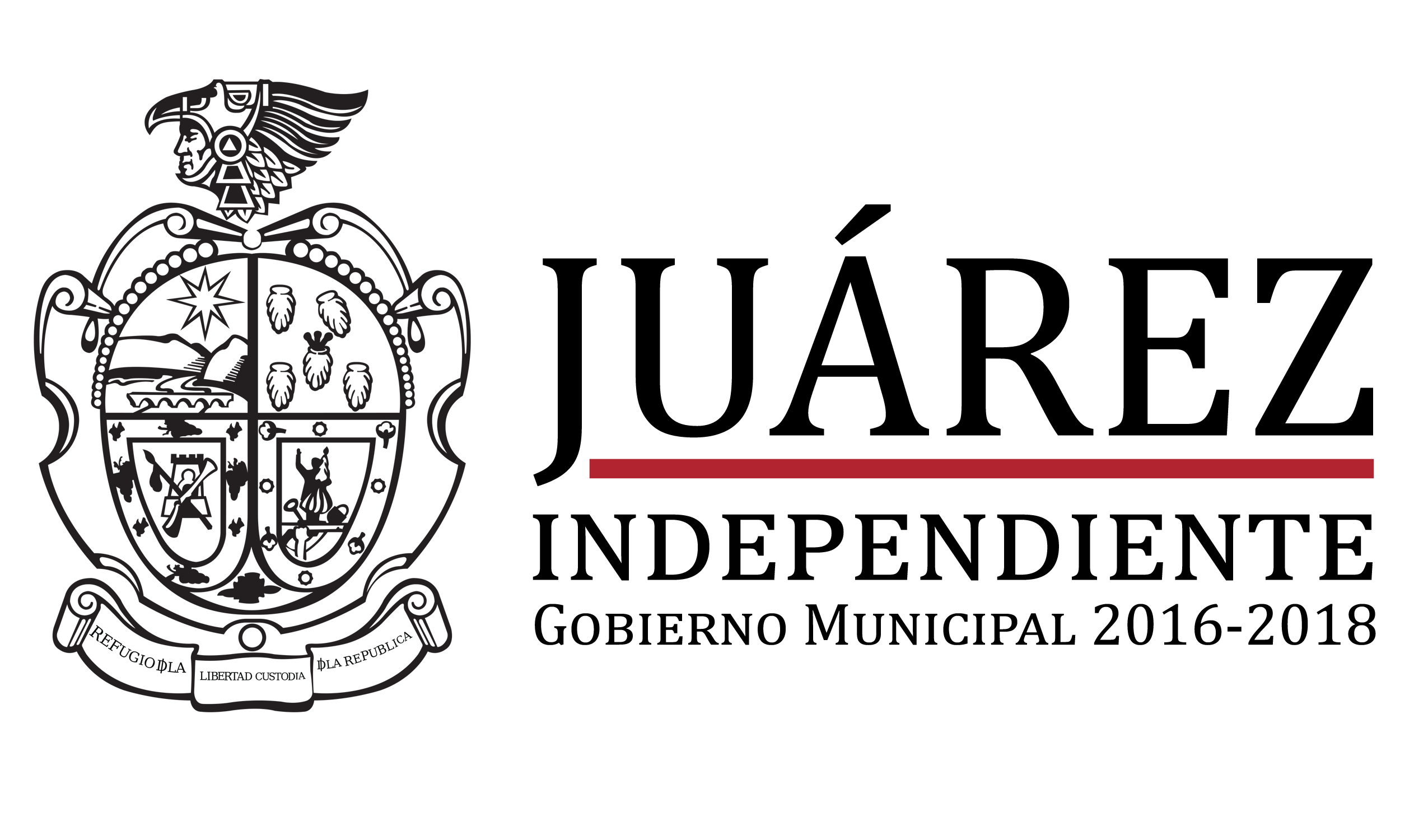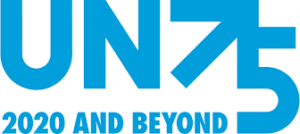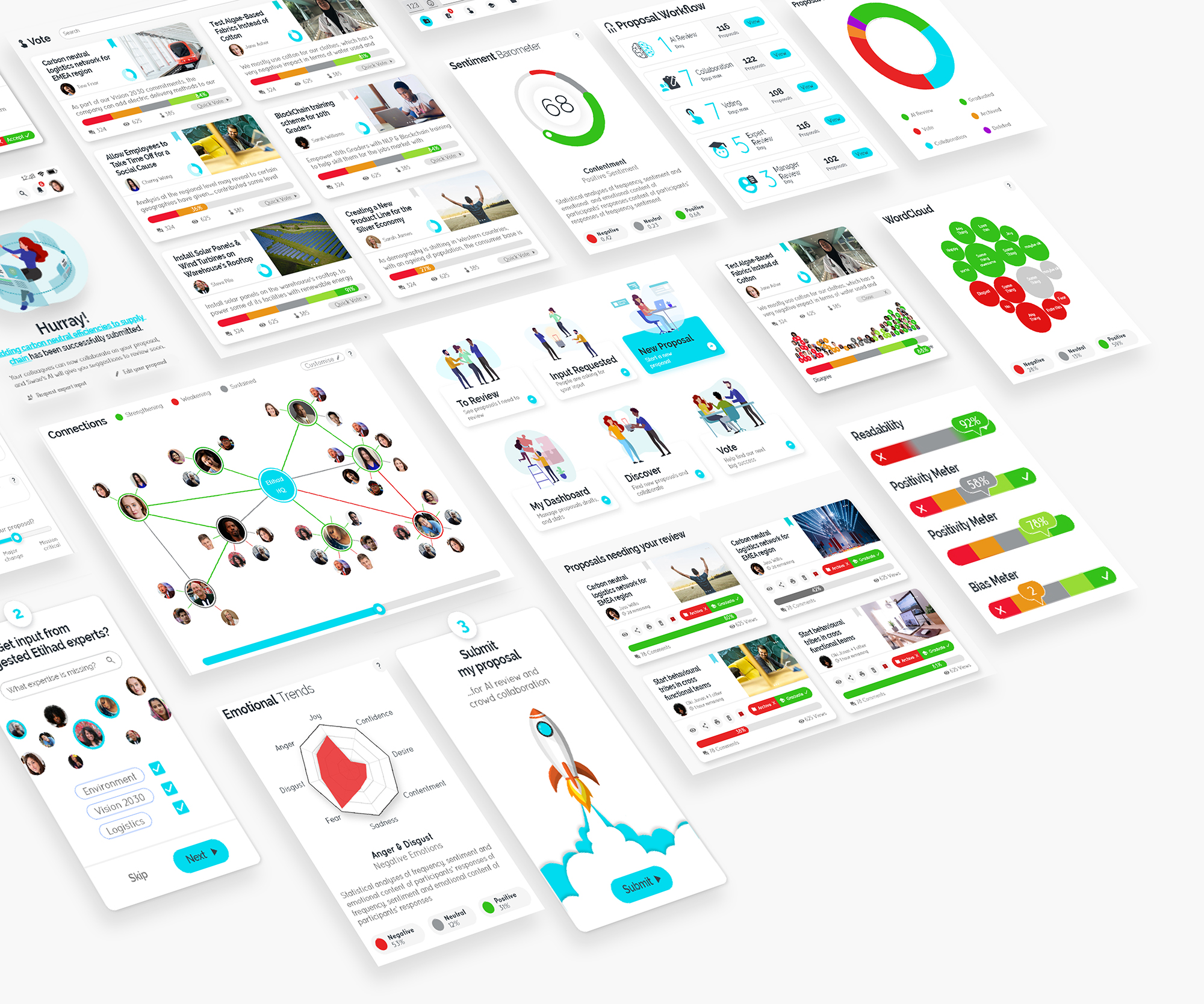 All your ideas
organised in one place
No two organisations are the same, so Swae is completely customizable to slide into your decision making process smoothly. Swae works where you do to help capture ideas wherever they happen.
Take a look around the platform to help you understand the power of Swae. 
Collective Intelligence
You and your team come up with great ideas and collaborate on them
have a healthy discussion
put it to the staff vote...
and get the wisdom of the crowd
AI
Swae's AI helps make proposals smarter, so they are more likely to be implemented
The AI helps to improve quality as well as removing bias
Improvements are suggested in natural language, and can be implemented in 1 click
Anonymity
Some of the best ideas can be controversial. Anonymity helps them to surface
Users create their proposal like they normally would...
...and sumbit as 'Anonymous'
Why do I need Swae? Swae gives you higher quality decisions- helping remove the bias, bureaucracy and old-fashioned processes that stifle innovation and collaboration. 
The 21st-Century's decision-making platform is here. Say goodbye to the HiPPOs, and say hello to diversity, inclusivity and higher quality strategy.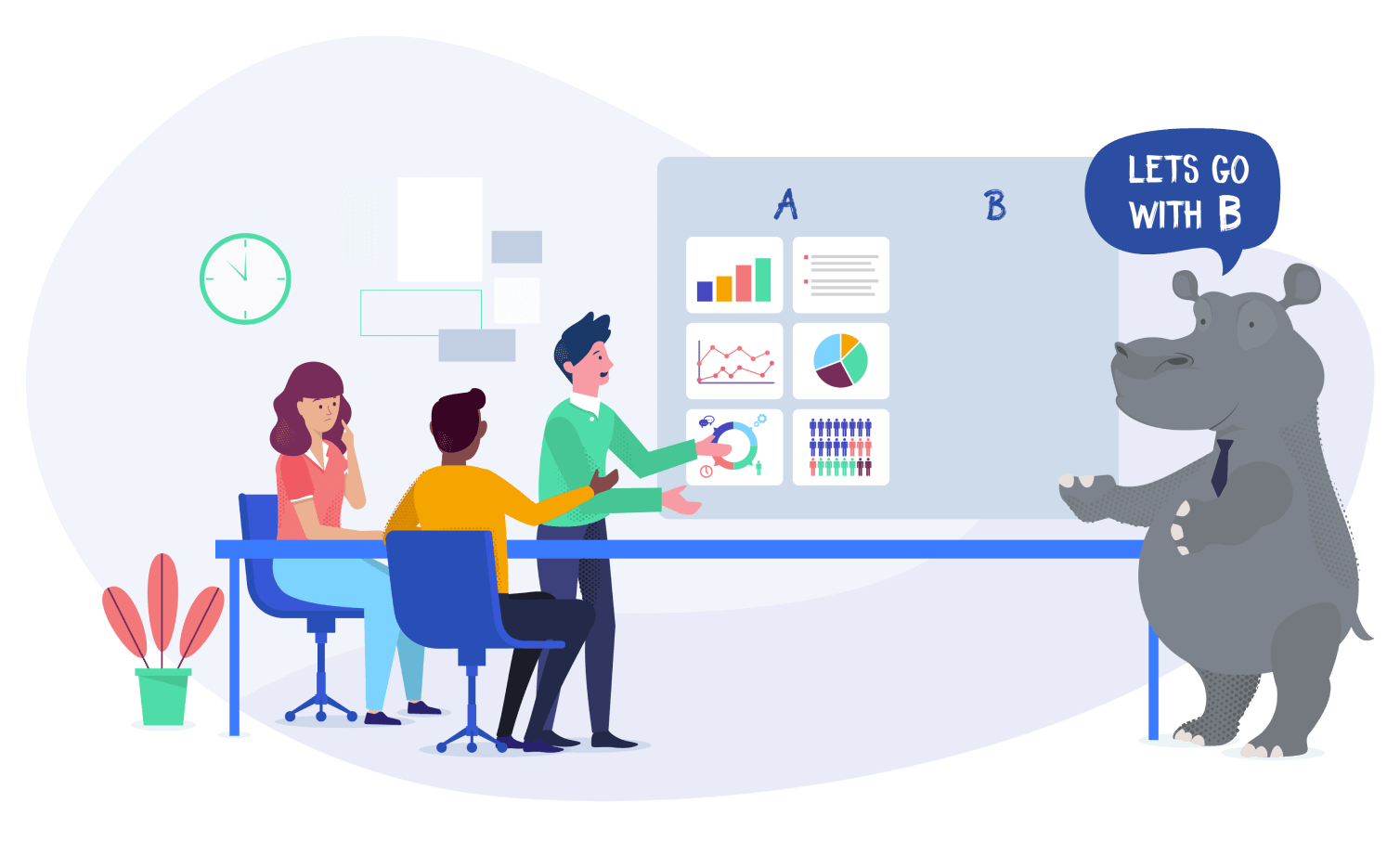 One platform, unlimited uses
See the top ways that Swae's clients use the platform
SEE ALL USE CASES >
An award winning SaaS
Swae's award winning platform has been recognised internationally.
NewShape
Alberta
Aspen
Emerging Disruptive Venture
Scale
Wealth&Finance
Most Innovative AI Decision Making Engine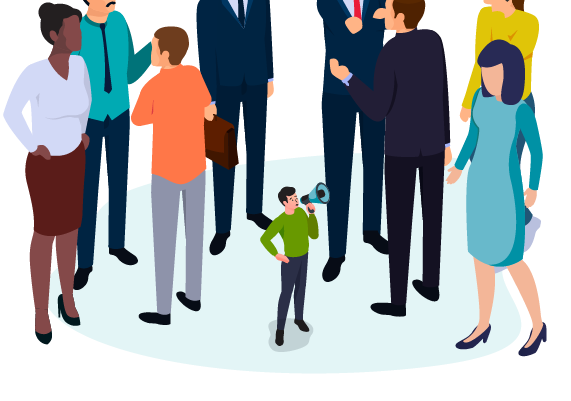 Why is now the time for Swae?
Global trust is at all time lows, and with millennials & new values reshaping the workplace, the risk of overlooking diversity is more important than ever. Remote working is exploding but its problems arn't being addressed, while disruption is killing mega corporations.
Swae helps solve that. Inclusion & diversity positively impacts the bottom line, innovative new strategy helps you stay competitive and implementing Swae can help kick start the change you need to see. 
What people are saying about Swae
Swae's award winning platform is making headlines around the world. Find out more here >
Global
"Best idea for governance innovation"
Global Challenges Foundation
Inventures
"Innovation at Work & Smart Cities - Finalist 2020"
Inventure$
alberta innovates
Guardian
"Reshaping the future of global governance"
Singularity
"A leading global governance innovation venture…"
Entrepeneur
"Swae has proven to be highly customizable to the needs of any organization"
Swae helps the world's best companies
transform the way they work
MSF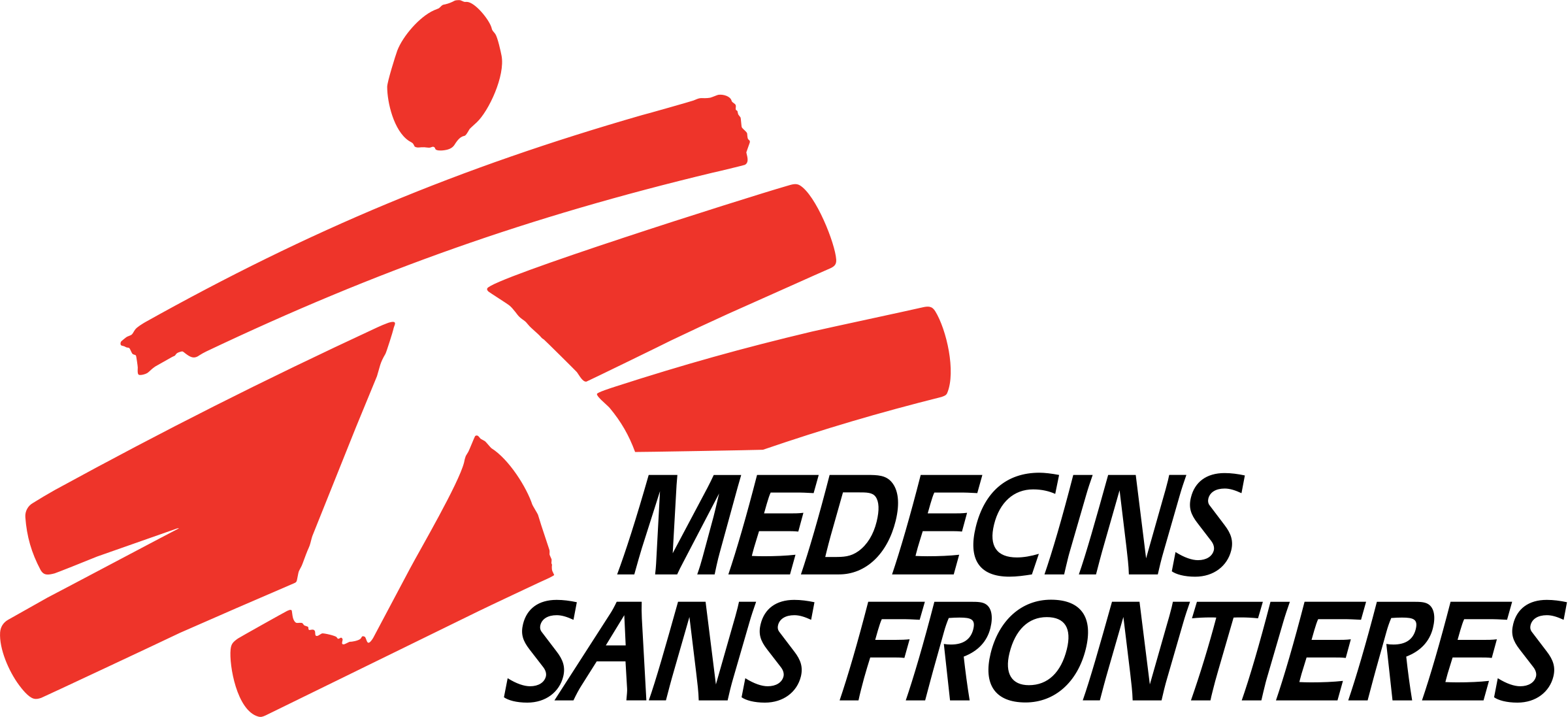 "By using Swae, the quality of our motions improved dramatically before they were presented to be voted on. This lead to a larger number getting passed, creating more impact for the organization."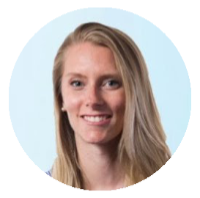 Medecins Sans Frontieres
Board Member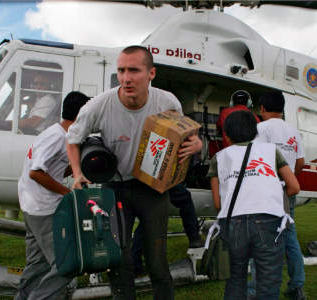 Etihad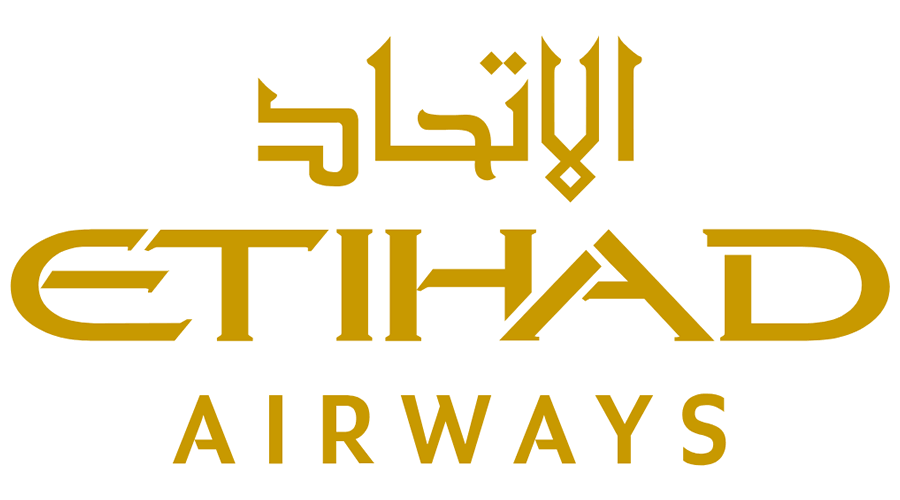 "Swae taught us that there are bright ideas waiting to be uncovered amongst our employees, and importantly, that they will share and engage, if provided with the right platform to do so."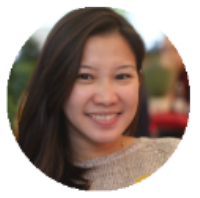 Etihad Airways
Senior Manager Strategy & Innovation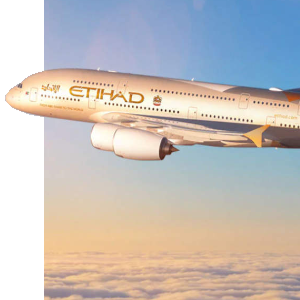 Bosch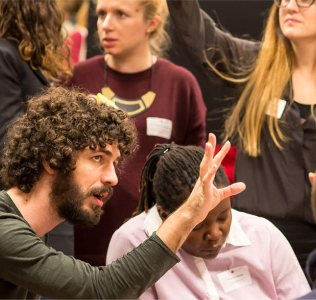 "It had a clear signal to the community, this is what we need, we want to have decisions that involve the perspectives of the community"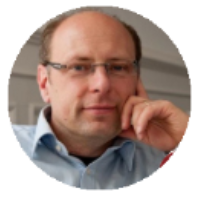 Bosch International Alumni Center
Managing Director

You're in good company
Join more than 30,000 people already using Swae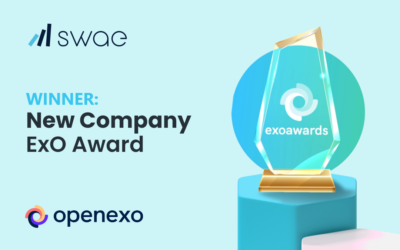 Swae wins 1st place in the 2021 ExO 2021 Transformation Awards in the "New Company" Category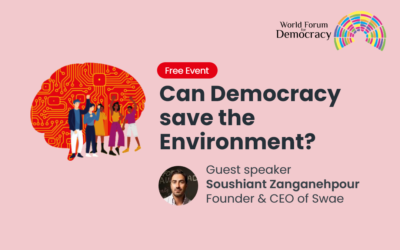 The Council of Europe is the continent's leading human rights organization....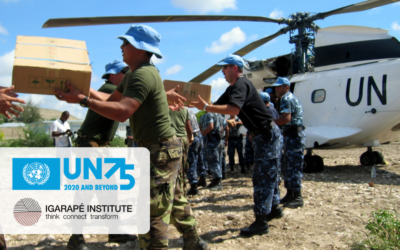 The Igarapé Institute and United Nations tap into Swae's Collective Intelligence Platform to Crowdsource the Best Proposals to Adapt Multilateral Institutions and Global Problem Solving to meet Tomorrow's World