Inclusive Democracy made easy
Swae is the all-in-one decision making and AI-powered, governance tool empowering the next generation of democracy.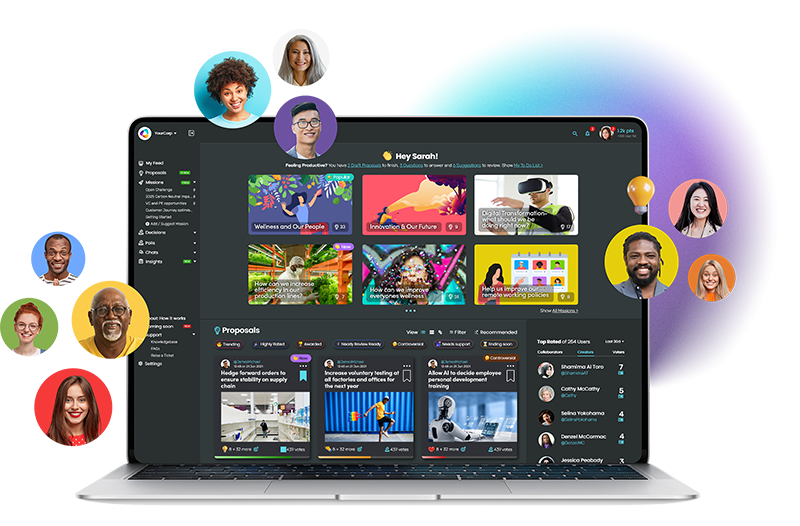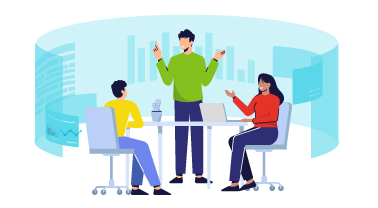 Innovation & Problem Solving for Teams
Empower your team to find your next winning ideas collaboratively, transparently & inclusively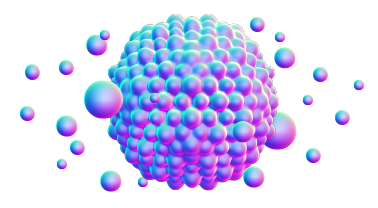 Decentralized Decision Making

Made Easy
Decision-making & Governance, empowering the next generation of Web3 DAOs
The
best kept secret

behind highly
innovative, inclusive, engaged, diverse, disruptive, agile organizations.
Your go-to place for
idea management

&

bottom-up

decision-making

No-one knows our business better than our employees, that's why we partnered with Swae to give them the platform they need to innovate.


Tony Douglas CEO of

30,000+

users have the Swae advantage

Teams big and small trust Swae with their innovation and decision making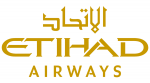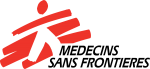 The best ideas,
directly from your people
Break through the clutter of bureaucracy with Swae
The best ideas,
directly from your people
Break through the clutter of bureaucracy with Swae
Streamline your ideation process
One location for all ideas
 Turn chaos into clarity
 Align on priorities, collaboratively
 Spend less time managing and more time implementing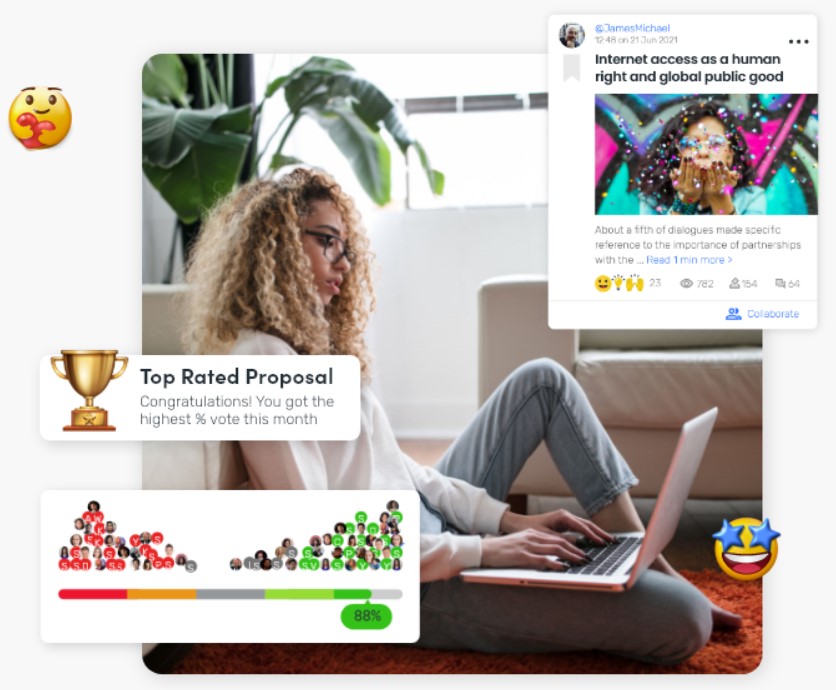 Find the best ideas hidden deep within bureaucracy
Identify actionable trends
 Measure performance & sentiment
 Collect decision ready solutions
 Engage all levels of your diverse employee base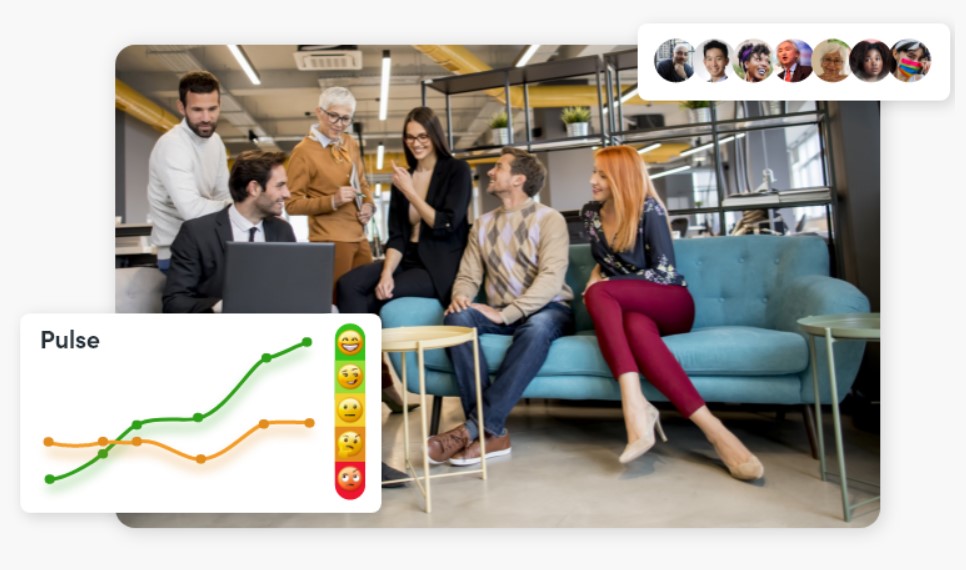 Make your team more efficient and engaged
Cement a culture of trust and collaboration
 Increase revenue and lower operating costs
 Increase trust, morale and happiness
 Reduce the need for meetings
 Get actionable results, fast
Sure, it collects and manages ideas using AI. But there's also challenges, voting, and more—like anonymity to support inclusion and diversity—that help you find hidden ideas directly from your people.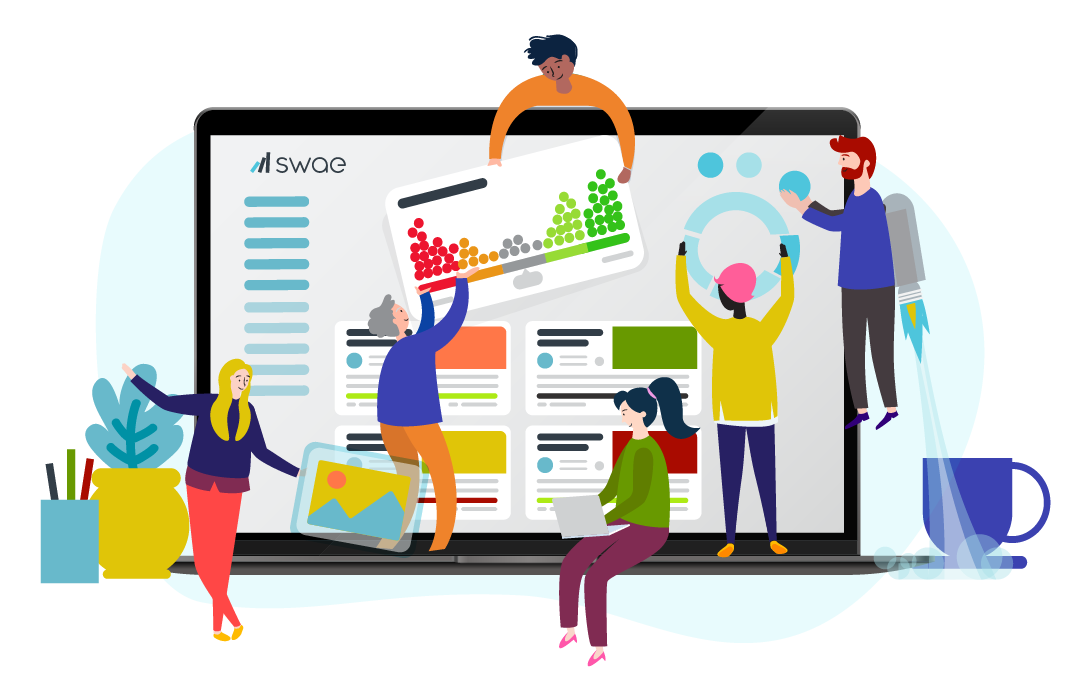 The
old way

 prevents ideas from surfacing, hurting morale and performance. 
Swae is the
new way

Swae gives employees a voice, so engagement and productivity can soar. 
Swae gives managers the tools for an efficient, inclusive, innovation process that drives real results. 
Swae gives CEOs a real-time pulse on their workforce and alignment of goals organization-wise, so your teams can tackle disruption and change. 

Find your next winning idea with
One platform, unlimited uses

People are
talking
Award winning platform making headlines around the world
"Best idea for governance innovation"
Global Challenges Foundation

"Reshaping the future of global governance"
The Guardian Labs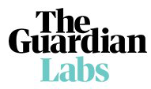 "A leading governance innovation venture"
Singularity University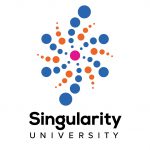 "Highly customizable to the needs of any organization"
Entrepreneur Magazine

"Innovation at Work & Cities- Finalist 2020"
Inventure$ Alberta Innovates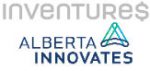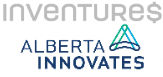 Say hello to smart decision making. 
Learn how Swae can support your organization.