We're building the future where everyone has a voice and
idea meritocracy

 finds solutions to the world's biggest challenges.

HI, WE'RE SWAE
We bring ideas to life for smarter decision making
The average person makes 2000 decisions daily, and the impact of poor ones can lead our lives down extremely different paths.
At Swae, we are on a mission to bring all voices to the table and share the power of idea meritocracy. Our inclusive platform tackles barriers and silos to bring hidden insights to organizations so they can make smarter decisions and innovate faster.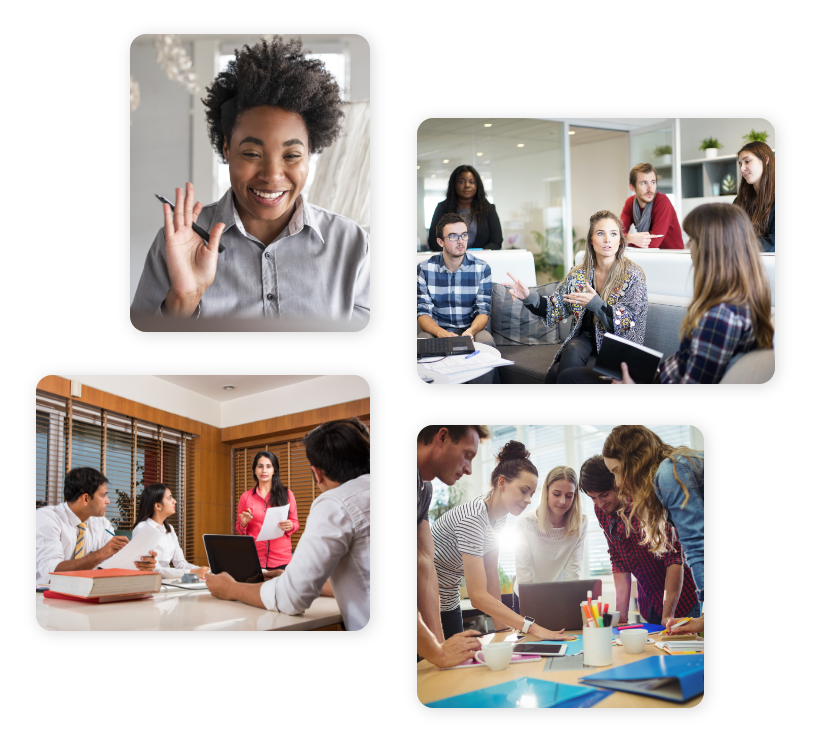 Our Story
We've all been there
Poor decision making is something we experience daily. A closed process for setting strategy, or a new hire's bias towards an acquisition target.
Cognitive biases are part of being human, we all have them. But when we bring these unchecked biases into a decision-making process, it often leads to very bad outcomes that create negative impacts on organizations bottom line, culture, and performance.
Swae was founded by Soushiant, after living through the problem Swae is now trying to solve.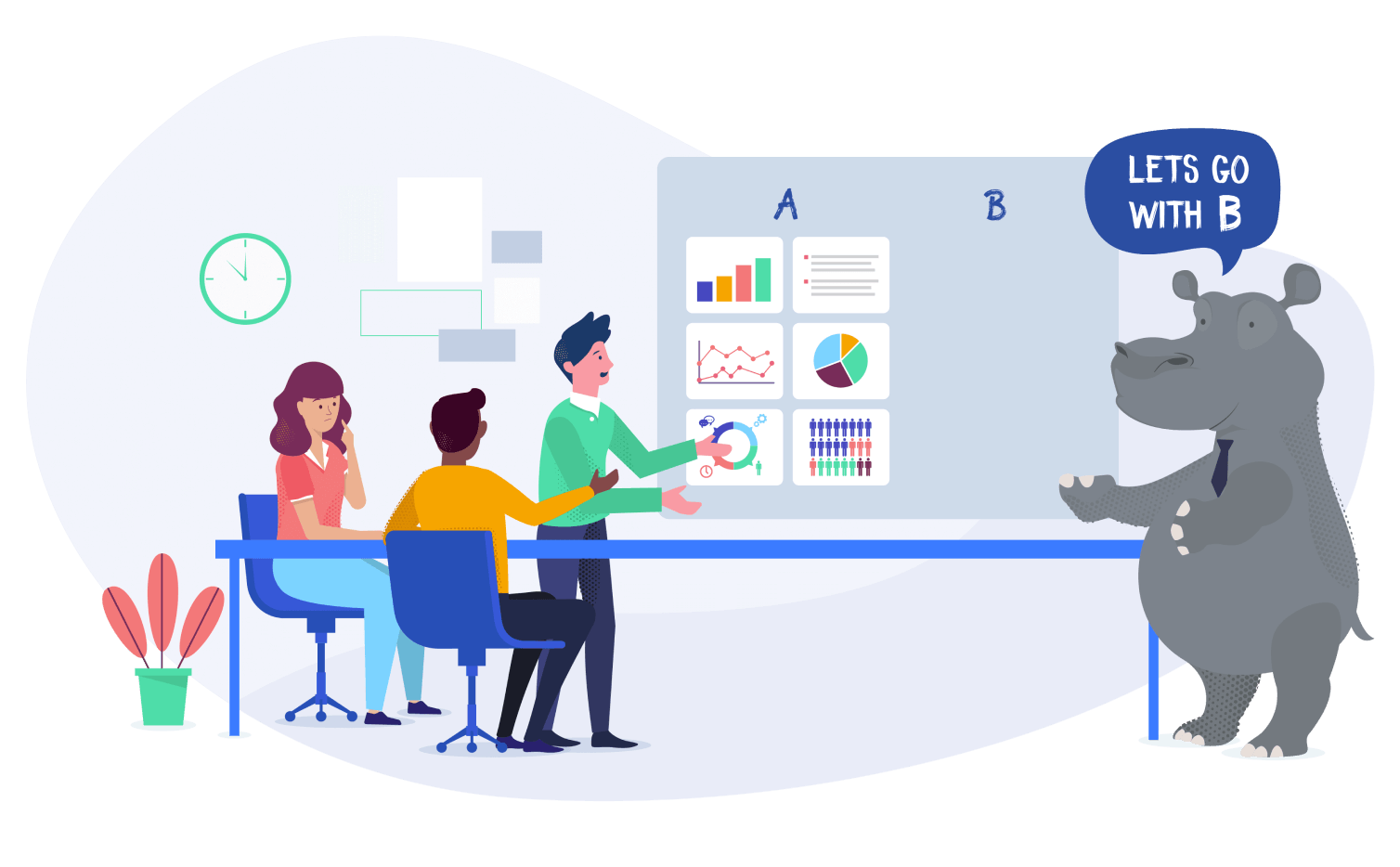 Why Swae?
We believe in an inclusive future
I created Swae out of lived experience; as a former director in charge of strategy, budgets and investment decisions, I saw the missed opportunities resulting from closed, top-down decision making processes and also experienced the benefits of including employees from all ranks into the idea development, refinement and agenda setting process. In 2019, Swae was launched to help others experience what I benefited from.
Soushiant Zanganehpour
Swae Founder & CEO
The negative impact of groupthink and unchecked biases during strategy planning impacted the design of key investment decisions. Our process failed to include alternative options the risks that could have been pointed out from our diverse team, was silenced by a few louder and more powerful figures. Inevitably, we missed our targets and staff were disengaged, and none felt connected to the design of these important choices.
value of innovation ideas have been sourced through Swae so far.
Countries (and counting) are represented in Swae's user base.
Missions have been created and solved by Swae's users.
increase in engagement in our users. 
value of cost saving ideas have been generated.
unique collaboration exchanges have happened between Swae's users.
improvement in time saved by administrators managing idea generation programs.
improvement in sourcing investable decisions.
Results based on aggregated findings and impacts reports from client implementations.
*Over and above other engagement tools & approaches used.

WHAT'S COMING NEXT
An important evolution in how we organize ourselves is coming
We imagine a world where 7+ billion people have the opportunity and the tools to create powerful and inclusive decision-ready solutions collaboratively to the problems they face. 
Over the coming decade, Swae aims to be the world-leader in AI-supported inclusive decision-making, pushing past the current status quo of decision making by representatives or through hierarchies.
We know our model of decision making is superior to the status quo, and we will make the process more participatory, inclusive and merit based. 
Leveraging the power of artificial and collective intelligence, Swae's operating system for complex organizational decision-making will work within the most innovation-forward global companies, the most advanced smart cities, and lead multi-stakeholder global institutions who will be adapting themselves to the pace of 21st century social and technological change.