Swae shines a light on ideas that matter
Swae's key pillars level the
playing field

 for great ideas to surface
More autonomy. Higher engagement. Better quality solutions revealed.

Safe spaces for uncomfortable conversations empowers game-changing ideas.
Provide psychological safety
Hear the unsaid
Un-anonymize only if ideas survive

Collective Intelligence
Efficiently discover blindspots and problems
De-bias and de-risk ideas, efficiently
Provide transparency, trust and meritocracy

Find the best ideas hidden within the bureaucracy
By giving employees a platform they trust. Swae's anonymity, its transparent metrics, AI writing assistant, and crowdsourcing features help users grow ideas into winning solutions collaboratively and know where their solution sits relative to the decision-making process.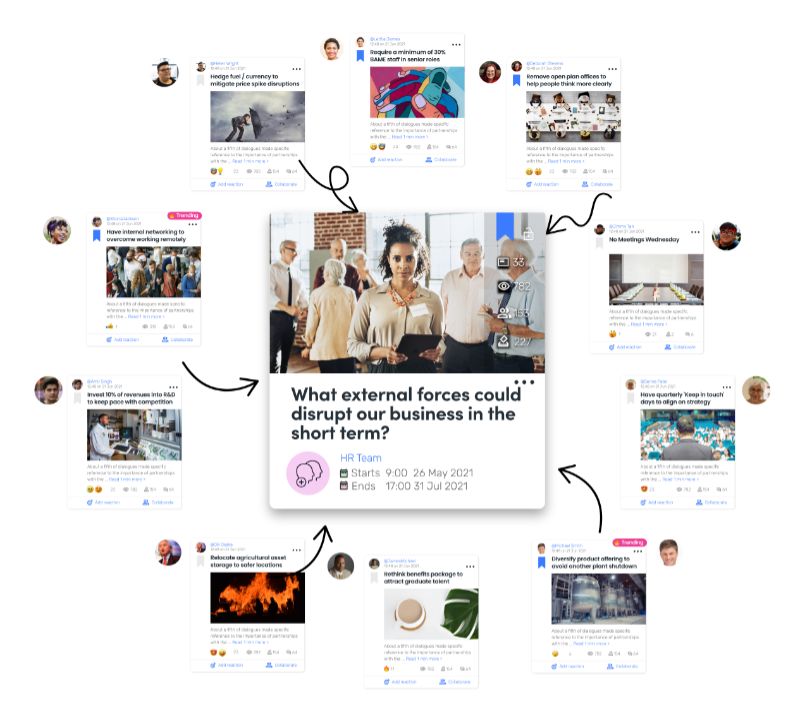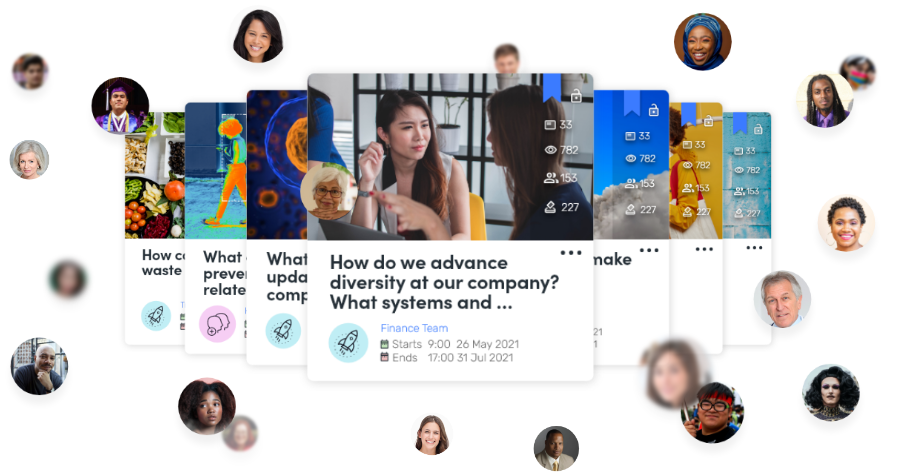 Give users a platform they believe in & a real voice for suggesting improvement
Swae helps organizations retain their brightest minds, crowdsource investable solutions and make winning decisions, all through a bottom-up and merit-based process.
Swae is most trusted idea management platform by employees, and the best tool for organizations and leaders who care deeply about their people.
Idea management
that's simple

for everyone
Swae's two sides (User and Admin) are powered by our proprietary technology and AI delivering an intuitive and outcome-driven experience.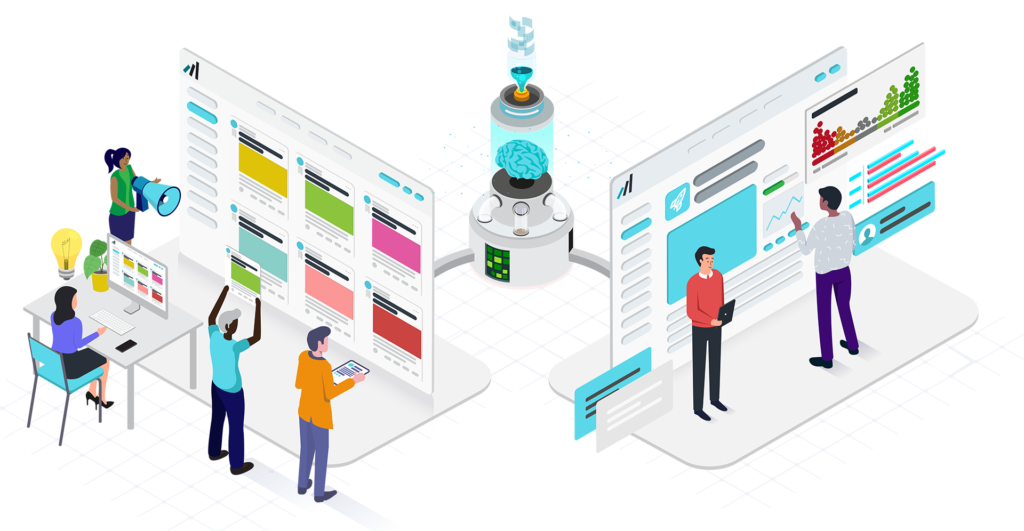 All staff can easily create and collaborate on proposals whether they're in the office, remote working or in the field. 
Admins help to manage the process with data driven decision making, analytics and full idea management (it really doesn't take much time!)
Swae´s
end-to-end

process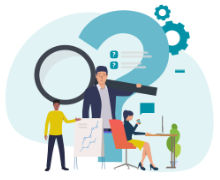 Create a Mission
• Decision-Maker creates a "Mission"
• Sets Success Metrics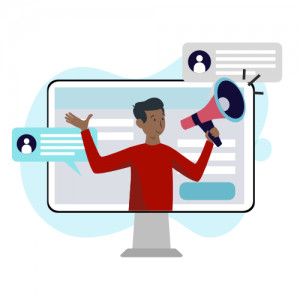 Crowdsource Solutions
• Stakeholders / Employees Upload Creative Ideas Anonymously for that mission or submit their own proposals for consideration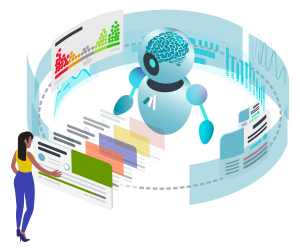 Refine Pitch with AI
• AI Editor Improves Stakeholder Ideas with NLP Suggestions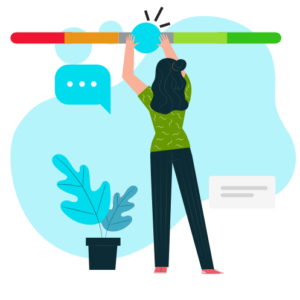 Crowd Editing
• Stakeholders and Employees can suggest improvements to ideas anonymously and point out risks.

• Crowd Voting helps filter good vs. bad ideas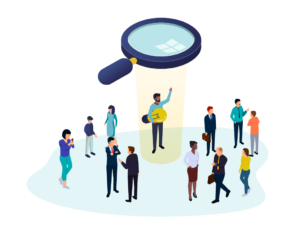 Decision Making
• The most Engaging Ideas automatically bubble up for Decision based on degree of improvement and level of engagement
• Decision-Maker Reviews best Proposals transparently & using metrics
Implementation
Leaders choose the top proposals for implementation. Game-changing strategy can be deployed and the resulting improvements in employee motivation can start a cycle of new proposals. Welcome to a culture of inclusion & innovation…
Archive
The proposals with the least engagement are archived for future use and reference
(and used to help avoid the same ideas being repeated in the future – using AI detection).
The Old vs. New Way
Swae disrupts the 19th century top-down, hierarchical decision-making paradigm. 




Ready to get started?


Get top
insights

to your inbox

Want to learn the latest trends and research in how to create more inclusive teams and leaders, enhance the overall well-being, decision-making, and productivity in your organization?
If Yes, sign up now & get Swae's Top Insights to your inbox!
We respect your privacy and will never share your email.