Swae for:
Inclusive People Leaders

Swae has the
solutions

to your pain points
Feeling disconnected from your employees due to low engagement and morale?
Find out what employees really think and increase engagement by 50% in just 30 days.
Want to find solutions to your biggest challenges?
Tap into your the diversity of you employees knowledge for well-vetted decision ready ideas.
Struggling to connect your global team on important decisions?
Eliminate barriers with contactless ideation to deliver successful initiatives no matter where you live.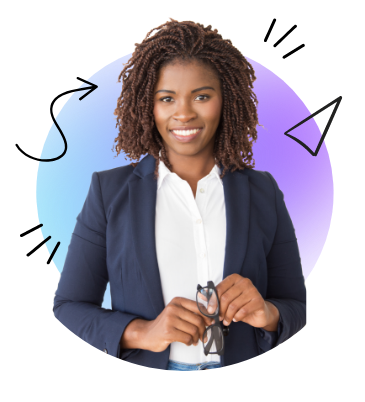 Meet Chantelle
VP, People & Culture

Chantelle knows the most important asset to a company is its people. As a leader tasked with finding acceleration tools to support a healthy culture and employee base, Chantelle needs to continuously focus on inspiring inclusivity and personal wellbeing.
From wellness program development to understanding hidden opportunities, Swae provides the platform to easily tap into the hidden problems Chantelle's people are facing.
Her team is engaged, and empowered to seamlessly weigh in on the ideas and initiatives that matter most.
So Chantelle can prioritize her efforts and have time to focus on what she does best– helping her people have a better quality of life.

Swae for Inclusive People Leaders
Driving healthy, happy, innovation-focused organizations

Become an inclusive organization that celebrates diversity while driving employee engagement, performance and powerful innovation with Swae's all-in-one ideation and decision-making platform.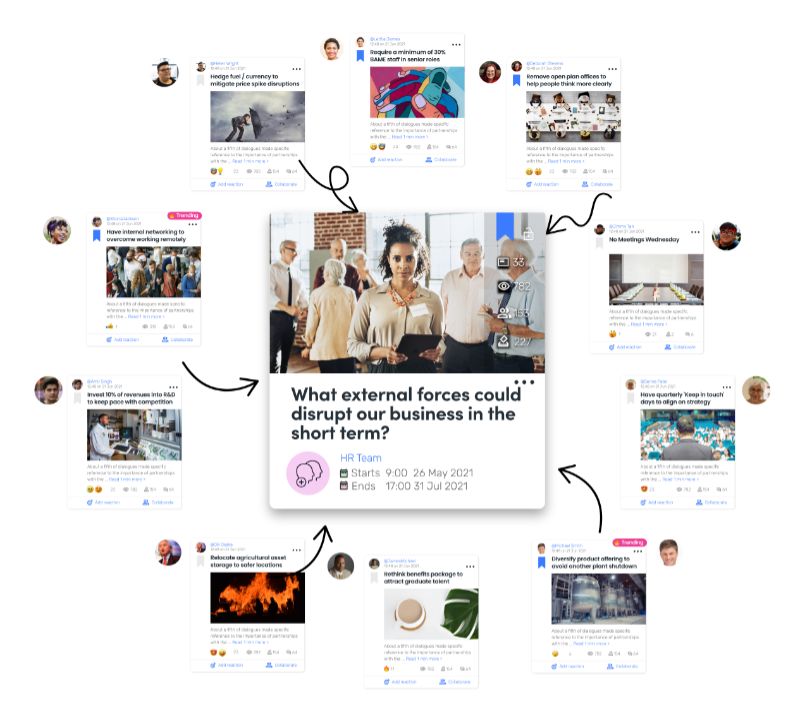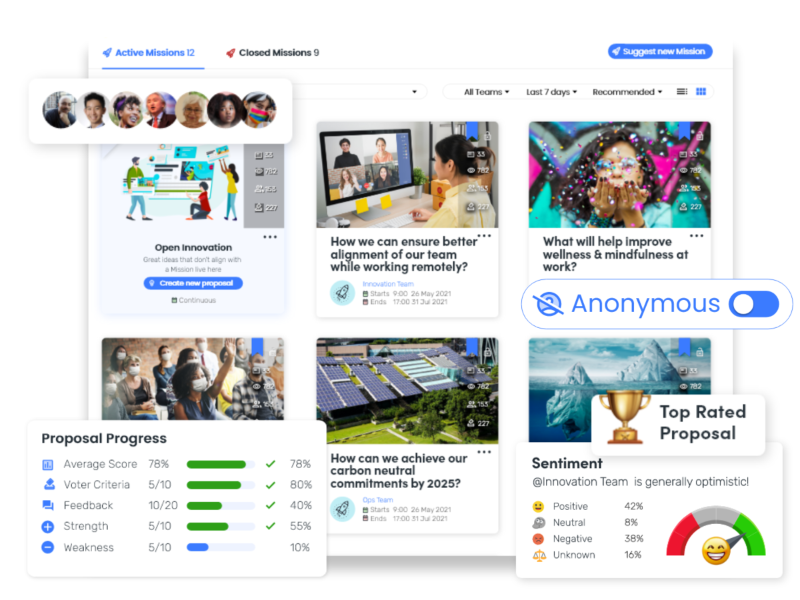 Find the 
hidden drivers of employee engagement

 and reveal 

hidden blind spots

 
Cultivate team synergy & belonging
Create deep engagement and align everyone around your mission, fostering a culture of true belonging, diversity innovation and growth.
Create buy in through a healthier culture
Uncover hidden problems your people are facing, by providing our trusted and transparent idea sharing platform creating deep connections amongst your teams & people.
Extract genius ideas within your team
Provide an all-in-one solution for your team to share ideas and build on game changing solutions for your business, together. 
Eliminate wasted time and save money
Swae's all-in-one idea management and decision making platform means you'll receive well-written, flushed-out ideas (no more pointless surveys!). We take on your admin, in an efficeint digital way, so you can spend your time where it matters most.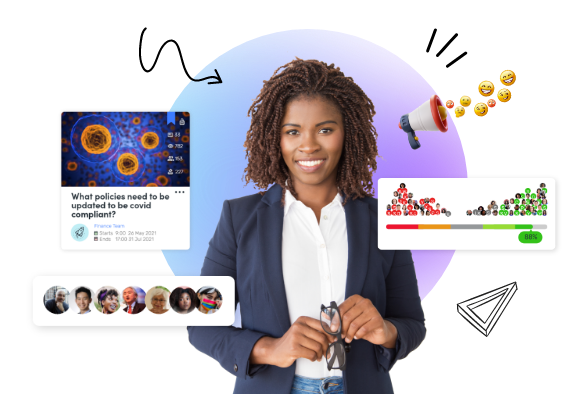 Create a Mission
Address the things that matter most to your business

Get Proposals
Your team and Swae's AI collaborate to refine their ideas

Vote & Decide
Popular ideas rise to the top, so you can action the best of the best
Set the Mission, get great solutions
Set your employees to task on your biggest (and smallest) Missions, and you'll be amazed by the ideation and innovation within your workforce.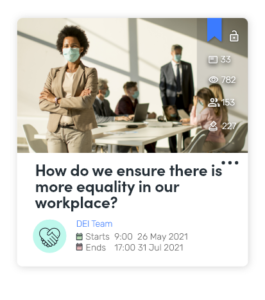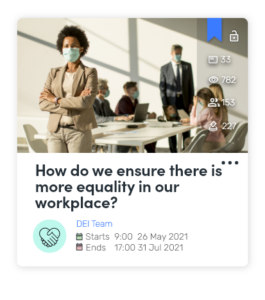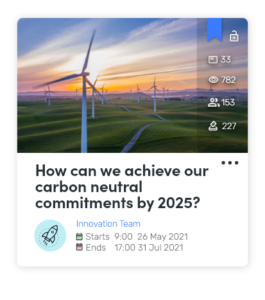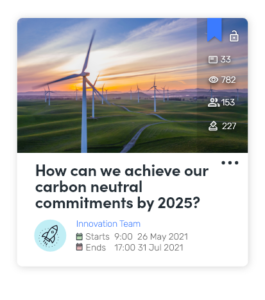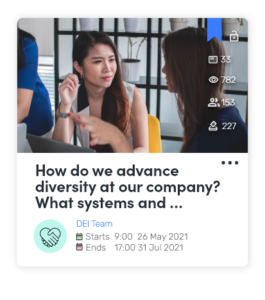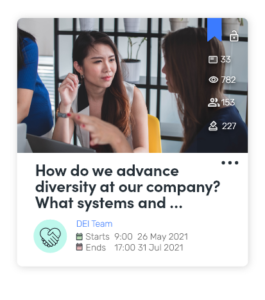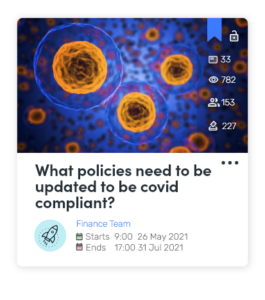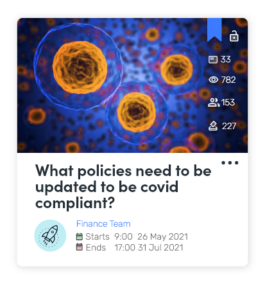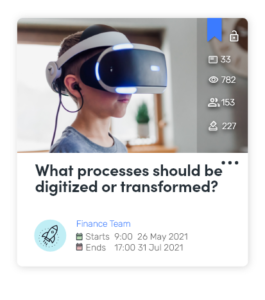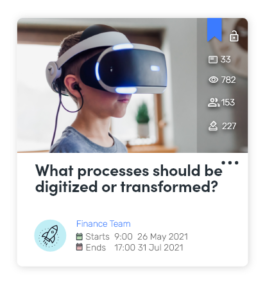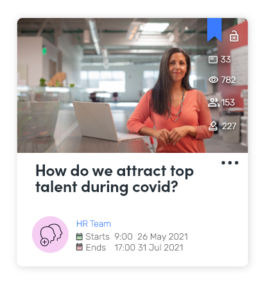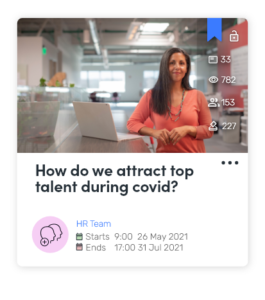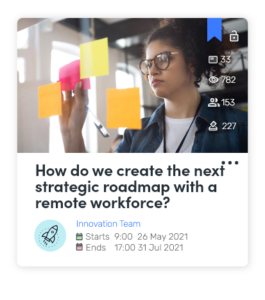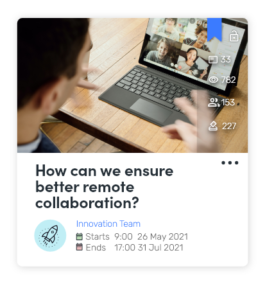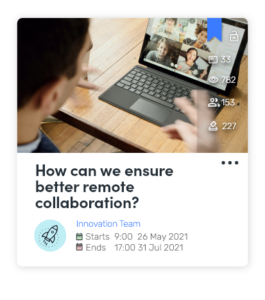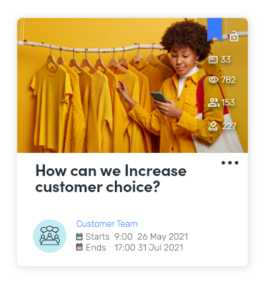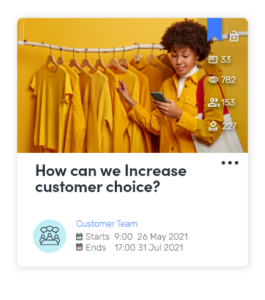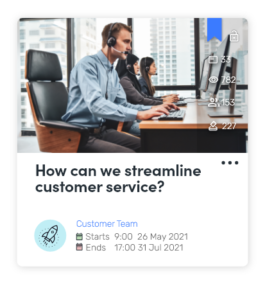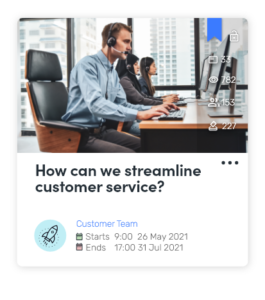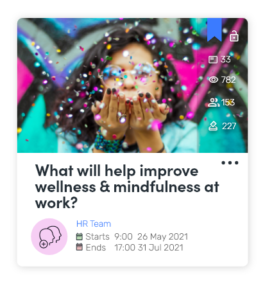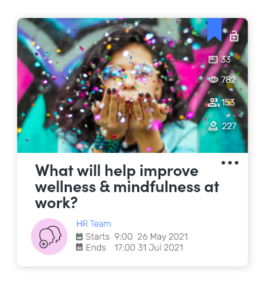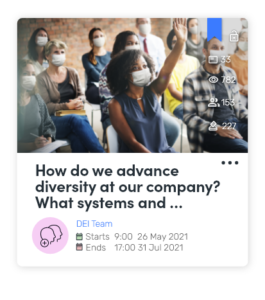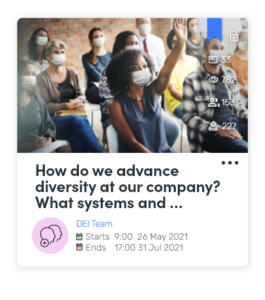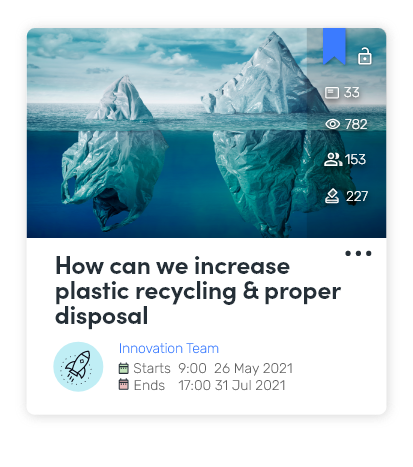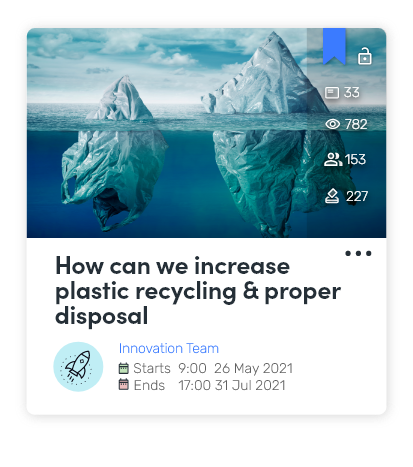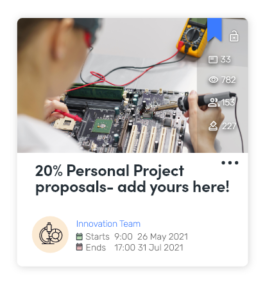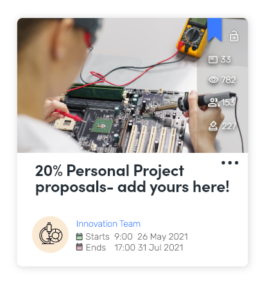 Inclusive People Leaders

 worldwide trust Swae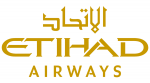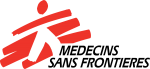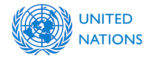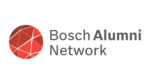 What Swae users say about us
Power important public policy by engaging citizens and leveraging the wisdom of crowds to digitally transform your city or municipality.

Daphne
Swae User
"We need tomorrow's tools and
Swae's platform help us evolve and
adapt"

Megan
Swae User
It's a fantastic platform able to share
your idea so it can come to life.

Jason
Swae User
Innovation could come from any
sources and Swae is the right tool to
tap those resources.

Chioma
Swae User
We cannot expect to be in business
tomorrow with todays tools. We need
tomorrow's tools and Swae's
platform help us evolve and adapt

Jaynie
Swae User
Nice and good idea of sharing innovative ideas, great way of discovering talent and sharing opinions and creating something new

Ajit
Swae User
I'm a huge fan of Etihad's Swae
platform, I find it extremely innovative,
very motivating and it makes me proud
to be part of the company.

Sabina
Swae User
Swae delivers the
brightest

ideas

and solutions
for tomorrow
avg. value of innovation ideas revealed over 12 months.
increase in engagement of your your employees*.
direct cost saving ideas have been generated.
time saved by administrators managing idea generation program.
time saved by administrators managing idea generation program.
improvement in sourcing investable decisions*.
Results based on aggregated findings and impacts reports from client implementations.
*Over and above other engagement tools & approaches used.
See what our partners all over the world have to say about Swae
Etihad-CEO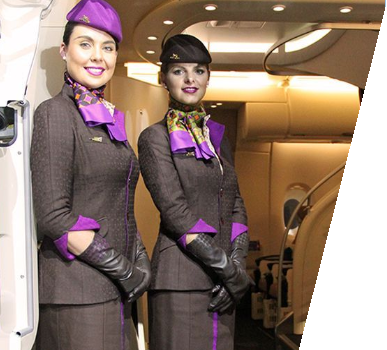 There is an abundance of great ideas right here in our organisation and no one knows our business better than our employees, so we partnered with Swae to give our employees the platform they need to innovate.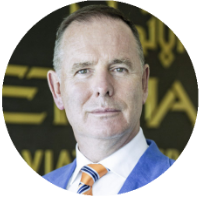 MSF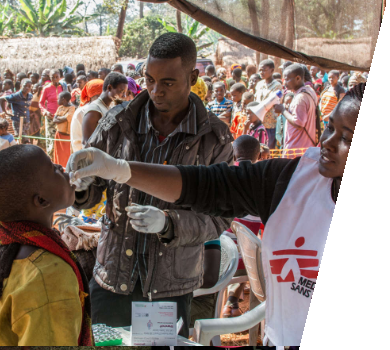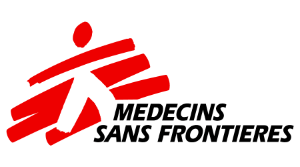 By using Swae, the quality of our motions improved dramatically before they were presented to be voted on. This lead to a larger number getting passed, creating more impact for the organization.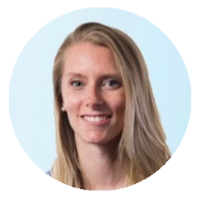 Lifelabs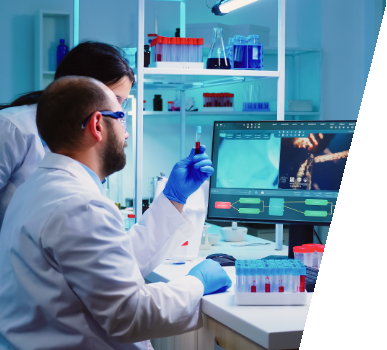 Swae is a tool I have been hoping to see developed for many years. It dispels many of the implicit and explicit biases often seen in brainstorming exercises.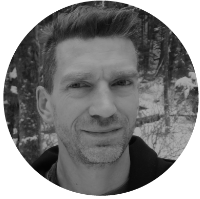 Lifelabs
Business Continuity Program Manager
Ciudad Juarez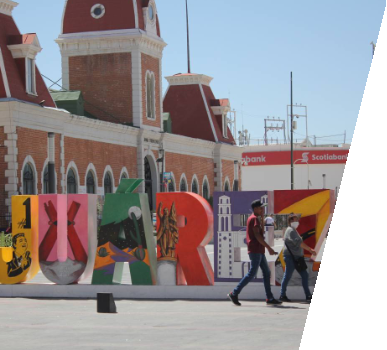 Swae helped the Government increase public engagement and crowdsource relevant policy ideas efficiently to improve job opportunities and generate a positive impact in the community.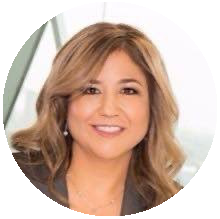 Lisbeily Domínguez Ruvalcaba,
General Director of the Institute for Innovation and Competitiveness of the Chihuahua State Government
COCOA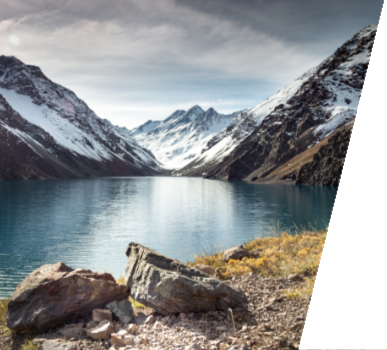 With Swae's support we were able to pilot a new approach for climate governance in Chile.

Etihad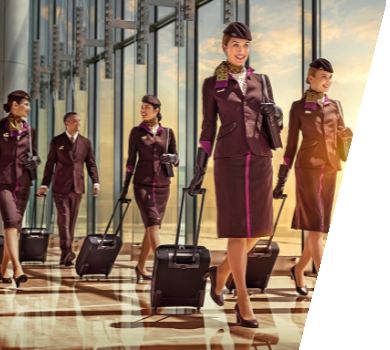 There are bright ideas waiting to be uncovered amongst our employees, and importantly, that they will share and engage, if provided with the right platform to do so.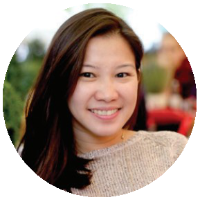 Strategy & Innovation, Digital and Innovation
Identity North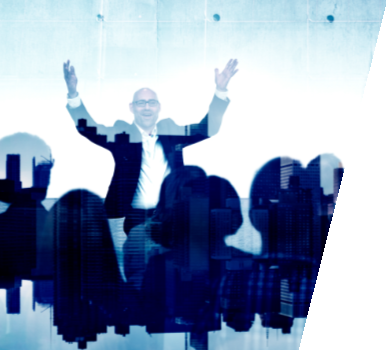 As a former corporate warrior, I would have loved to have had this tool when I was trying to run ideation within a large corporation! Swae is an amazing resource of our community's thoughts and ideas.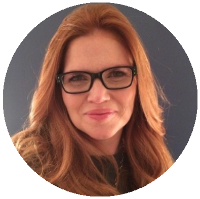 Founder & Executive Producer
Bosch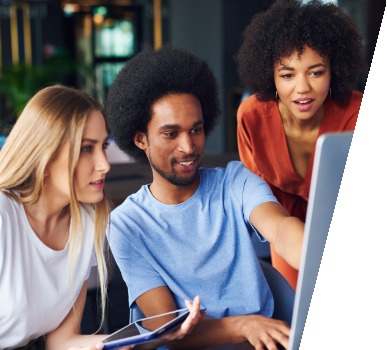 It had a clear signal to the community, this is what we need, we want to have decisions that involve the perspectives of the community.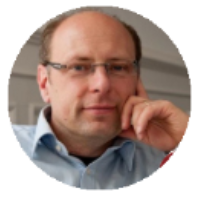 Bosch Managing Director,
International Alumni Centre

One platform, unlimited uses
Tell your decision-makers about Swae
We know you're laser focused on your people, driving initiatives to make your work environment and the culture the best it can be. 
Sign up to receive a shareable email on how Swae can bring decision-ready solutions to your most pressing challenges today.