Swae for Boosting Diversity, Equity & Inclusion 
An inclusive, safe space for all voices to be heard
Science has proven that diverse teams outperform homogeneous ones. Swae creates a welcoming, anonymized space for problem and solution generation inside any organization


Did you know inclusive and diverse teams make better decisions up to 87% of the time, having huge impacts within organizations by helping mitigate the amount of cognitive bias in important decisions?
Enabling diversity in your workforce
is more

important

than ever 





Increasing gender, ethnic & cognitive diversity in your ranks and decision-making processes leads to business success

better quality decision-making. Diverse teams outperform homogeneous ones, and diversity of input leads to better ideas to select from, & better decisions made.
of companies in the top ranks of diversity are 70% more likely to capture new markets (in 12 months), when compared to non-diverse companies.
higher revenues. Companies with high diversity scores outperform those with low diversity scores, proving diversity of input positively impacts financial performance.
higher financial returns. Companies in the top quartile of ethnic and racial diversity in management were 35% more likely to have financial returns above their industry mean. 
How organizations benefit from increased diversity with Swae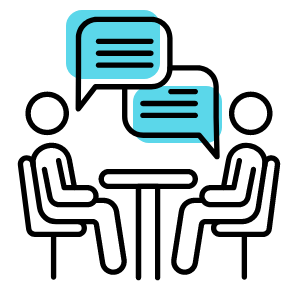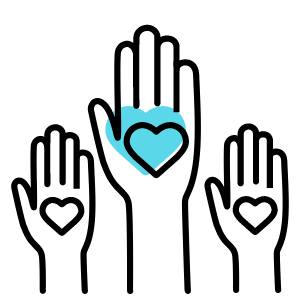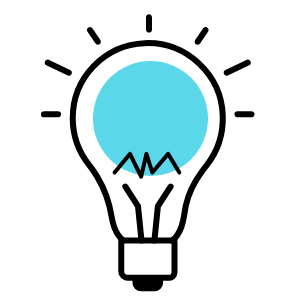 Swae works
Invest in Swae for inclusion, equity and diversity
Wisdom within your workforce
…say Swae helped them convey ideas better that other collaboration platforms they'd used or have access to
Tackle costly disengagement
…report Swae increased their engagement, motivation and happiness by helping them have a meaningful voice in decisions
Stay competitive & avoid disruption
…believe Swae surfaced ideas that would not have otherwise surfaced [using other tools or processes]
Easy collaboration for diverse teams
…say Swae made collaboration easier, and sharing ideas more accessible in their whole community
Tap into the 
top 4 habits 

of inclusive leaders
Practice participative leadership
Garner wisdom from within and allow managers and employee contribute to decisions that matter.
Create a "speak up" culture
Celebrate different views and allow employees to share their perspectives without fear of retributions.
Tackle disruption head on
Proactively embrace change to find new ways to innovate their products and services.
Encourage inclusion & diversity
Visibly demonstrate Senior Management support for diversity of people and knowledge within workforce.
Give your employees a
meaningful voice
and reap the rewards
Swae's engages and unites your diverse workforce through it's unbiased, bottom-up decision-making process:
more engaged in their work.
more likely to share market ready ideas with colleagues and managers.
more likely to remain in their role for over 1 year.
less likely to be absent, than employees who are disengaged.
more productive than employees who are disengaged.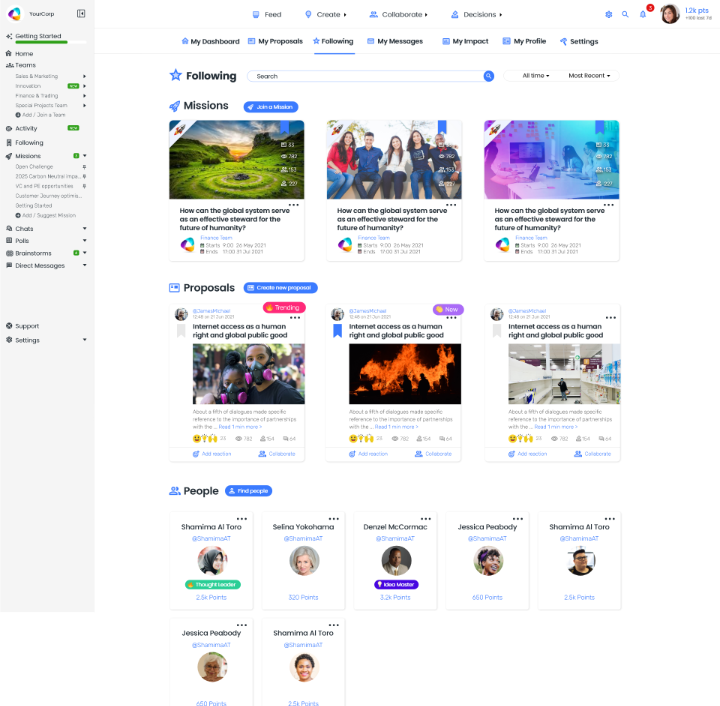 Bring out the diversity from within for decision ready solutions from the bottom up

Swae includes all voices in the ideation and decision-making process and enables diversity to power solutions to your organizations most pressing problems. The trust garnered through this process means employees invest more than expected, feeding natural occurring innovation as they unleash their creativity and ideas freely.
Boost productivity and performance
Utilize open collaboration to  provide better, more diverse alternatives to select from
Reap rewards of sourcing well-vetted investable solutions
Improve ideas and generate better quality solutions, by reducing bias
A safe place
for novel ideas to shine
Diversity brings experiences that can feel uncomfortable to share. Swae's purpose built features creates an environment for everyone to feel welcome, valued and supported.
Unleash powerful hidden voices
Provide psychological safety through anonymity
Remove barriers so you can hear the truth
Enable your team with the right tools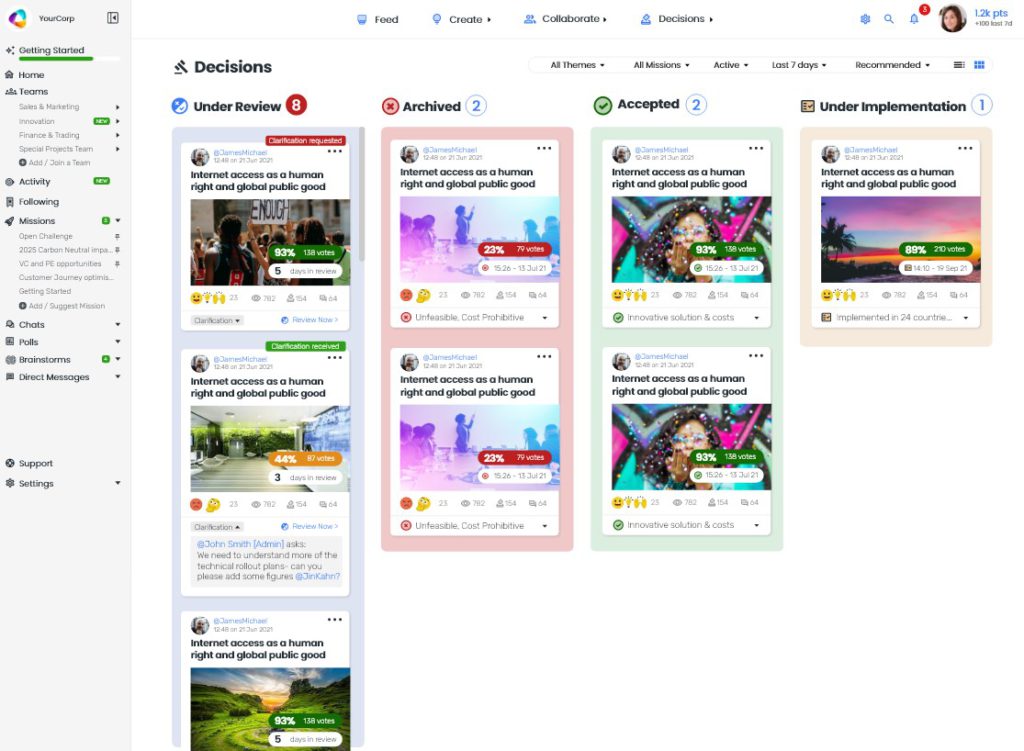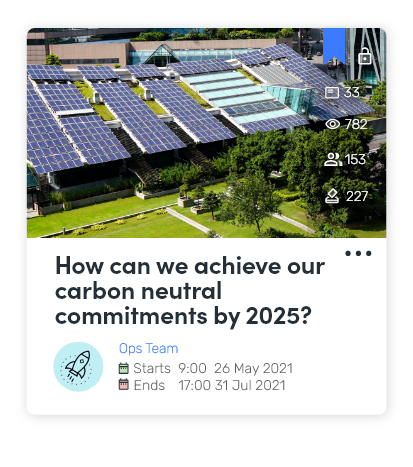 Swae is a trusted and secure choice for engaging your diverse workforce
Engage productive inclusion and diversity with a fully digital solution for smart listening for ground breaking ideation, all while being protected by enterprise-grade security. 
Demonstrate accountability
Embrace a transparent digital solution
Set the Mission, get decision-ready solutions
Set your employees to task on your biggest (and smallest) challenges, and you'll be amazed by the ideation and innovation within your workforce.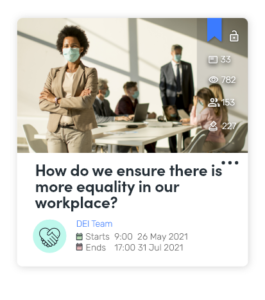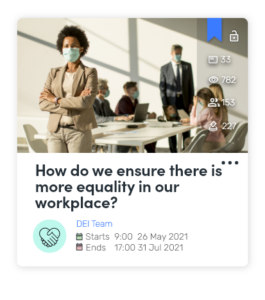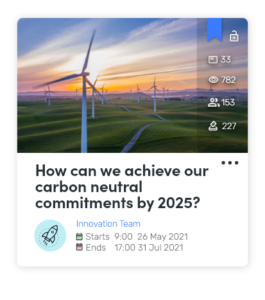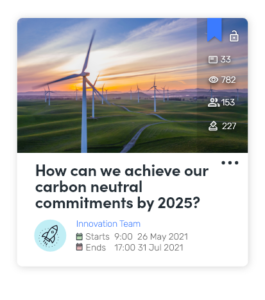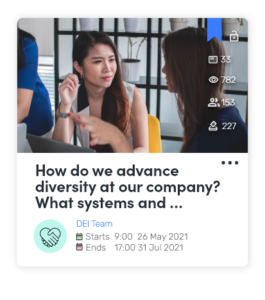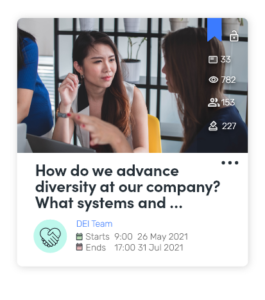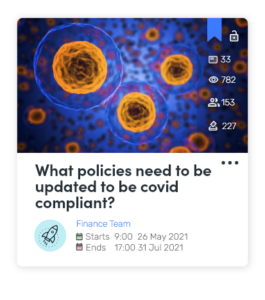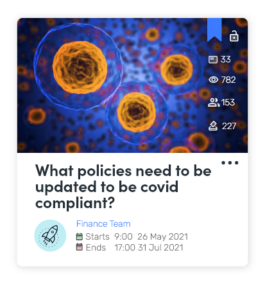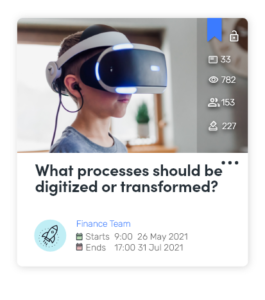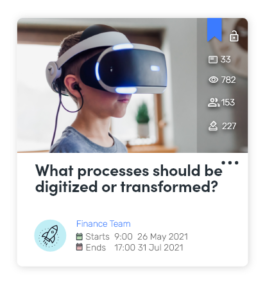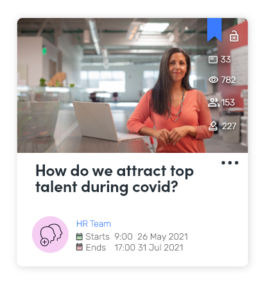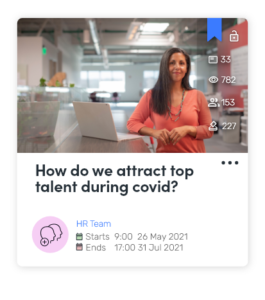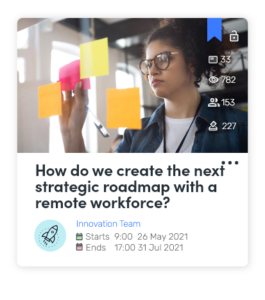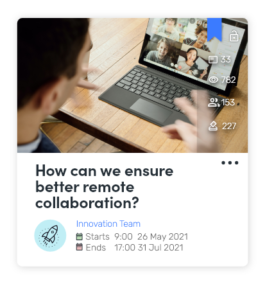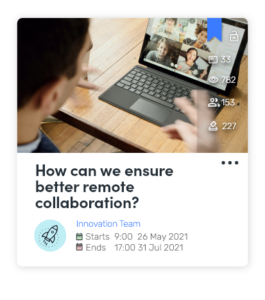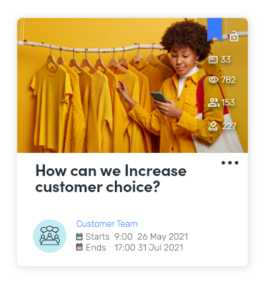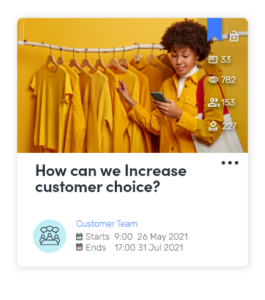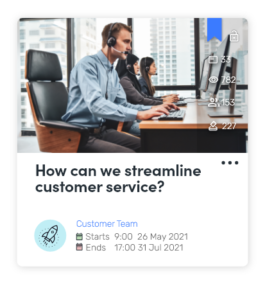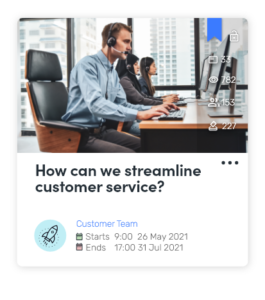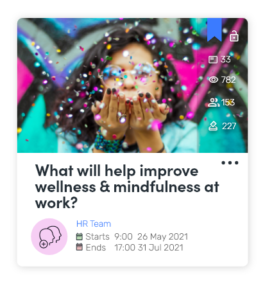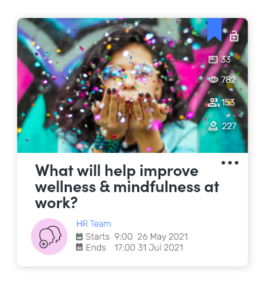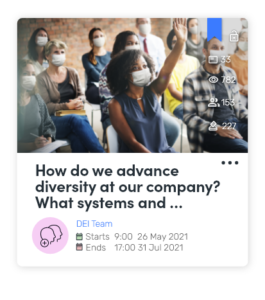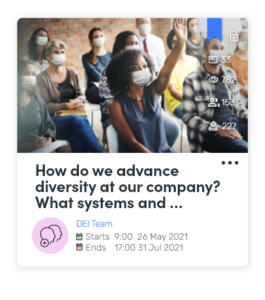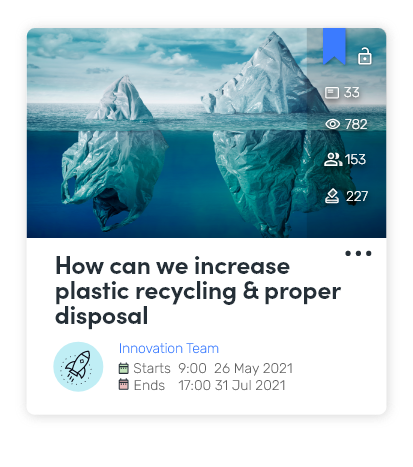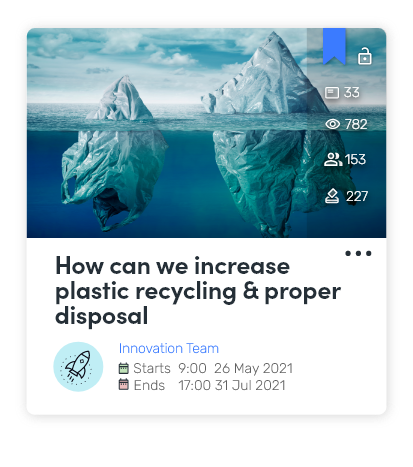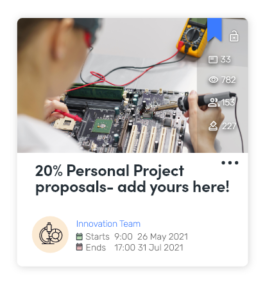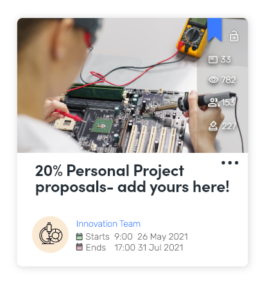 Swae delivers direct impact
avg. value of innovation ideas revealed over 12 months.
increase in engagement of your employees*.
direct cost saving ideas have been generated.
improvement in time saved by administrators managing idea generation program.
improvement in sourcing investable decisions*.
Results based on aggregated findings and impacts reports from client implementations.
*Over and above other engagement tools & approaches used.

One platform, unlimited uses

Say hello to smart decision making. 
Learn how Swae can support your organization.