Swae for Employee Engagement
Engage employees for organizational health
As part of the Employee Experience (EX), when people believe their voice matters and they can influence the agenda, they trust the process and engage more deeply. Swae helps people focused companies create a high performing culture of collaboration and idea sharing.


Did you know that giving employees a voice creates an engaged culture, and these employees are 66% more productive?
Tackle disengagement 

head on

 





Smart people leaders who actively hear ideas and engage in bottom-up decision-making processes enjoy employees who are:

more engaged in their work.
cost savings of one disengaged employee
(for $50K annual salary)
less likely to withhold ideas and solutions over 6 months.
more likley to stay with their current company after 1 year.
How organizations drive employee engagement with Swae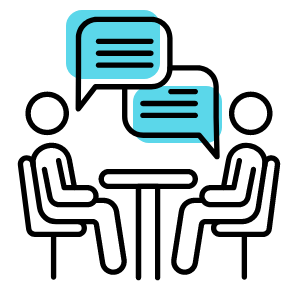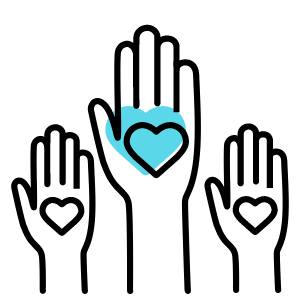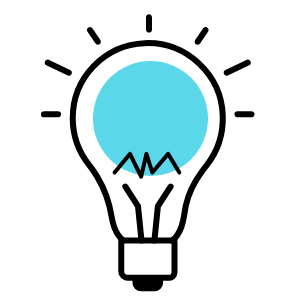 Swae works
Invest in Swae for employee engagement
Wisdom within your workforce
…say Swae helped them convey ideas better that other collaboration platforms they'd used or have access to
Tackle costly disengagement
…report Swae increased their engagement, motivation and happiness by helping them have a meaningful voice in decisions
Stay competitive & avoid disruption
…believe Swae surfaced ideas that would not have otherwise surfaced [using other tools or processes]
Easy collaboration for engaged teams
…say Swae made collaboration easier, and sharing ideas more accessible in their whole community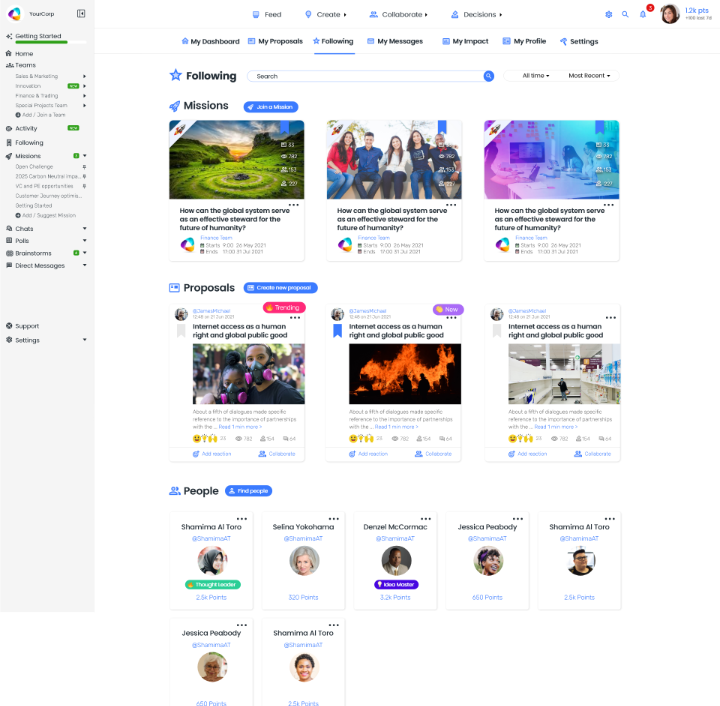 Create a "speak up" culture where every voice matters
Swae brings the essential ingredients for an evolving culture together in one platform; employee voice, engagement, innovation.
Find out what your employees really think
Demonstrate value and autonomy
Provide a trusted place for your employees to share their thoughts and be heard
Empower company-wide collaboration
Drive higher retention
Employees who feel comfortable speaking up at work are 92% more likely to want to stay with the company. And 95% of those who do speak up expressed excitement in their daily role and would recommend their company as a great place to work.
Experience greater organizational performance

Increase apathy and employee involvement in your decision-making processes.
Recognize top talent and track engagement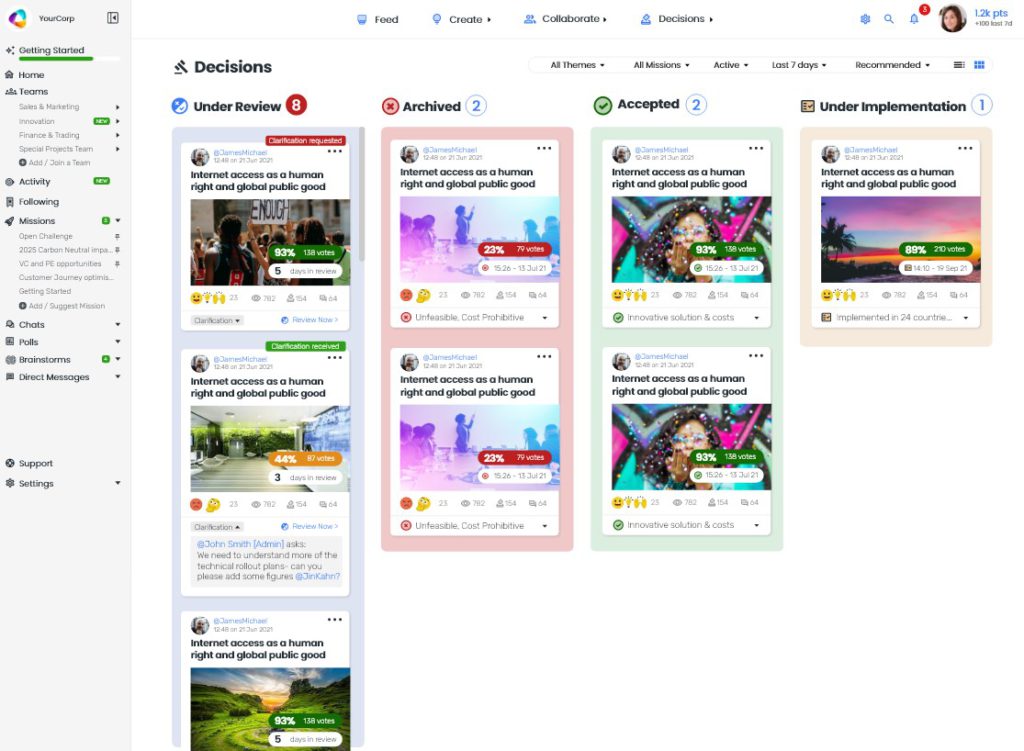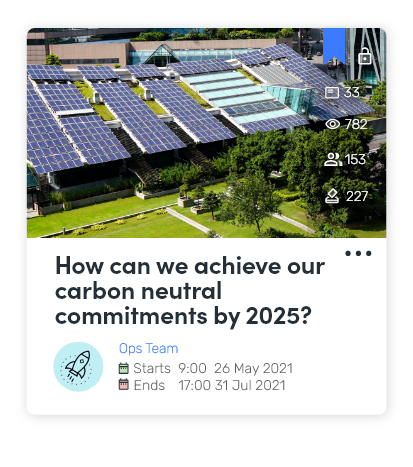 Swae is your trusted and secure choice for engaging your workforce
Engage your workforce with a fully digital solution for smart listening for ground breaking ideation, all while being protected by enterprise-grade security. 
Demonstrate accountability
Embrace a transparent digital solution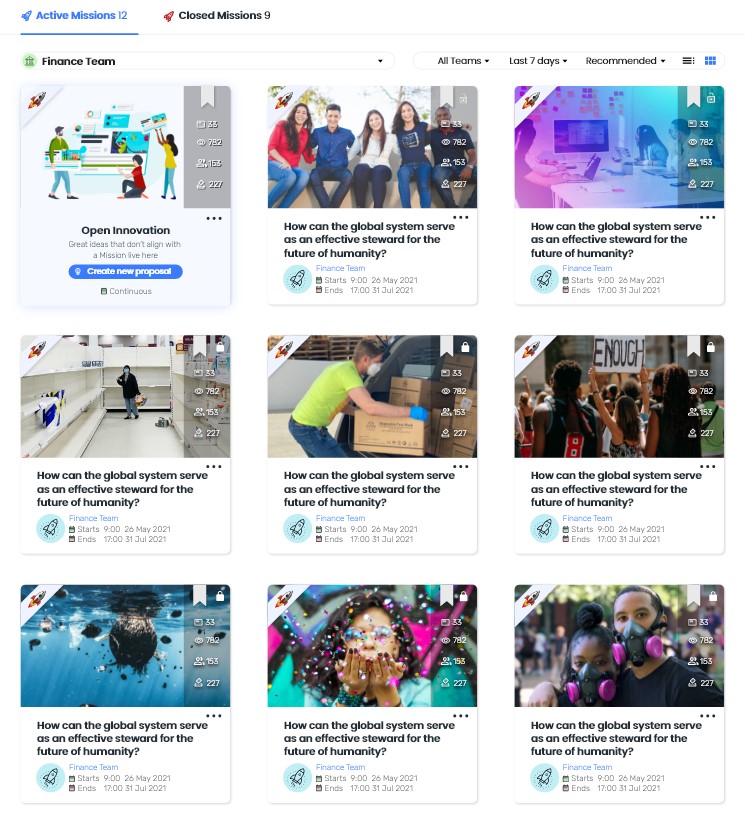 Collect decision ready solutions from the bottom up for informed decision making

Swae helps employee engage in and trusts their organizations, in turn investing more is expected, feeding natural occurring innovation as they unleash their creativity and ideas freely.
Boost productivity and performance
Utilize open collaboration to  provide better alternatives to select from
Reap rewards of well-vetted solutions 
Improve ideas and generate better quality solutions

Swae delivers direct impact to your company
increase in engagement of your employees*.
increase in engagement of your constituency*.
improvement in time saved by administrators managing idea generation program
direct cost saving ideas have been generated.
improvement in sourcing investable decisions*.
Results based on aggregated findings and impacts reports from client implementations.
*Over and above other engagement tools & approaches used.
Real examples of our Partners bringing employee engagement to life
"What started out as an idea platform has now evolved to be a driver of employee engagement, allowing us employees from different roles, grades and locations to collaborate, share ideas and have their voices heard."
Kai ling Ting
Strategy & Innovation, Digital and Innovation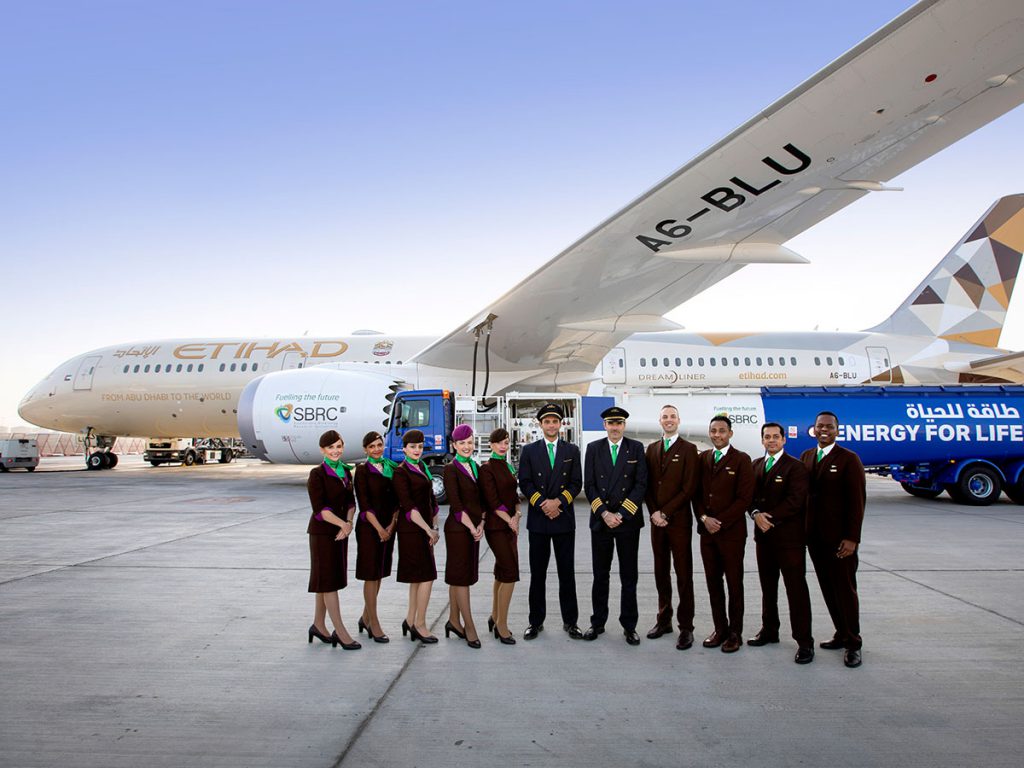 Swae helped Etihad drive employee engagement by providing their employees with a platform to share their voice.

Explore more ways to use Swae
Ready to provide your employees an idea management and decision-making platform where they can really be heard? 
Let's go!