Check out the latest press reports on Swae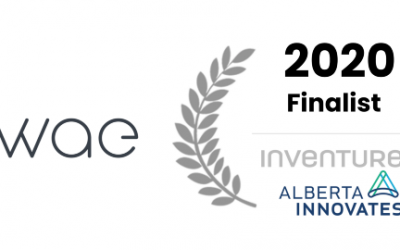 Swae has been selected as 1 of 6 finalists competing for in the Innovation at Work & Smart Cities streams at the 2020 Inventure$ Canada Pitch...
read more
Never miss a post
Subscribe to keep your finger on the tech pulse.
We think you'll love the Swae newsletter. Or unsubscribe in 1 click.