Swae for:
Employees

Swae has the
solutions

to your pain points
Frustrated by requests for your input, that always seem to come to a dead end?
Get a seat back at the "boardroom table" with winning solutions enabled by Swae.
Looking for innovative ways to shape the direction of your organization? 
Uncover solutions and solve your organizations problems, fast!
Do you and your colleagues have an amazing insight and ideas to share but nowhere to take it?
Connect and collaborate with your diverse workforce on game changing ideas, all under one "digital roof".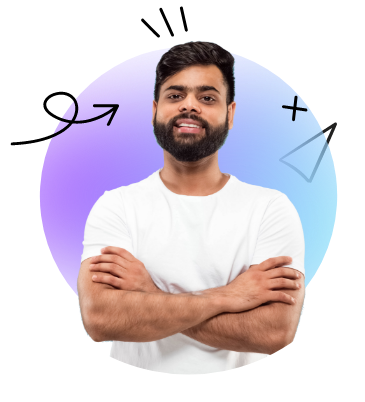 Meet Suki
 Omni-channel Customer Service Rep
Suki knows his customers inside and out. Communicating daily with customers brings valuable insight that he is dying to share. Because he sees the direct impact this can have on the business and it's growth. 
Swae provides Suki the platform to share his opinion, expertise and deep wisdom of his customer base. Having recently moved from Bombay, he finds comfort in NLP AI helping him with English grammar to better articulate his idea. 
In addition, the ability to anonymize himself when sharing some negative customer insights puts his mind at ease, until he's ready to show his face.

Unlock the voices within with 

Swae

Hardworking people with winning ideas LIKE YOU deserve to have your voice heard.  Swae's all-in-one idea management and decision-making platform give you the platform to shape winning innovations with your insights, knowledge and experiences.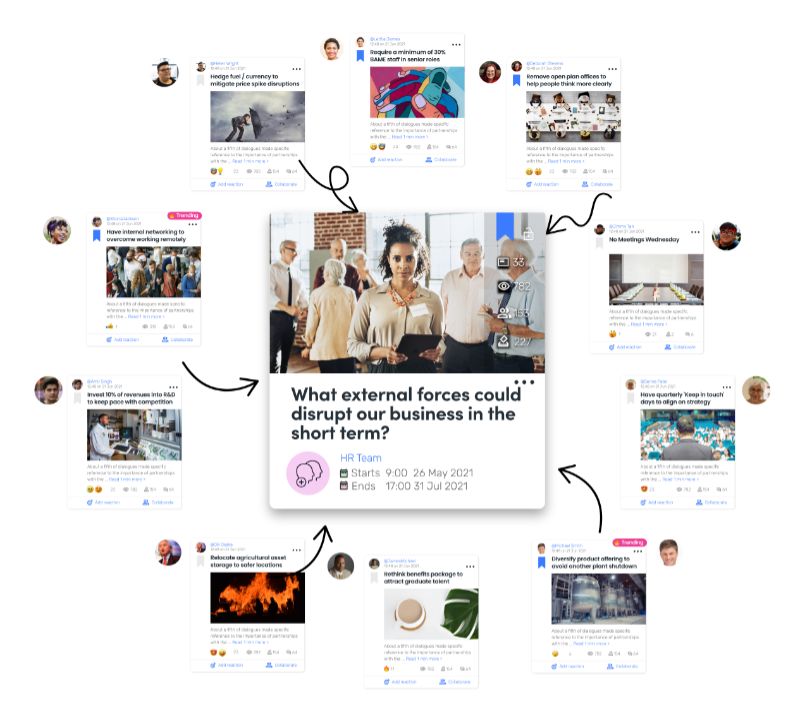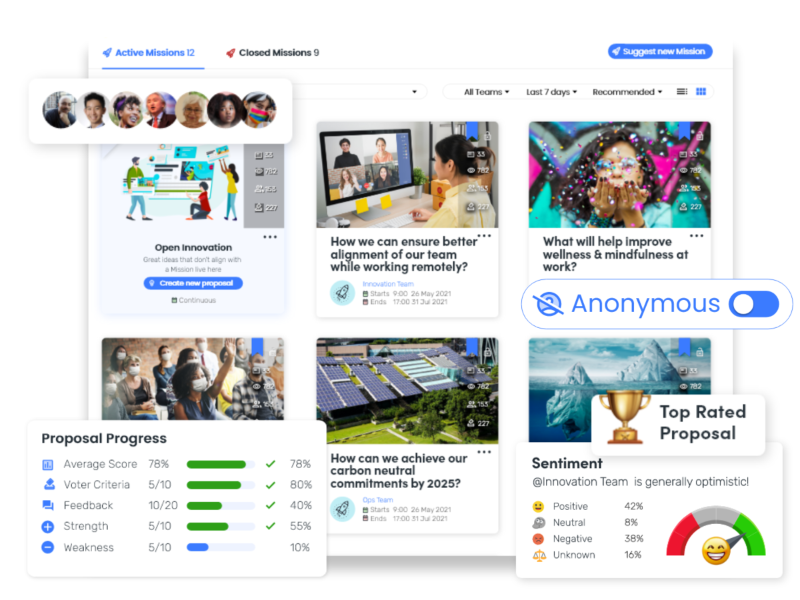 Give your organization
winning solutions

 to your most pressing challenges
Get your ideas seen & heard
Unlock more of the unheard voices in your company (including yours!)
Shape winning ideas
Tap into the power of what it feels like to make a difference and be included by proposing new ways of doing business, or voting on winning ideas to make organizational improvements.
Increase engagement & foster deep connections
Deepen connections with your peers so you can work together more harmoniously (especially in this hybrid and remote work environment!)
Save time & solve problems fast by collaborating with your entire workforce
More people coming together to tackle problems and finding great ideas based purely on the idea versus who a person is, means you'll uncover and solve problems faster. 
.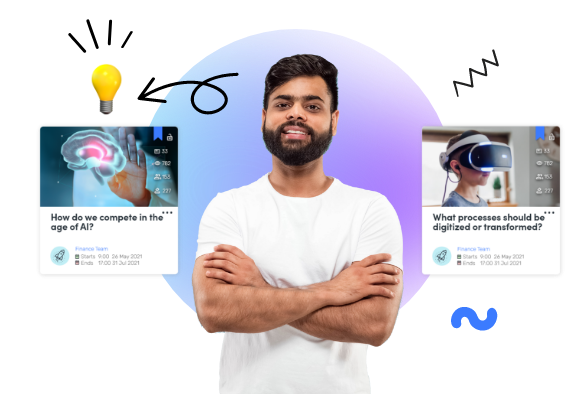 Create a Mission
Address the things that matter most to your business

Get Proposals
Your team and Swae's AI collaborate to refine their ideas

Vote & Decide
Popular ideas rise to the top, so you can action the best of the best
Set the Mission, get decision-ready solutions
Set your employees to task on your biggest (and smallest) challenges, and you'll be amazed by the ideation and innovation within your workforce.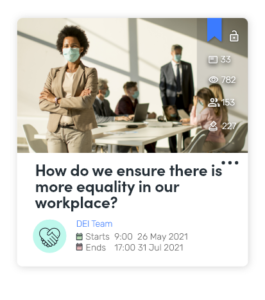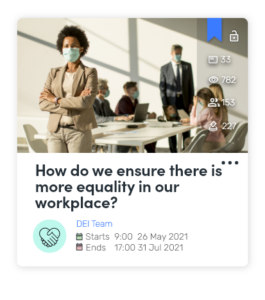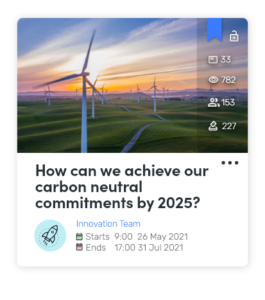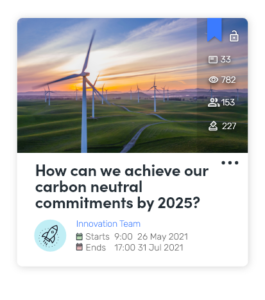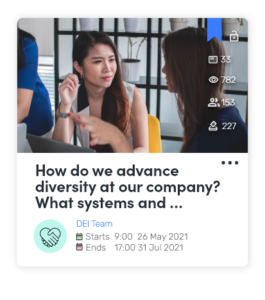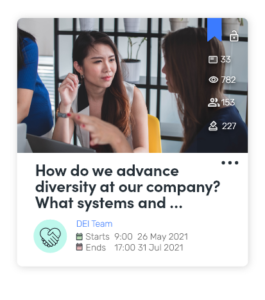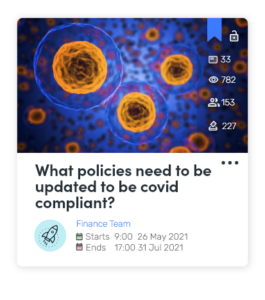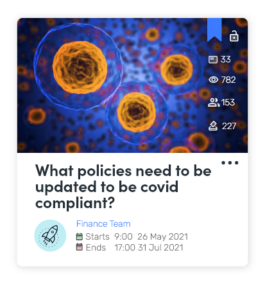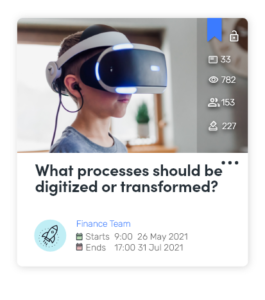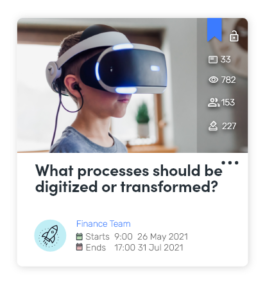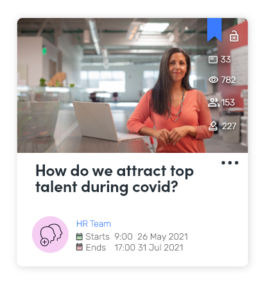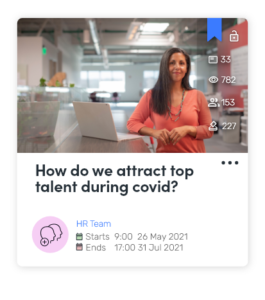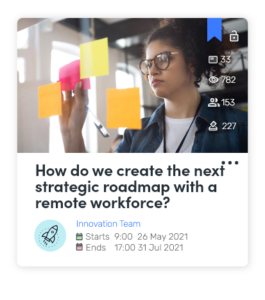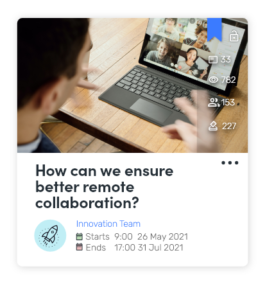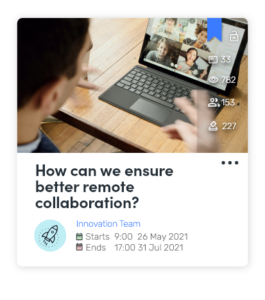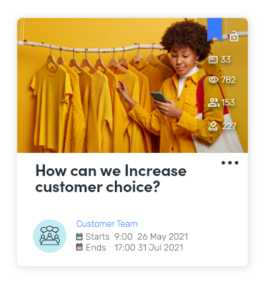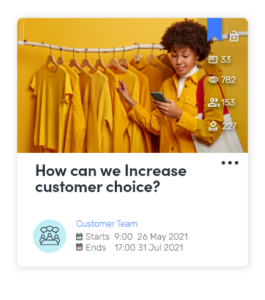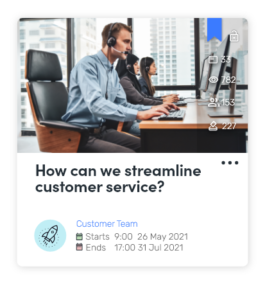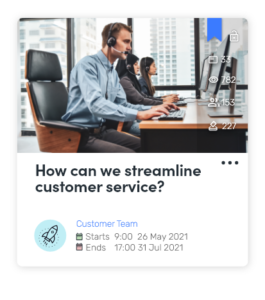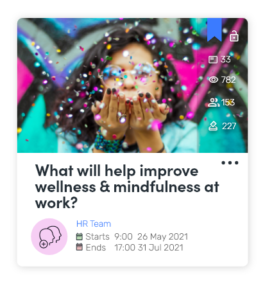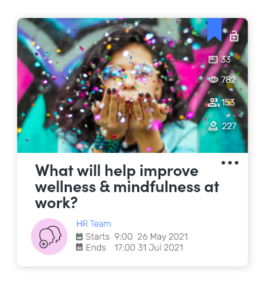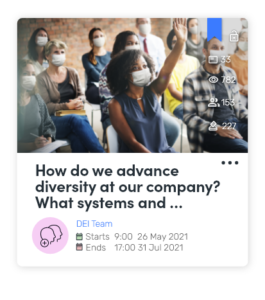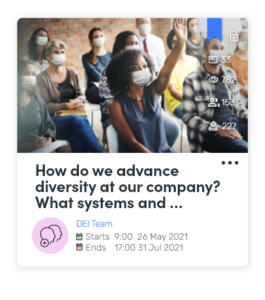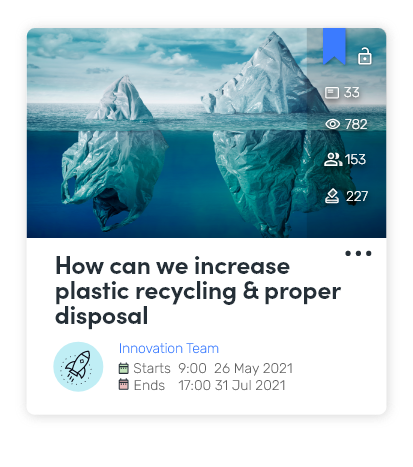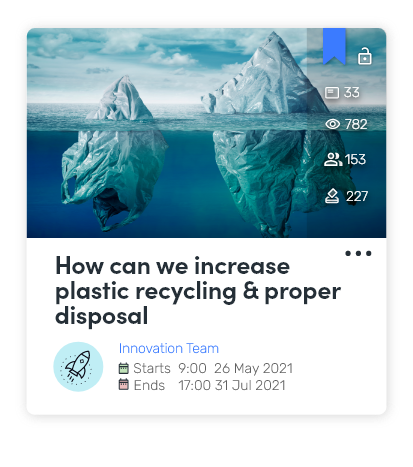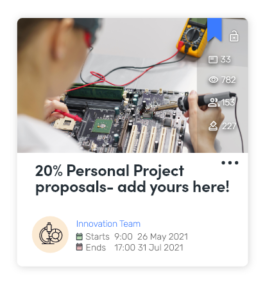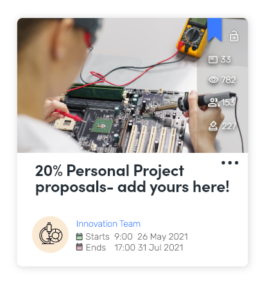 30,000+ employees

 worldwide trust Swae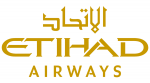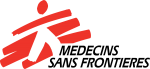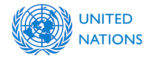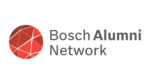 What Swae users say about us
Power important public policy by engaging citizens and leveraging the wisdom of crowds to digitally transform your city or municipality.

Daphne
Swae User
"We need tomorrow's tools and
Swae's platform help us evolve and
adapt"

Megan
Swae User
It's a fantastic platform able to share
your idea so it can come to life.

Jason
Swae User
Innovation could come from any
sources and Swae is the right tool to
tap those resources.

Chioma
Swae User
We cannot expect to be in business
tomorrow with todays tools. We need
tomorrow's tools and Swae's
platform help us evolve and adapt

Jaynie
Swae User
Nice and good idea of sharing innovative ideas, great way of discovering talent and sharing opinions and creating something new

Ajit
Swae User
I'm a huge fan of Etihad's Swae
platform, I find it extremely innovative,
very motivating and it makes me proud
to be part of the company.

Sabina
Swae User
Swae delivers the
brightest

ideas

and solutions
for tomorrow
avg. value of innovation ideas revealed over 12 months.
increase in engagement of your your employees*.
direct cost saving ideas have been generated.
time saved by administrators managing idea generation program.
time saved by administrators managing idea generation program.
improvement in sourcing investable decisions*.
Results based on aggregated findings and impacts reports from client implementations.
*Over and above other engagement tools & approaches used.
See what our customers all over the world have to say about Swae. 
Etihad-CEO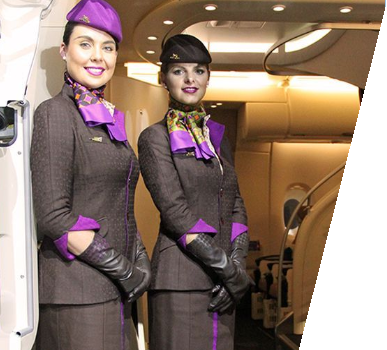 There is an abundance of great ideas right here in our organisation and no one knows our business better than our employees, so we partnered with Swae to give our employees the platform they need to innovate.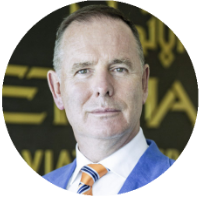 MSF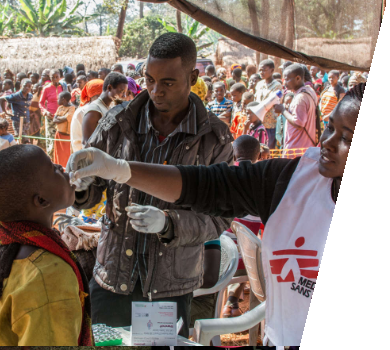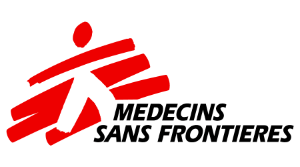 By using Swae, the quality of our motions improved dramatically before they were presented to be voted on. This lead to a larger number getting passed, creating more impact for the organization.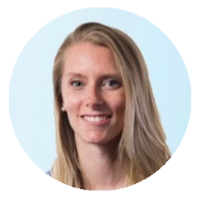 Lifelabs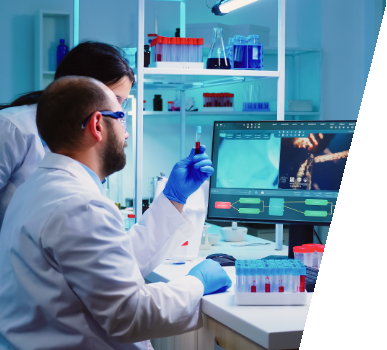 Swae is a tool I have been hoping to see developed for many years. It dispels many of the implicit and explicit biases often seen in brainstorming exercises.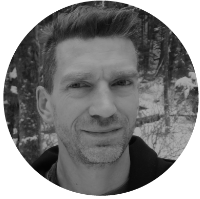 Lifelabs
Business Continuity Program Manager
Ciudad Juarez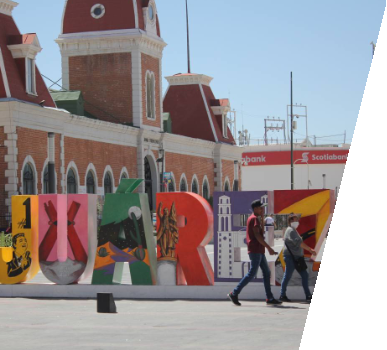 Swae helped the Government increase public engagement and crowdsource relevant policy ideas efficiently to improve job opportunities and generate a positive impact in the community.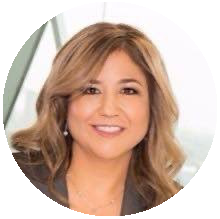 Lisbeily Domínguez Ruvalcaba,
General Director of the Institute for Innovation and Competitiveness of the Chihuahua State Government
COCOA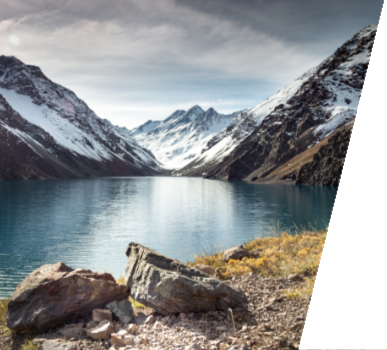 With Swae's support we were able to pilot a new approach for climate governance in Chile.

Etihad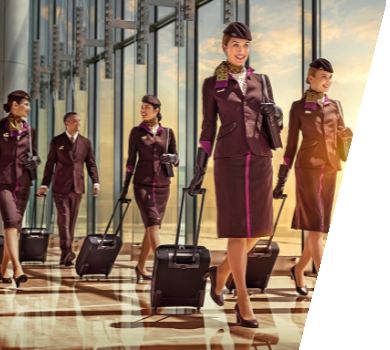 There are bright ideas waiting to be uncovered amongst our employees, and importantly, that they will share and engage, if provided with the right platform to do so.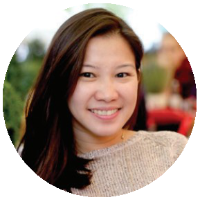 Strategy & Innovation, Digital and Innovation
Identity North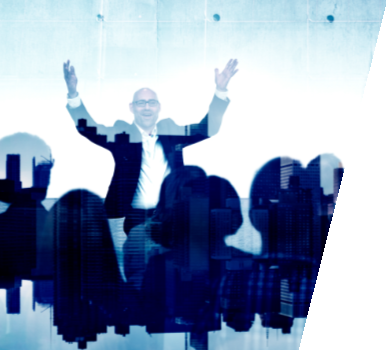 As a former corporate warrior, I would have loved to have had this tool when I was trying to run ideation within a large corporation! Swae is an amazing resource of our community's thoughts and ideas.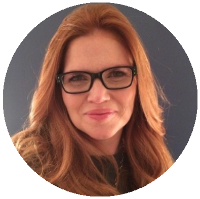 Founder & Executive Producer
Bosch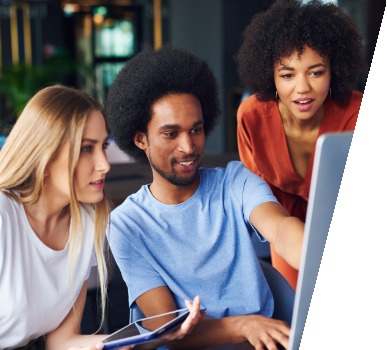 It had a clear signal to the community, this is what we need, we want to have decisions that involve the perspectives of the community.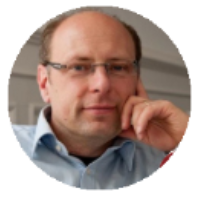 Bosch Managing Director,
International Alumni Centre

One platform, unlimited uses
Tell your decision-makers about Swae
We know you've got some brilliant ideas you've been wanting to share.
Sign up to receive a shareable email on how Swae can bring decision-ready solutions to your most pressing challenges today.