Try
Swae

 today


Next steps for trying Swae
Thank you for your interest in Swae. We're building an OS to help groups of people organize their ideas, find consensus, and take action on the best of the best. The results are typically game-changing, and we can't wait to show it to you!
Swae is still early stage and can be a lot to take in on the first go. We want make sure you get the most out of the platform for whatever purpose you have in mind and we'd love your feedback on what works and what doesn't. So, I'd like to invite you to book an onboarding demo with me so I can show you all of Swae's bells and whistles.
After the demo, you'll be set up to you navigate the platform self-sufficiently. The demo will walk you through the Swae methodology and help you configure the platform to your needs. I promise it won't be a pushy sales meeting; those are gross.
Please book a time that's convenient for you and I looking forward to meeting you!
Soushiant Zanganehpour
Founder & CEO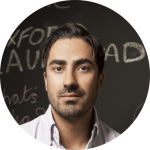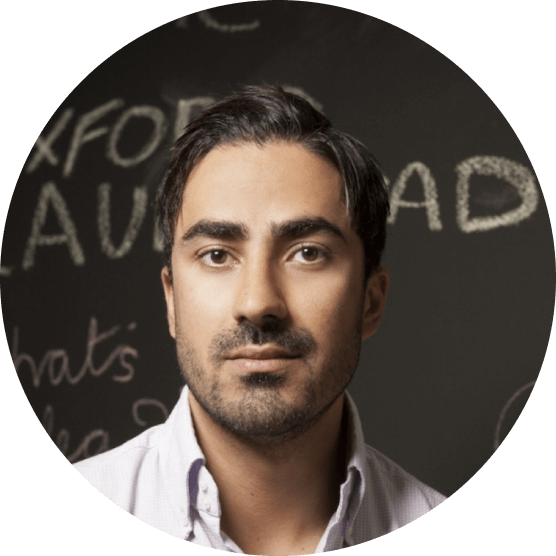 …or connect with a Swae specialist
Send us a message



Ready to launch the best idea management platform for people-focused organizations?
Let's go!