Swae
Believers

Get up to 75% off when you commit to a 2 year plan. 
When you believe in Swae, we'll repay the favour
A pricing model ideally suited for Swae believers – those who are excited by the idea of backing a vision of the future of work and organizations that is different than the status quo, more inclusive, meritocratic, and optimistic, and believe in the next generation of great founders and impactful businesses.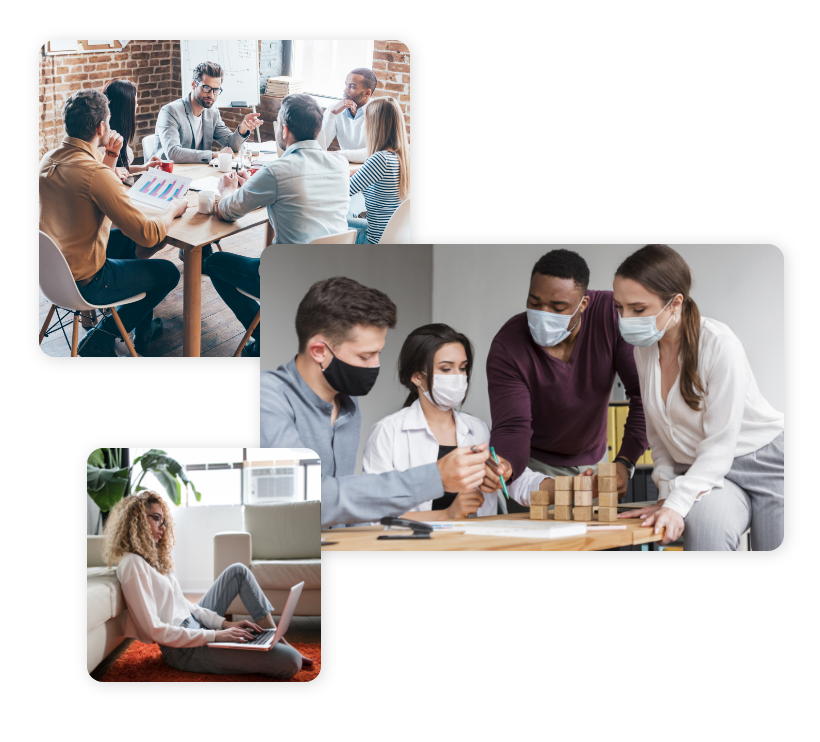 Try before you buy, to make sure Swae is the right fit for your organization
4 Teams
Unlimited Missions & Proposals
Full + Exportable Analytics
Company Pulse
Archived Enabled
Basic Support
Note: pricing locked in for 2 years and includes ability to add up to 250 seats max
Ideal for medium to large sized organizations
Unlimited Teams
Unlimited Proposals, Missions
Full + Exportable Analytics
SSO
Integrations (Slack + MS Teams)
Dedicated Customer Success Manager
Priority Support
Pricing locked in for 2 years and includes ability to add additional seats up to maximum # in tier
Connect with us today to discuss how to become a Swae Believer

Believers Programme Application
Frequently Asked Questions
As a 'Believer' can I change my plan?
Yes, of course! Our main goal is to make swae 'work' for your organisation or team. Our Customer Success team are commited to optimising your outcomes and experience – so please just get in touch anytime to discuss your changing requirements. That's the Swae way…