Invest in Swae 
Swae is a private company with an ambitious roadmap. We are currently funding; come join us.

Come change the world with Swae
Swae, A Vancouver company, is a pioneering SaaS company helping teams and organisations around the world unleash their potential. Find out more >
We power tools that help teams collaborate, make smarter decisions, and generate amazing ideas together.
We enable management to better understand the health of their organisation, engage and empower staff, all while generating validated, game changing strategy.
We use AI, ML and Collective Intelligence to power teams that have the potential to change the world: one that is more diverse, inclusive and empowering.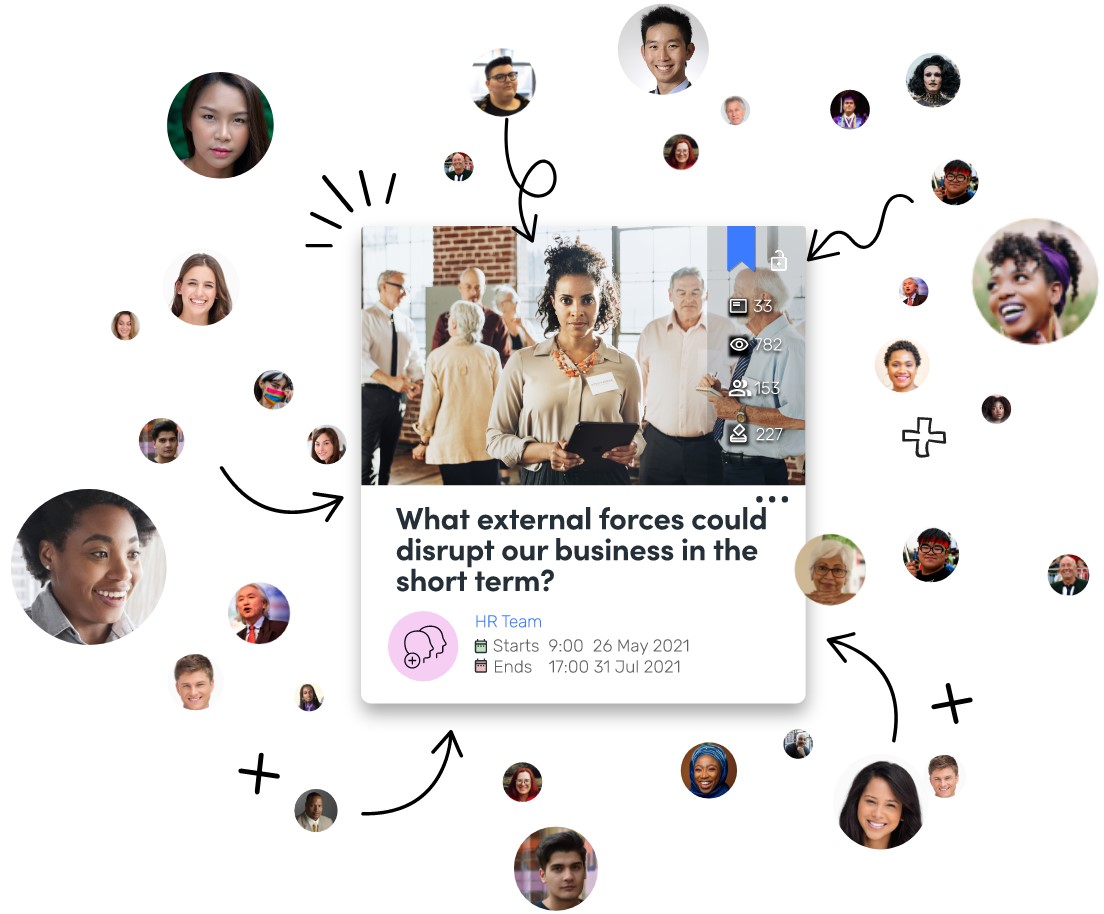 Swae Inc is a privately held company, registered in Canada.
We are currently funding, please register your interest:




Be a part of
Inclusivity and Innovation's
#FutureOfWork
Let's build the future