January 12, 2022 | For Immediate Release
SWAE & OPEN AI ANNOUNCEMENT
Swae gains Developer Access to OpenAI's invite-only GPT-3 API to accelerate its existing AI capabilities 
Swae, a Vancouver-based technology startup that provides organizations with an idea management and decision-making platform, has been granted developer access through a rigorous application-only process to OpenAI's GPT-3, the most powerful artificial intelligence natural language model available today.
Swae's AI capabilities will be powered by GPT-3, the
most powerful language model to date.
Swae: Powered by GPT-3
OpenAI's GPT-3 is an advanced AI language model that produces "natural language". It currently generates an average of 4.5 billion words per day, and according to OpenAI, there are 300 or so applications globally that have been granted access to build their AI capacities leveraging GPT-3.  
Swae's platform utilizes a proprietary process combining AI, collective intelligence or wisdom of the crowd, and anonymity to help more marginalized voices bring ideas forward from the bottom to the top, to reveal trapped insights and solutions, disrupting the traditional and more hierarchical process of decision-making found within most organizations.
Gaining developer access to the API not only gives Swae's developers the ability to leverage advanced AI capabilities to complement the existing algorithms in the platform, but Swae's users benefit from this sophisticated technology to further improve the quality of their ideas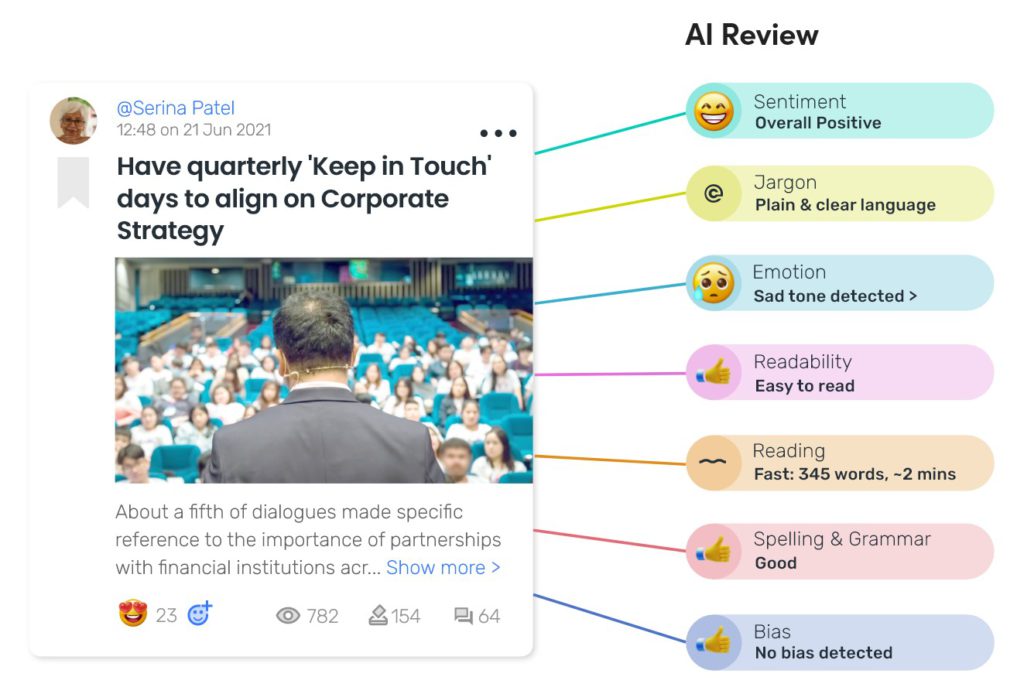 Pictured left shows Swae's AI capabilities and reviewing process, whereby users benefit from various NLP AI algorithms to improve the quality of their initial proposal or idea.  Some of Swae's algorithms improve basic grammar, tone, sentiment and emotion, and more advanced algorithms under production will help detect bias in language and suggest evidence to further strengthen their ideas. All of these improvements happen to the idea prior to crowd editing and review, to ensure the ideas have the best possibility
The specific features Powered by GPT-3  that will be integrated within Swae platform include "title suggestion" and "text generation/paraphrasing". These enhanced features will allow users to generate more punchy and attractive titles for their creative ideas, while helping them rephrase complicated sentences into more direct and succinct sentences. We believe democratizing access to advanced written editing and communication skills through AI will help level the playing field in terms of ability to create well written proposals. In return, decision makers will be better able to engage their whole workforce and receive diverse and well-written solutions to the biggest challenges their organizations face both today and tomorrow, all from the bottom-up. 

We are thrilled to integrate GPT-3 into our platform. The OpenAI API will allow Swae to continue on our mission to give everyone a voice, allowing organizations to uncover and benefit from the untapped collective intelligence from within. We also have a shared dedication and commitment with OpenAI to developing AI safely and responsibly.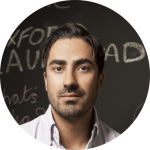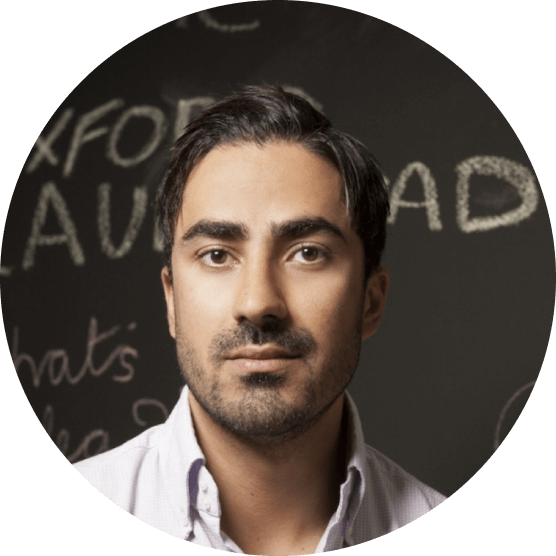 Soushiant Zanganehpour Founder & CEO

AI continues to transform industries and will allow for entirely new ones to emerge. We at Swae are keen on creating and using state-of-the-art tech to to give everyone a voice, transforming how people collaborate and participate in decision-making processes in any organization.
AI helps the ideas formed through Swae's "proposals", stand a greater chance of being successful/implemented. A range of NLP algorithms help users write a stronger pitch for whatever creative solution or issue they wish to raise with others in their organizations. One of the biggest barriers to having a seat at the table, is a lack of clear and compelling communication skills, and we're hoping to solve this with our particular use of AI. The addition of GPT-3 into our portfolio of AI solutions will open many possibilities based on text generation. OpenAI's latest model can create text of unparalleled fluidity and contextual awareness. We are happy to announce that Swae can now create catchy titles for your ideas and paraphrase entire paragraphs at a click of button, thanks to integrations with OpenAI's newest API. Our engineering team is also prototyping new exciting features that could change the way you think about writing your proposal, so stay tuned for future announcements! 
All this, together with our proprietary AI solutions for emotion, sentiment, readability and bias detection (coming soon) will allow Swae to set a new standard in collaborative ideation and bottom-up decision-making."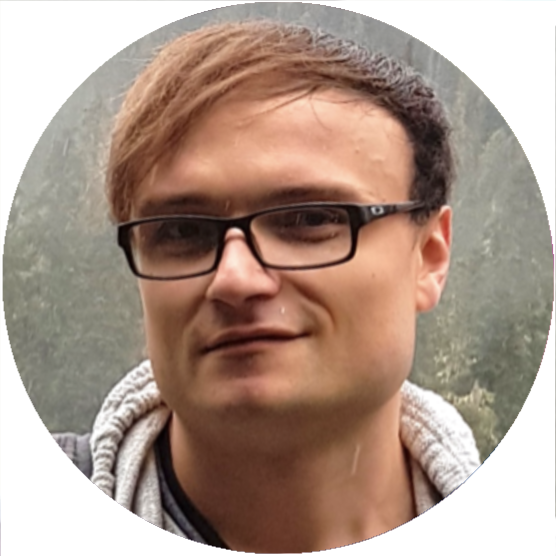 Vlad Sokol Head of AI & Engineering 

GPT-3 is the most powerful language model ever. Its predecessor, GPT-2, was already able to spit out convincing streams of text in a range of different styles when prompted with an opening sentence. But GPT-3 is a big leap forward.
The model has 175 billion parameters (the values that a neural network tries to optimize during training), compared with GPT-2's already vast 1.5 billion. And with language models, size really does matter.
-MIT Technology Review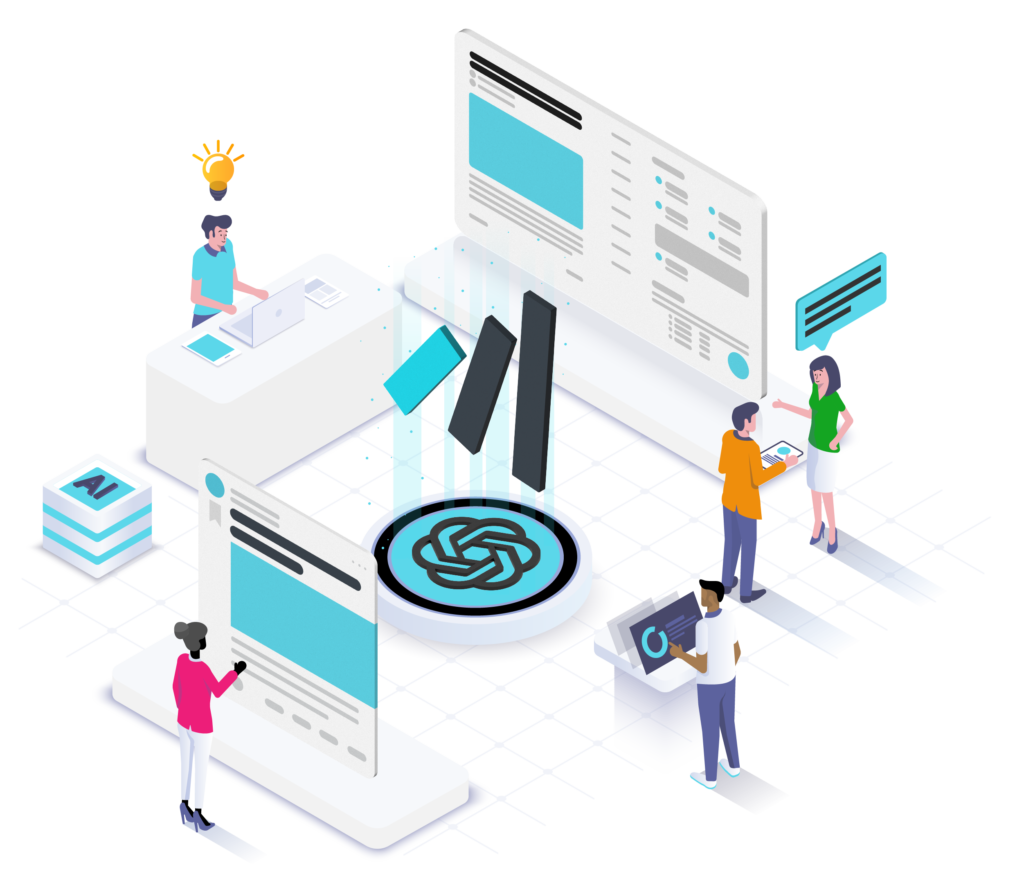 Boilerplate
Swae is an idea management and decision-making platform that reveals solutions to problems directly from employees or stakeholder groups.
Founded in 2018, in Vancouver Canada, Swae's platform disrupts the traditional hierarchy found within large organizations and provides a transparent and inclusive hub for ideation and collaboration. The combination of collective intelligence, AI and anonymity provide the foundation for users to provide critical feedback, improve ideas and vote on which ones move forward.
Organizations around the world use Swae to brings all voices to the table so they can uncover and benefit from the untapped collective intelligence from within.
For more information, visit www.swae.io or contact Swae's Media Relations Team here.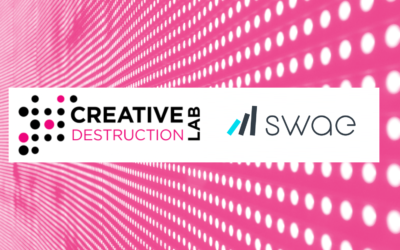 Swae accelerates into web3 with CDL One of the most respected accelerator programs in the world of technology entrepreneurship29 Nov 2022 1 min ReadWe are excited to announce that earlier this month, Swae was accepted into the Creative Destruction Lab (CDL) in its...