Simple pricing that
adjusts

 to your needs
Get up to 75% off when you commit to a 2 year plan. Find out more and become a Swae Believer →  
Try before you buy, to make sure Swae is the right fit for your organization
2 Teams
2 Missions / Team
10 Proposals
Limited Analytics
Standard Support
*30 days trial, 100 users max
Ideal for organizations with multiple departments
Unlimited Teams
Unlimited Proposals, Missions
Full + Exportable Analytics
SSO
Integrations (Slack + MS Teams)
Dedicated Customer Success Manager
Priority Support
Multinationals, cities or organizations of any size (+ bespoke platforms*)
All Business tier features +
Ability to influence Swae's future technology roadmap
Custom design and development of bespoke features and requirements.
Dedicated Systems Analyst and Client

Advocate to boost outcomes and engagement. 

White Labelling
*All tiers may benefit from all of Swae's feature set for a period of time without restrictions, and when feature restricted versions of Swae come into place, the tiers and limitations will be applied.

Ready to try swae?

We're here to ensure your success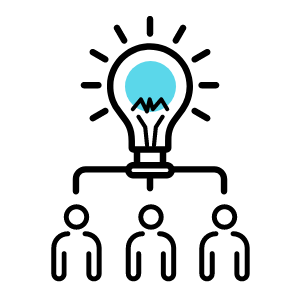 Uncover ideas and solutions hidden within your team
The best get better, using AI and crowdsourcing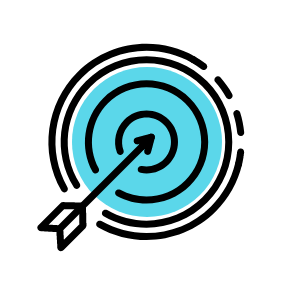 Get actionable strategy, inclusive decision making and improved motivation*.
All core features, included always
AI Analysis + GTP3 Creation

Get Swae for less
to make a positive social impact
Startups, NGO's, Academic Organizations, and Social Impact Orgs and Enterprises, this is for you.
We've designed a pricing model ideally suited for organizations creating positive impact in our world, who can benefit from Swae's inclusive, meritocratic, and bottom-up approach to sourcing ideas and making decisions, but may not be able to financially afford the platform in its entirety.
The application process below will help us better understand your organization and your potential use case, and we'll assess if we can provide you a Swae environment at a significant discount (typically 25%-75% off the regular price) or gift you a subscription on the house.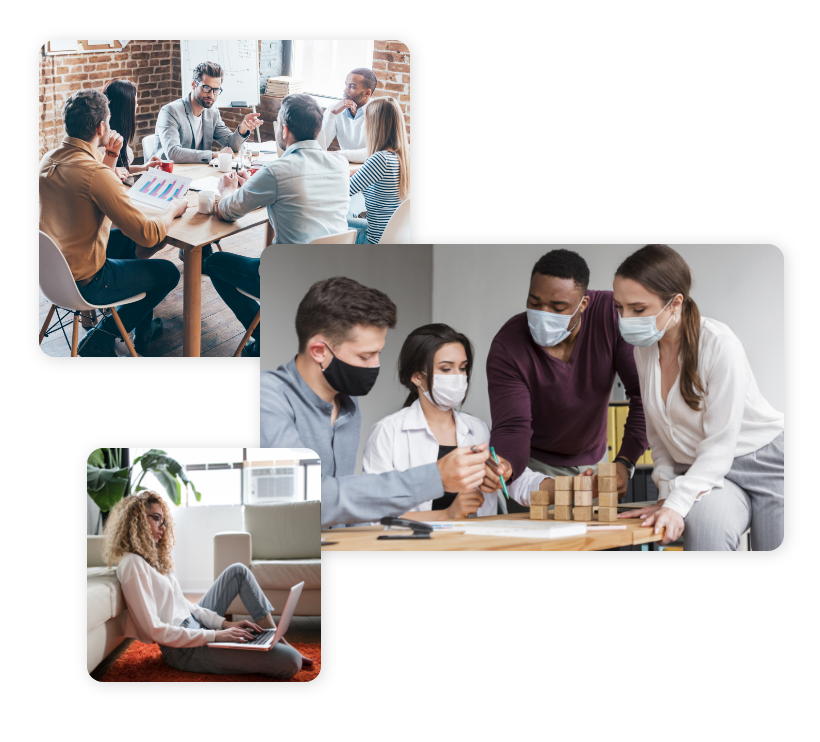 You believe in Swae…
We'll repay the favour
A pricing model ideally suited for Swae believers – those who are excited by the idea of backing a vision of the future of work and organizations that is different than the status quo, more inclusive, meritocratic, and optimistic, and believe in the next generation of great founders and impactful businesses.


Still not sure?
Learn more about how companies like you are using Swae