Download Full Case Study (PDF)
Download 1 Page Case Study (PDF)
Etihad Airways is the second-largest airline and the flag carrier of the UAE. The airline operates more than 1,000 flights per week to over 120 passenger and cargo destinations globally.
The airline company holds the distinction of becoming the fastest growing airline company in commercial aviation. With more than 20,000+ employees, Etihad Airways knows the importance of quality customer service, in-flight entertainment systems, and exclusive lounges.
USE CASE
Employee-Driven Ideation
and Innovation Discovery
LOCATION
(HQ) Abu Dhabi, Global
INDUSTRY
International Airline
SEGMENT
Ideation, Entrepreneurship,
Innovation Management
TOTAL ACTIVE USERS
22,000
Etihad Airways needed a faster and more effective way to leverage knowledge from all employees cross-organization to unleash powerful ideation and drive continuous innovation.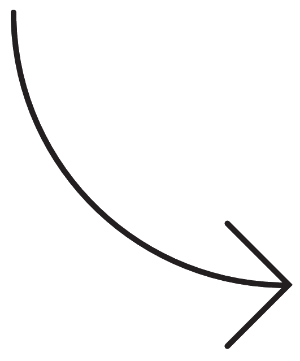 Senior leadership realized that their manual system and processes created an environment that limited their competitive advantage, and didn't allow enough valuable input from the entire organization.
Etihad Airways was managing their company-wide employee innovation in an unscalable and inefficient manner to try to turn ideas into decisions, resulting in poor results and outcomes.
Etihad Airways' superhuman two-member innovation team manually consolidated a series of tools – from suggestion boxes and forms, to Yammer chat rooms and boards, and surveys — to design the company-wide innovation process for turning employee insights and ideas into  investable decisions.
Their in-house innovation process was falling short of what management envisioned. This in-house process did not allow ideas from other team members or employees across the organization to add their insights or scrutinize the proposals.
The best ideas, as determined by the innovation team using a closed evaluation process and metrics, were presented at a Monthly Innovation Council's "Dragon's Den" to determine their fate. In the lead up, the innovation team would coach the proposal owners on how to turn their proposal into a compelling 5-minute business pitch.
The process, while highly valuable to those who had their proposals move through the process, used an enormous amount of already-scarce senior management time in an inefficient way. Many felt left out of the loop resulting in low motivation, engagement, and productivity. The program also yielded limited results organization-wide: It required 2 FTEs to manage; produced only 324 ideas, 10 of which made it to a decision-round and 3 of which were selected, resulting in a negligible 1.5% company-wide engagement rate.
Senior leadership realized that this manual, high-touch system and processes seriously impeding the organization's ability to innovate at a faster rate and leverage powerful insight from their entire employee base.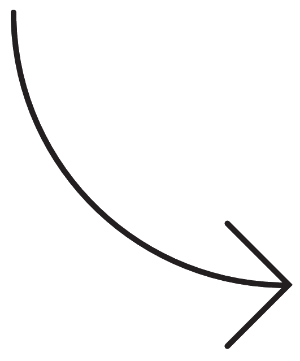 Swae offered Etihad Airways a platform that integrates with their existing system and allows senior management to capture the robust knowledge and knowhow of their people,  Even within a fragmented and complex infrastructure.
The integration included successfully passing industry standard and enterprise level security assessments (Penetration Tests), as well as integration with OKTA/SSO, and strict protection of data. Three complementary functions were put into place: data Anonymization, AI, and crowdsourcing.
The integration provided the bottom-up expression for ideation and new methods to drive collective intelligence in a structured, efficient, and easy-to-use way.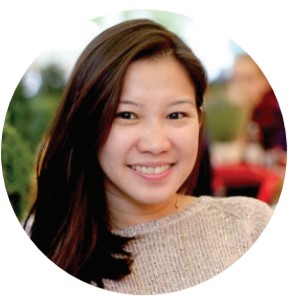 We worked with Swae to pilot iFikra, an internal ideation platform for Etihad employees, and the results have been encouraging. What started out as an idea platform has now evolved to be a driver of employee engagement, allowing us employees from different roles, grades and locations to collaborate, share ideas and have their voices heard. It's taught us that there are bright ideas waiting to be uncovered amongst our employees, and importantly, that they will share and engage, if provided with the right platform to do so.
The Swae team has been accommodating to our requirements, tailoring the solution to needs unique to an organisation our size, and have been an absolute pleasure to work with. We look forward to evolving the platform with them, introducing more features and improving the employee experience as they interact with iFikra
Kai ling Ting
Senior Manager Strategy & Innovation, Digital and Innovation
The platform offers Etihad Airways' employees a way to anonymously craft well-written proposals for submittal to the company's innovation board and to articulate their intentions.
The platform improves on their original ideas suggesting more convincing language,  uncovering potential biases, and helps them to propose supporting evidence from external or internal resources.
Before and after Swae integration
Swae supported the engagement agenda strongly and allowed all employees a change to submit ideas, regardless of location, work type or grade
Senior leader
Etihad Airways
Full-Time Employees Managing Program
1 FTE
(1 day / month)5h5>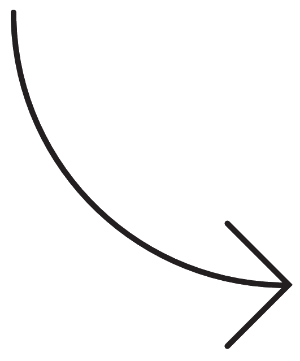 Integrating Swae's platform internally supported an always-on, AI-powered, employee ideation and engagement tool.
360% improvement in the number of total ideas generated from the entire employee base.
660% increase in the total number of investable ideas
25% improvement in the number of investable decisions
2,200x improvement in the overall engagement rate of Etihad Airways total employee base
500% reduction in senior management's needed time in the processes and interaction with the platform
Swae supported the engagement agenda strongly and allowed all employees a change to submit ideas, regardless of location, work type or grade
– Etihad Employee & Swae User
It's a great opportunity for staff to expose ideas that will
contribute to improve the internal processes
– Etihad Employee & Swae User
I like how it was open to all ideas.
– Etihad Employee & Swae User
"Innovative and empowering initiative"
– Etihad Employee & Swae User
It was easy than expected. It was easy to understand the idea and the related aspects based on the way it was
displayed.
– Etihad Employee & Swae User
We cannot expect to be in business tomorrow with todays tools. We need tomorrow's tools and Swae's platform help us evolve and adapt
– Etihad Employee & Swae User
It's a fantastic platform able to share your idea so it can come live.
– Etihad Employee & Swae User
Innovative ideas should not limited to  campaigns as ideas can develop in an instance at any time. A platform like Swae can support posting of ideas anytime all year round.
– Etihad Employee & Swae User
As an employee, it felt empowering to voice my opinions
– Etihad Employee & Swae User
Innovation could come from any sources and Swae is the right tool to tap those resources.
– Etihad Employee & Swae User