Blockchain Futurist Conference- Swae CEO to speak about web3 & DAOs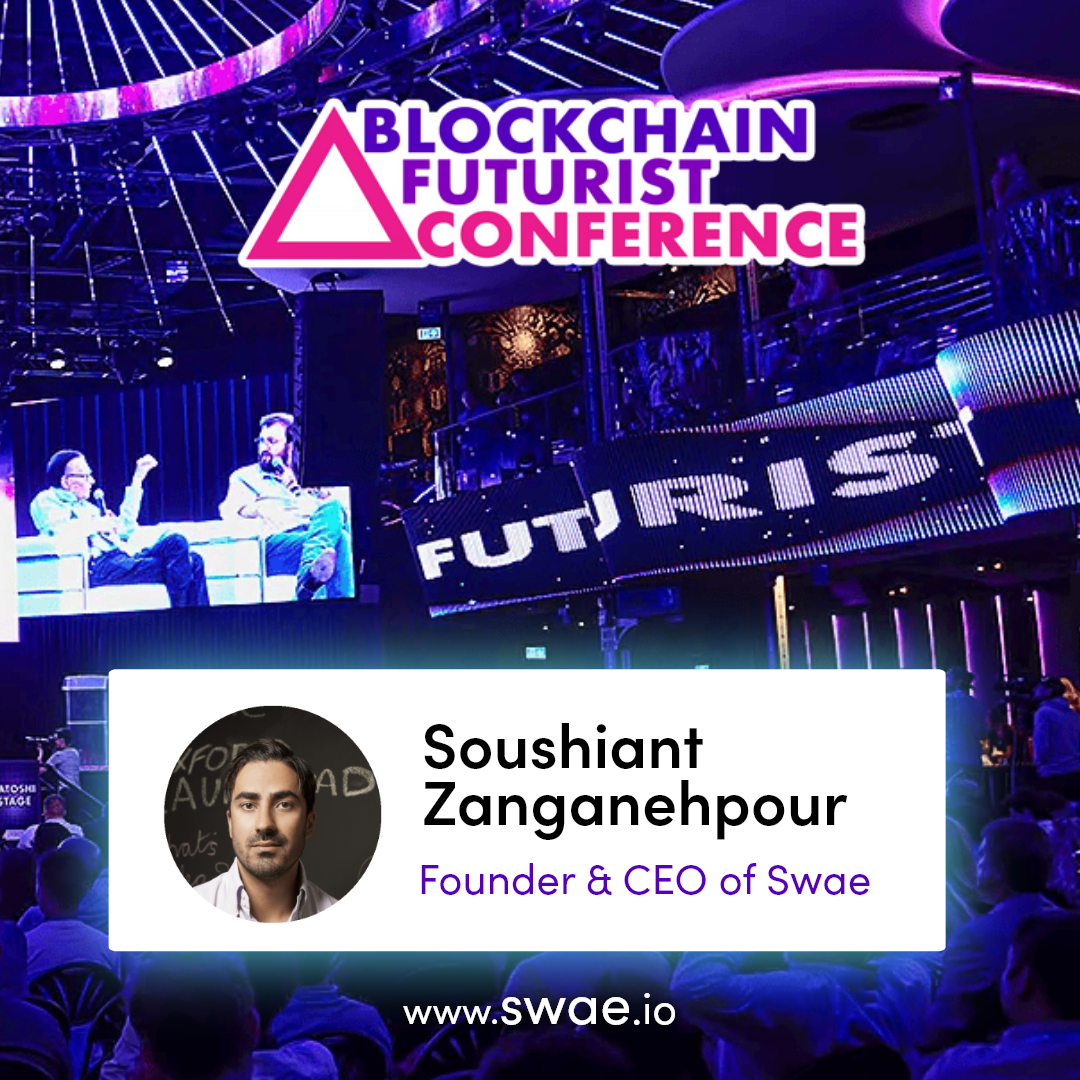 Blockchain Futurist Conference is Canada's largest Crypto and Blockchain Event and is back on August 8-10 2022 in Toronto.
Hear from the newest and most innovative companies changing our planet including a panel discussing web3 and DAOs with Swae's Founder & CEO Soushiant Zanganehpour @soushiant
The @Futurist_conf brings together 100+ world-class speakers, industry experts, and thought-leaders to discuss blockchain technology, NFTs, Metaverse, DeFi, Cryptocurrency, DAOs and more.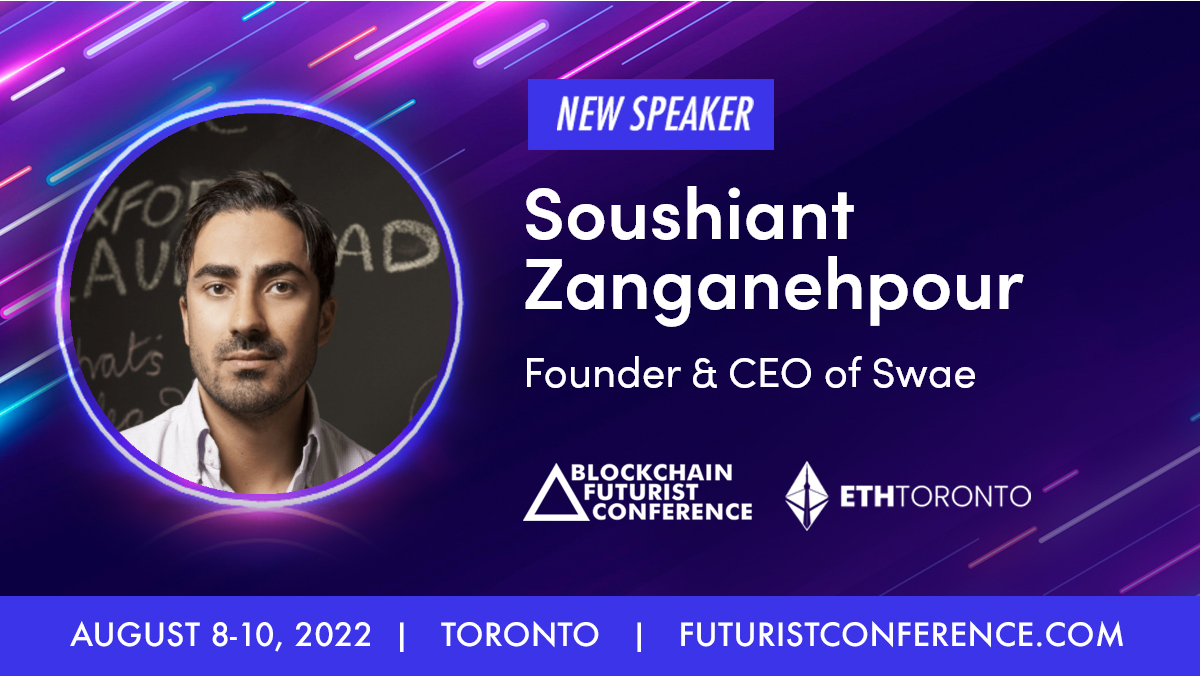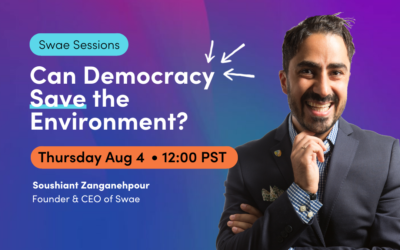 Swae SessionsCan Democracy Save the Environment [A Talk to the Council of Europe & World Forum for Democracy]Live on Crowdcast and On Demandby Soushiant Zanganehpour @Soushiant Founder & CEO of Swae During this free webinar, you will learn:xLast year, The...