Blockchain Futurist Conference- Swae CEO to speak about web3 & DAOs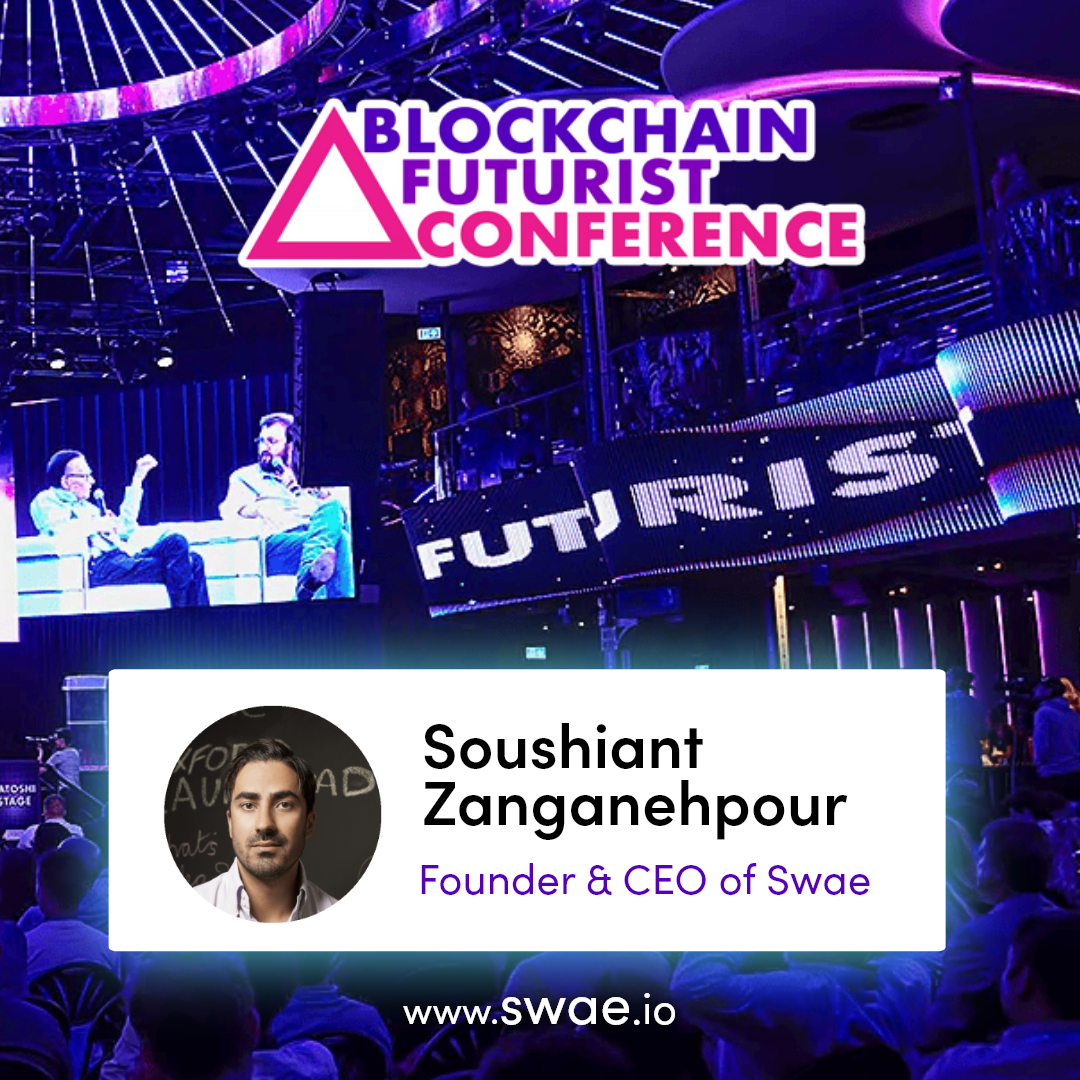 Blockchain Futurist Conference is Canada's largest Crypto and Blockchain Event and is back on August 8-10 2022 in Toronto.
Hear from the newest and most innovative companies changing our planet including a panel discussing web3 and DAOs with Swae's Founder & CEO Soushiant Zanganehpour @soushiant
The @Futurist_conf brings together 100+ world-class speakers, industry experts, and thought-leaders to discuss blockchain technology, NFTs, Metaverse, DeFi, Cryptocurrency, DAOs and more.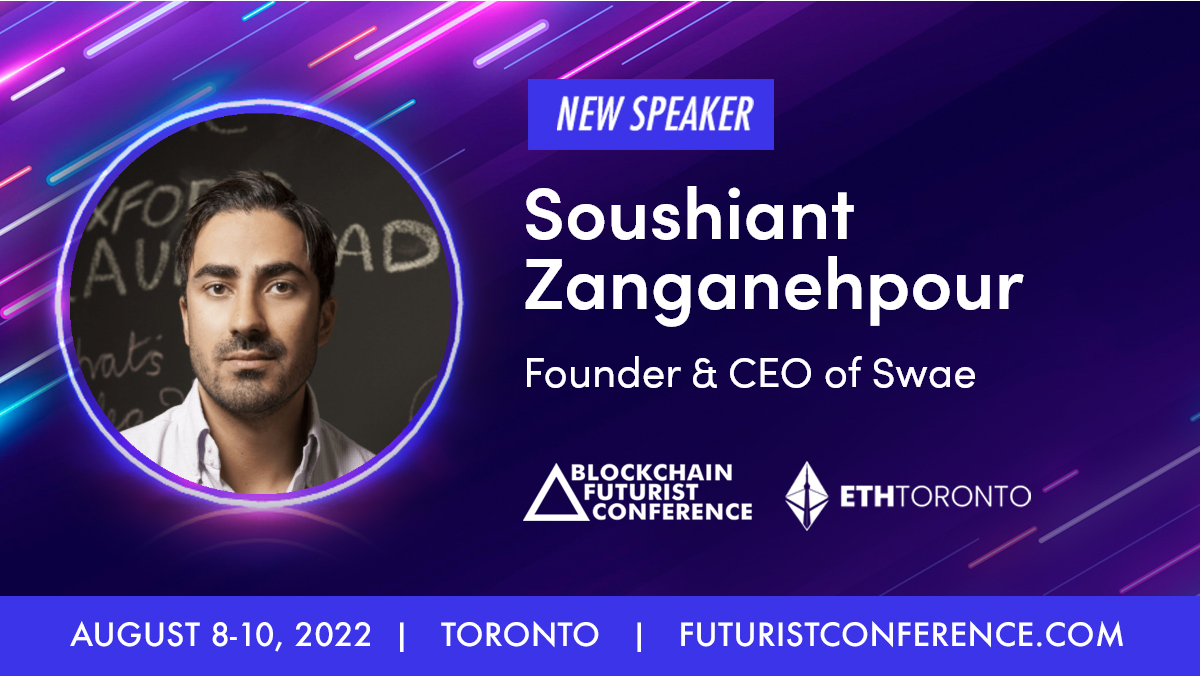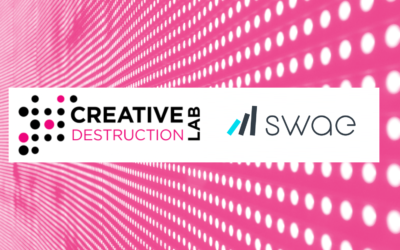 Swae accelerates into web3 with CDL One of the most respected accelerator programs in the world of technology entrepreneurship29 Nov 2022 1 min ReadWe are excited to announce that earlier this month, Swae was accepted into the Creative Destruction Lab (CDL) in its...