We're on a mission to bring all voices to the table and show every organization the power of idea meritocracy.
Amazing people, amazing work, amazing companies.
We're voracious learners, frustrated with the status quo. We like that about you too. If you are want to join the Swae family – whether that be an employee, supporter, investor or even part of our advisory board, we want to hear from you!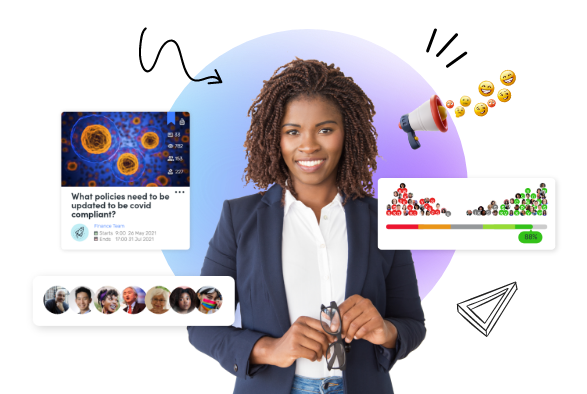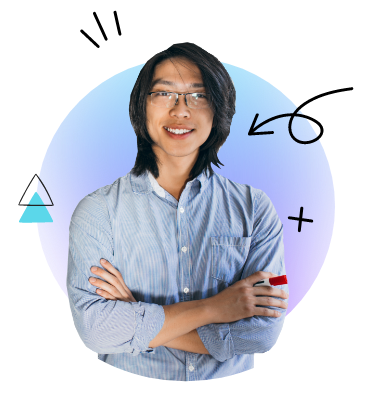 Choose your mission,
join our tribe
Browse our job postings on LinkedIn. If you don't see relevant positions but know you're meant to be part of the Swae family, reach out to soushiant@swae.io and tell us more about yourself. 
What makes Swae, Swae
Get a feel for our day to day life at Swae on our social media feed. Follow us to see our culture in-action and hear from the real customers who make us who we are.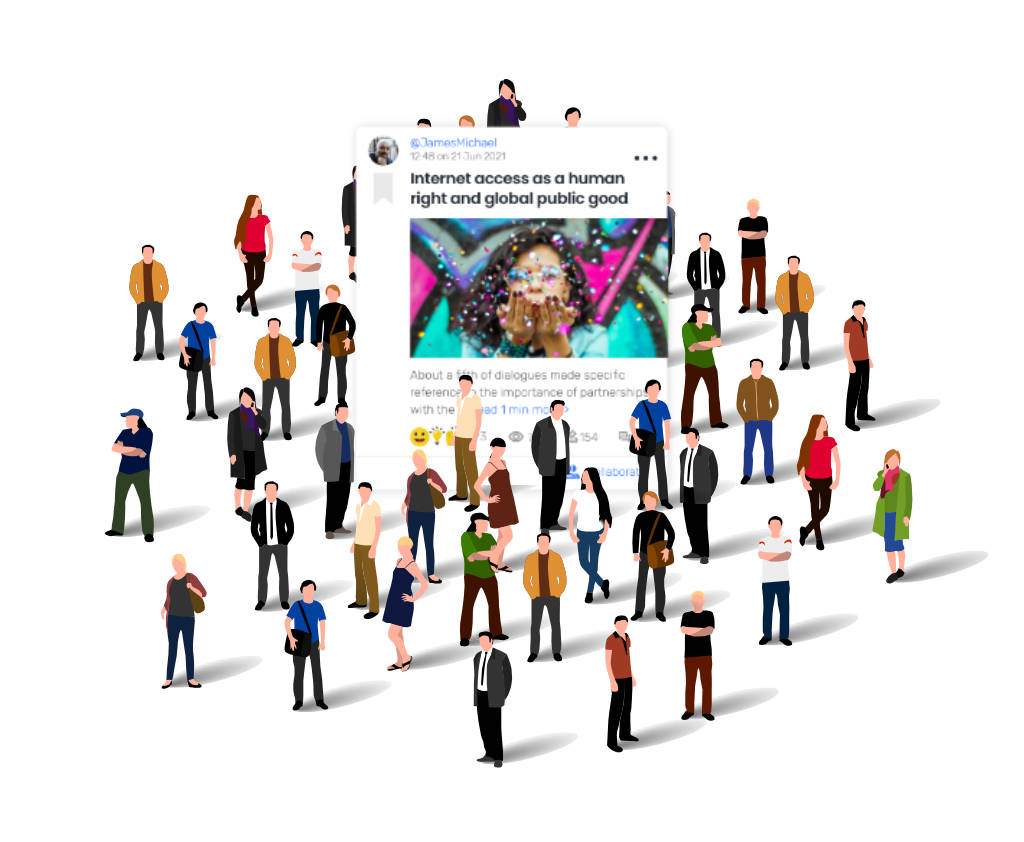 Work here. Work there. Work anywhere.
Swae has offices and remote teas all over the globe, from our HQ in Canada, to the USA, UK, India and Auustralia. We love remote workers who can bring new exeriences and insights to our diverse team.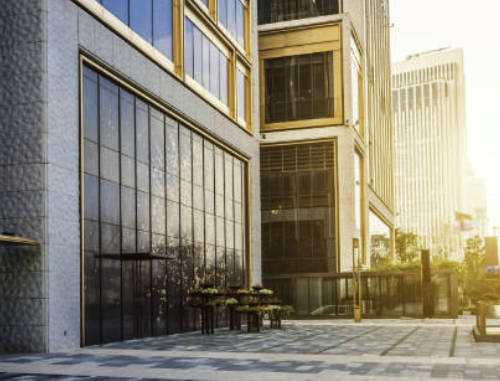 Swae HQ
Vancouver, Canada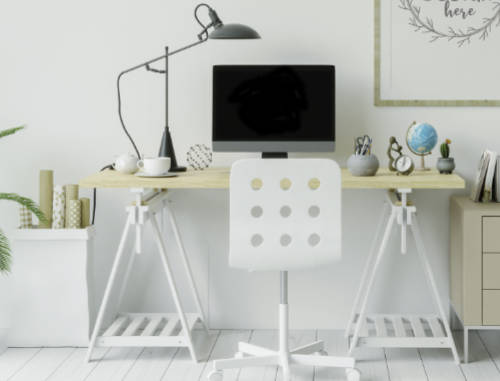 Vlad's office
Vancouver, Canada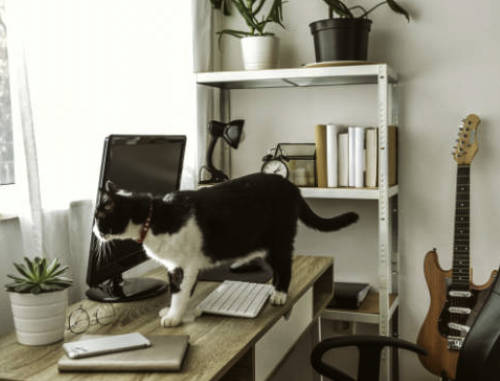 Sam's Office
Brighton, UK
Deepak's Office
Goa, India