Decentralized decision making made easy
Decentralized decision making made easy
Swae is the all-in-one decision making and governance tool empowering the next generation of Web3 DAO communities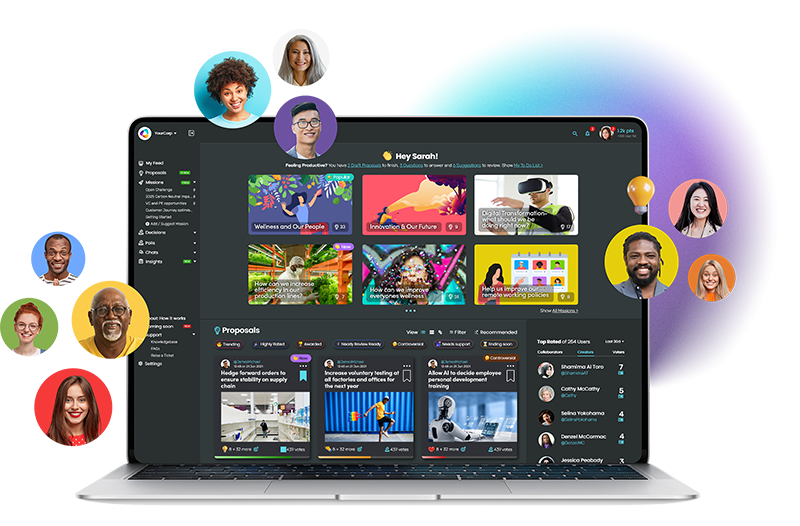 New: MetaMask & WalletConnect web3 login 🎉

Swae for DAOs & Decentralized governance
Swae is the all-in-one
DAO Governance

platform

The

old

way
A complex, disconnected, multi-faceted approach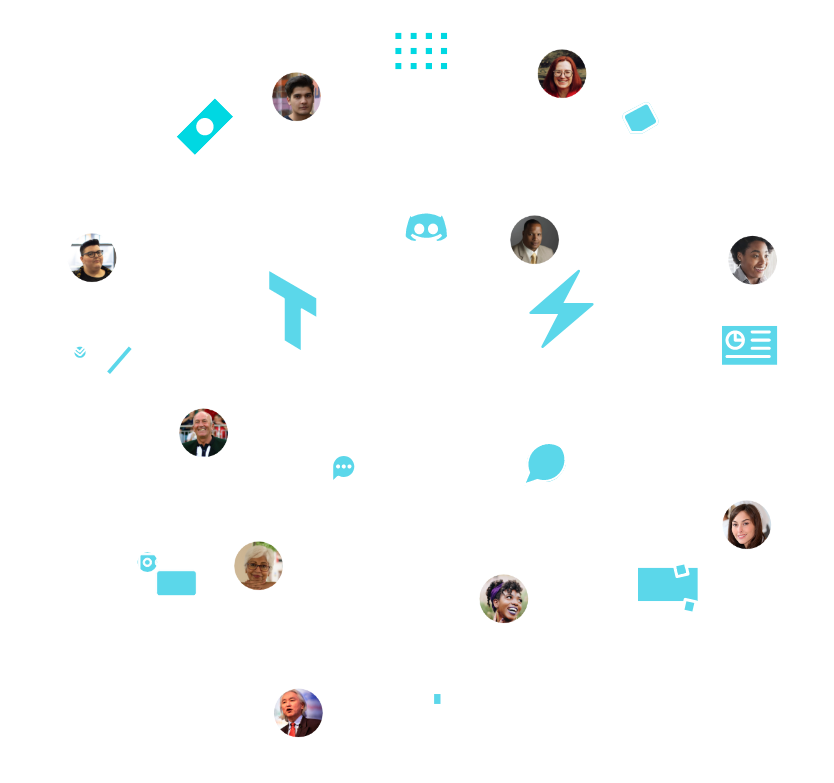 Requires multiple platforms


DAO users overwhelmed & disengaged

The

Swae

 way
A single & transparent source of truth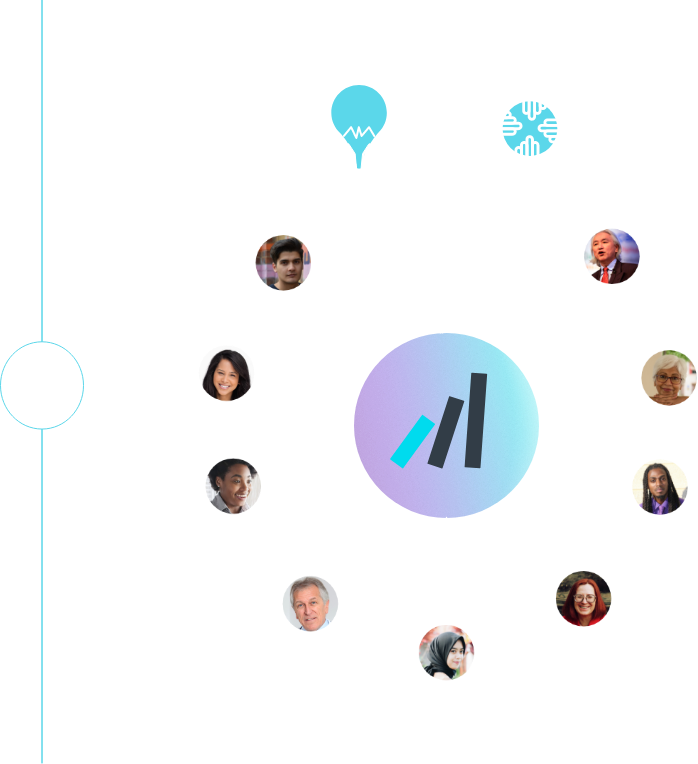 Information well organized across Chats, Polls, and Proposals, Archives

AI + Collaboration refine Proposals to be the best they can be

DAO members gain an equal voice

Top ideas filtered from the noise using collective intelligence
At the moment, DAO communities don't have
streamlined and effective

tools to help them make collective decisions & do governance easily…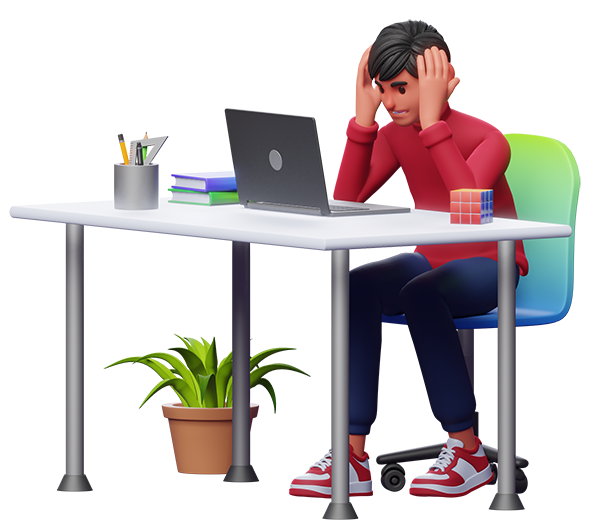 Make the decisions that matter on Swae
You can't solve today's problems with yesterday's tools. The future of DAO Governance is happening on Swae.


The home of
decision making
Set the agenda, participate, get great results.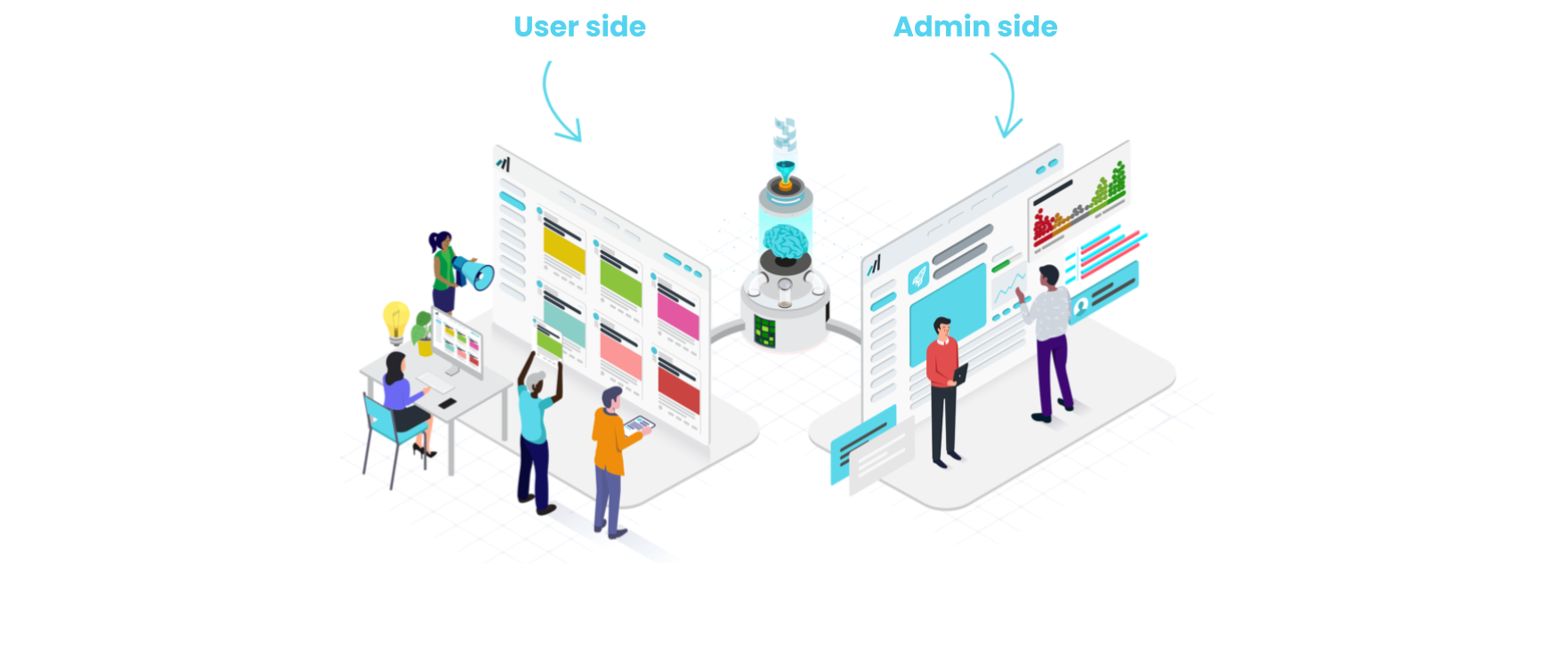 WHAT DO DAOs USE SWAE FOR?
End-to-end

use cases for DAO problems
Multi use and customizable to your needs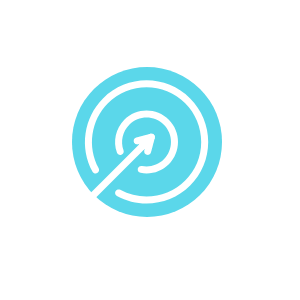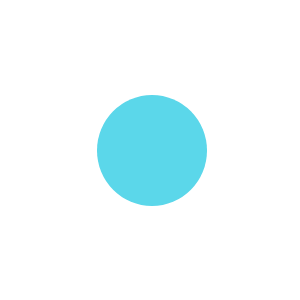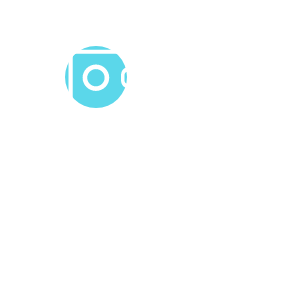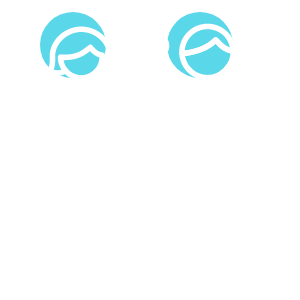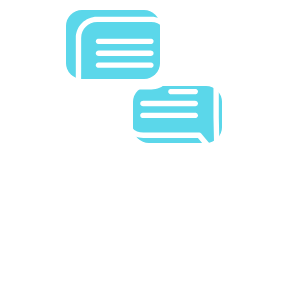 Token Holder Consultations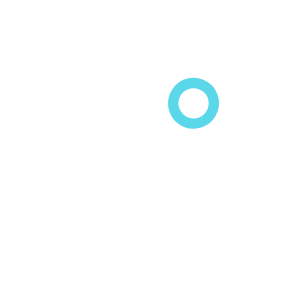 Inclusive decision making made easy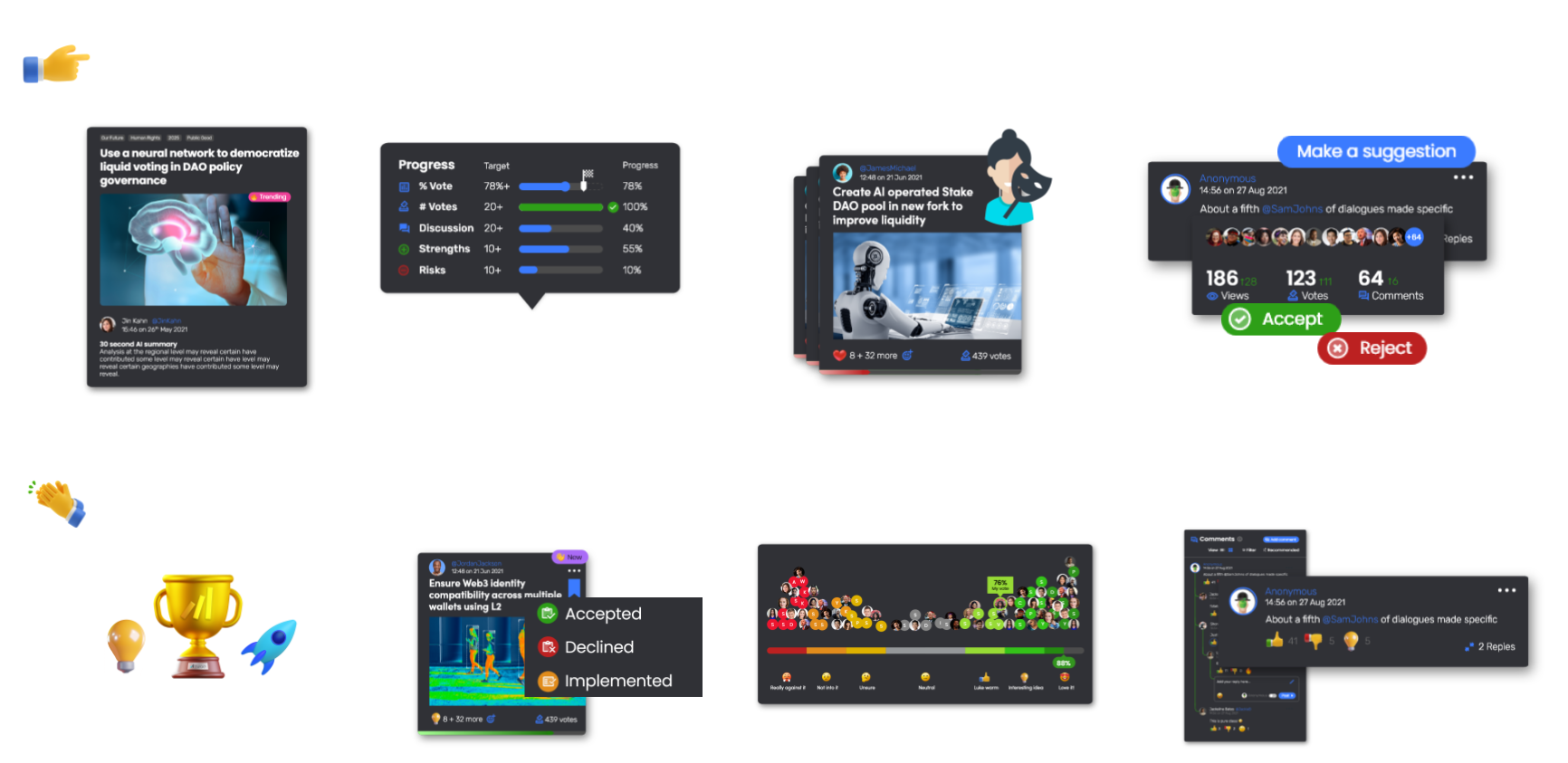 Find out more about how Swae's platform helps DAOs make smart decisions quickly and easily…

Internationally recognized as a pioneering governance and decision making platform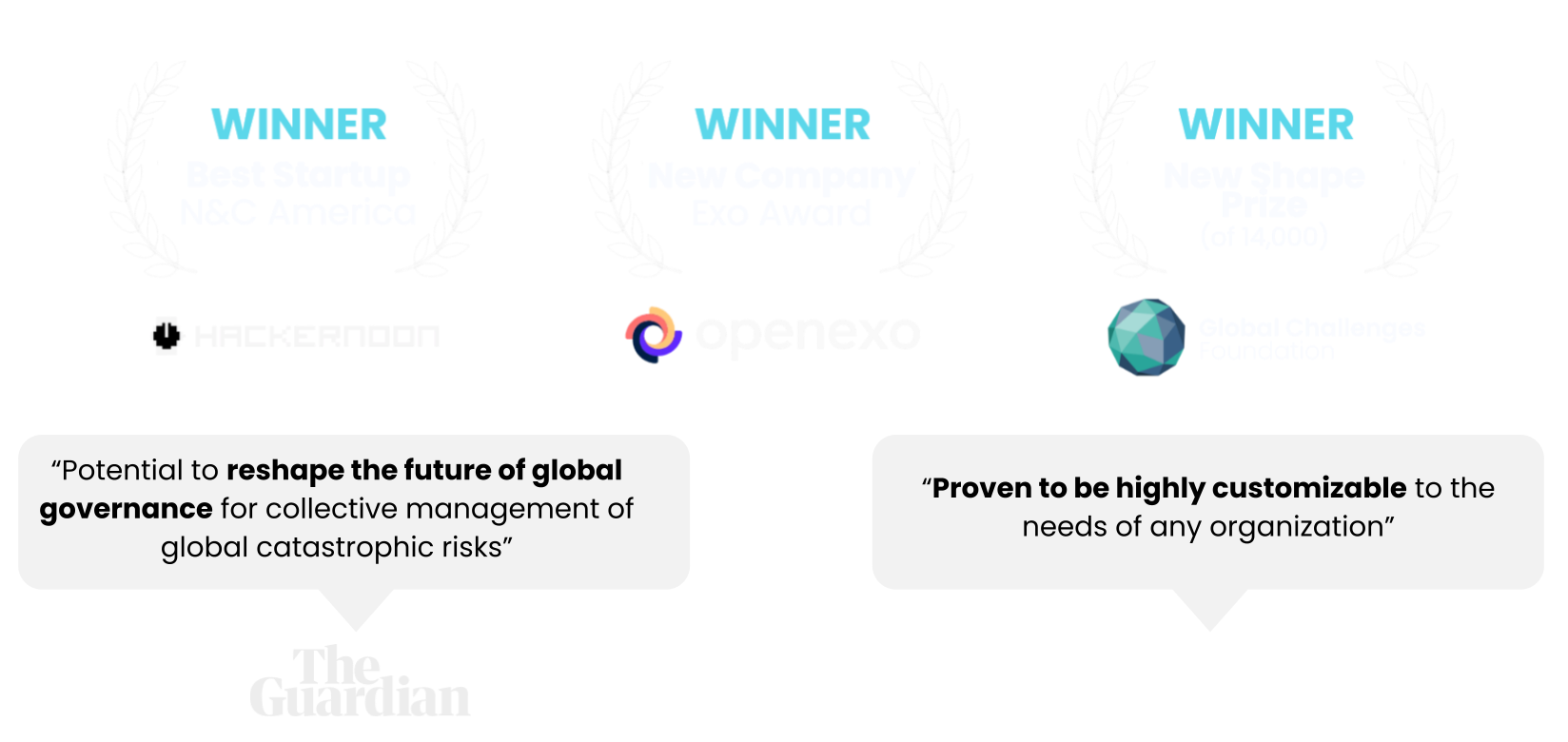 Tried, tested and trusted

by some of the world's most innovative organizations

Swae's platform is the perfect decision-making protocol for the DAO age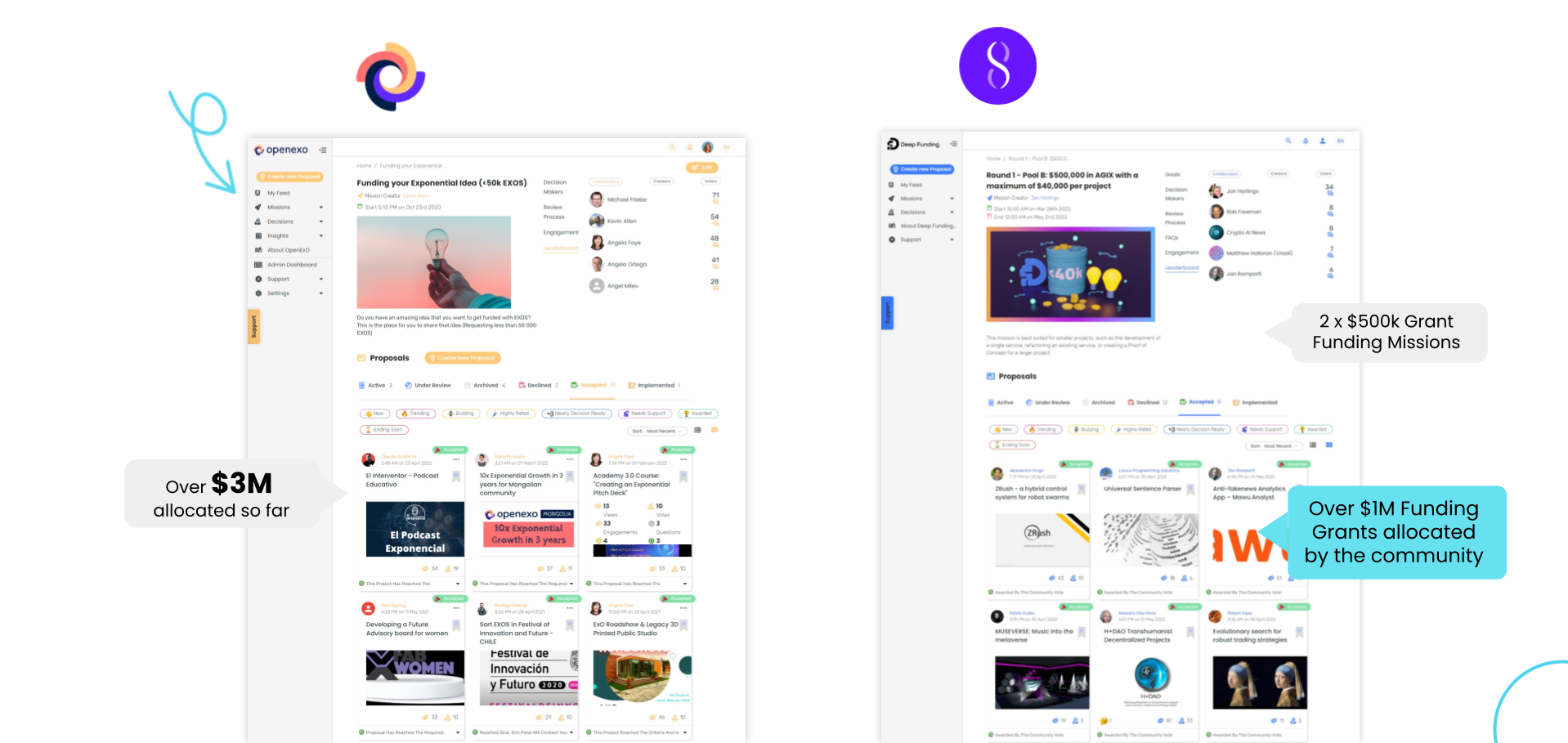 What our clients
are saying

"Swae's bottom-up, self-organizing-creativity based philosophy has proved a great match for our decentralized cross-disciplinary organization. Their active embrace of web3 technologies promises to position them excellently as leaders in idea management for the emerging decentralized tech ecosystem.
We've started out at SingularityNET with Swae as a framework for a community-driven grants program, DEEP Funding, but are now exploring further potential uses of the platform within our ecosystem. The miracle of Swae is the judicious product design that provides enough structure to guide the creative collaboration and decision process, but not so much structure as to become constraining and bureaucratic.
My colleagues and I are excited to continue exploring what Swae can enable as the platform grows and adds new features."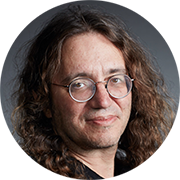 Dr Ben Goertzel CEO of SingularityNET

"Deep Funding is a very important initiative for SingularityNET and the growth of our AI platform. But it is more than that. I see Deep funding as a catalyst and experimentation ground for community governance.
We want Deep funding to become a true community driven initiative eventually evolving into a full DAO. Therefore I am extremely happy with the feature set and capabilities of Swae. We count ourselves lucky to have found such a great partner that feels like an extension of our own team.
With our joint collaborative and innovative approach and the constructive feedback of our community, I am confident we will be able to develop Swae even further into the best tool for governance processes of Decentralized Autonomous Organizations."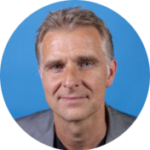 Jan Horlings, VP of Products at SingularityNET
Ready to see for
yourself

?
See how Swae can help your DAO today