Swae pilot program launched to help demonstrate that employee feedback and insights can drive business performance and that hearing all voices is an essential ingredient for an evolving culture and workplace.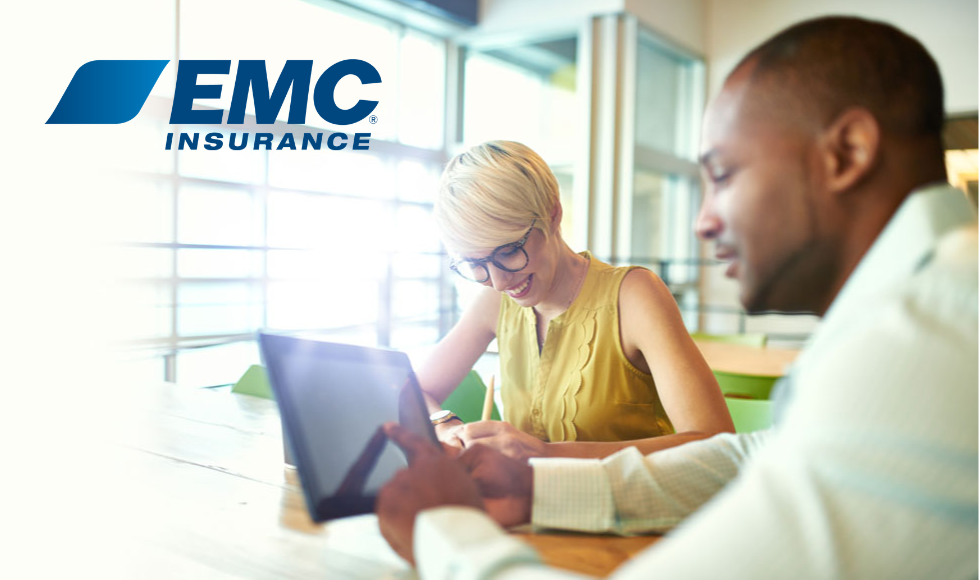 EMC Insurance Companies was founded in 1911 and is built on more than 110 years of serving policyholders and independent insurance agents. EMC employs more than 2,400 employees in 19 locations across the United States and is in the top 60 property/casualty organizations and is one of the largest in Iowa, based on net written premium. (Source: https://www.emcins.com/)
Over the years, EMC developed a perspective about what innovation means to them: it is more than technology: innovation is about building a culture of trust and encouraging innovative thinking by empowering employees and discovering unique ways that strengthen the organization and serve customers in new ways.
To further these intentions, EMC and Swae will be working closely to leverage Swae's platform and offline capabilities to help crowdsource ideas from a larger pool of employees, empower leadership across the enterprise to drive deeper collaboration efforts, and unleash more creativity for workplace improvement and innovation.
Swae, a Platform for Voice and Action Unlike Others on the Market
While there are a lot of ways to give employees a voice inside EMC currently — from engagement surveys to learning sessions and focus groups — there are gaps with these instruments in turning voice into action and potential decisions that lead to workplace improvement or innovation. Partnering with Swae is intended to fill these gaps by giving everyone a safe, formal, and merit-based process for expressing ideas, making decisions, and identifying potential solutions that can be prioritized efficiently with the help of the crowd and gain deeper engagement.
According to Mary Harvey, Business Innovation Specialist within EMC's Innovation Team, "In this pilot, we are bringing team members together to shape the future of how we share ideas across EMC."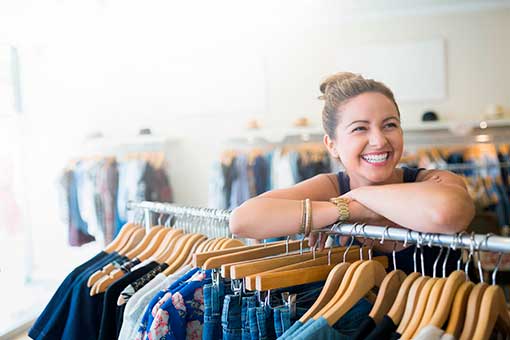 Swae's mission is to empower unheard voices within organizations to ensure that leaders can identify problems and hear about investable solutions quickly. Another driving goal is to help leaders hear the truth of what's going on inside their organization so they can better prioritize and reduce the potential biases in important strategic decisions.
Swae's driving goals is precisely what Angela Noble, Vice President of Innovation and Lead of EMC's Innovation Team, is hoping the pilot program and platform will help EMC begin to achieve:
"We hope Swae will help us fill gaps by giving team members a voice and highlighting what's most important to our people. This will also empower leadership to know what's most important, respond to ideas and make decisions.
Pilot Success? High but Achievable Expectations
We know Swae can have a major impact in large companies like EMC on many levels — from encouraging deeper engagement, boosting morale and trust, to sourcing challenges and solutions to drive workplace improvement and the innovation strategy — all of which can truly transform the way leaders include others in sourcing challenges, finding solutions, and making better decisions faster. Some problems within large organizations can't be discovered unless you have everyone's input. From past implementations, by using Swae, leaders were able to hear problems they didn't even know existed and unleashed the creativity of their own people to solve their organization's problems.
EMC's Innovation Leader Angela Noble has high expectations of Swae,
"We hope Swae is the platform that empowers team members to share ideas safely, enables leaders to understand team member priorities, and creates opportunities to respond and make decisions in an efficient, transparent way that supports the innovative culture we're building at EMC. "
We're excited to help Angela, Mary, employees and the leadership at EMC achieve these results at the end of this pilot!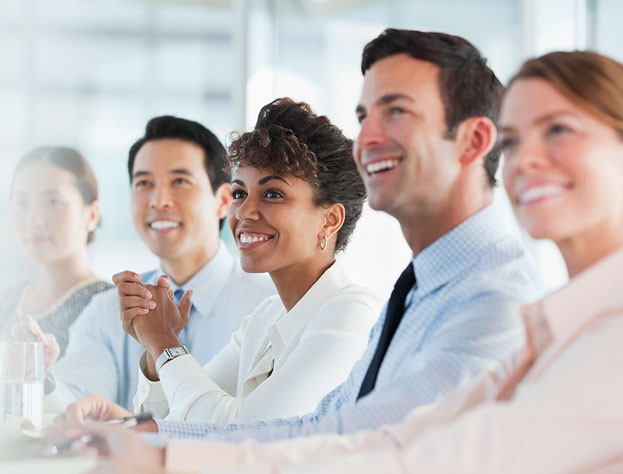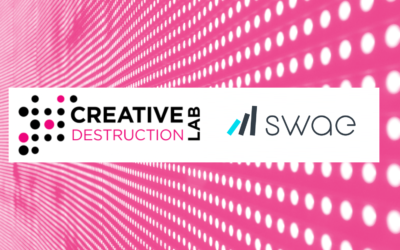 Swae accelerates into web3 with CDL One of the most respected accelerator programs in the world of technology entrepreneurship29 Nov 2022 1 min ReadWe are excited to announce that earlier this month, Swae was accepted into the Creative Destruction Lab (CDL) in its...