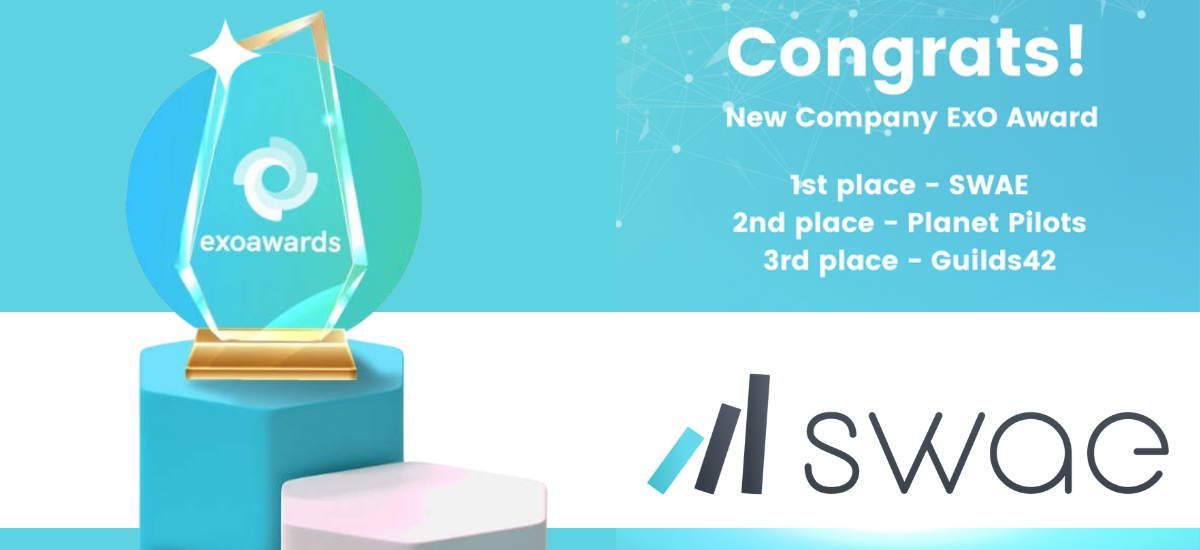 Swae wins 1st place in the 2021 ExO 2021 Transformation Awards in the "New Company" Category (this category is for organizations less than 3 years old at the time of the application that used the "ExO framework" to launch their business).
Silicon Valley's Salim Ismail, the former Head of Innovation at Yahoo and founder of Silicon Valley innovation hub Singularity University, lays out what he believes makes an exponential organization is (or, as he calls them, an ExO and the driver behind the ExO community and this award) in his Amazon best-seller, Exponential Organizations.
The foundation to this is simple. Rather than increasing human capital or physical assets, the most successful 21st-century companies leverage information and technology to achieve rapid expansion in pursuit of what Ismail calls "Massive Transformational Purpose" (MTP). In doing so, he describes that they're able to scale their business strategies, culture, framework, and purpose at the same rate as technology.
Swae was chosen as an award winner as a new company that used the ExO framework to launch utilizing four main ExO attributes: algorithms, engagement, dashboards + interfaces, and community + crowd. This "new company" category is for organizations less than 3 years old at the time of the application that used the "ExO framework" to launch their business.
Let's break these down a bit further as to how Swae uses the Exponential Organization attributes to emulate an Exponential Organization themselves:
Algorithms
Swae's technology platform leverages NLP algorithms to help its users write better, clearer, more objective, and persuasive proposals for the ideas that they have. This helps users increase their chances of having their ideas heard, collaborated on by other colleagues, and potentially acted upon by leadership. We also plan to use algorithms in the future to help predict what ideas are likely to trend and gain momentum before they actually do, who future leaders might be based on their patterns of engagement, and what the sentiment of the organization may say about future attrition and retention rates.
Engagement
Swae leverages the engagement of the crowd as a filtering function. Engagement fuels the escalation metrics and achievements of the ideas that help efficiently and transparently signal which ideas deserve the attention of leaders/management and review ideas that still need some more work. Updates in the future will include are expansion to use a reputation system and additional gamification elements to keep users interested, involved, and increasingly committed.
Dashboards & Interfaces
Being a SaaS startup, we leverage good UX/UI and dashboards to share pertinent knowledge about user activity on the platform. Our dashboards help managers and leaders get real-time activity and trend information.
Community & Crowd
In the not-so-distant future, Swae will massively leverage the "Community & Crowd" aspect to invite those who are passionate about our MTP to be more directly involved in the main functions of Swae as an organization.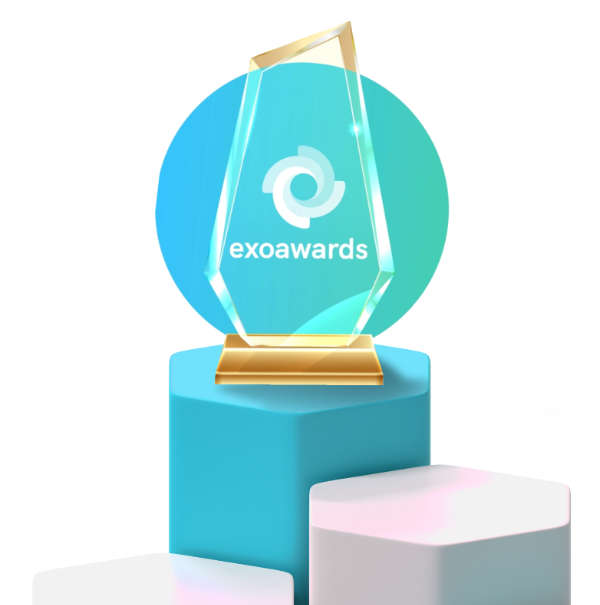 The bottom-line results and key metrics that Swae has achieved as a result of implementing ExO frameworks as a new company launching into the market, Swae was able to:
Increase the Innovation Pipeline sourcing investable innovation ideas


Create impactful Revenue Growth and Cost Reduction opportunities for Swae's clients


Correlate a direct causal link between positively increasing employees engagement, motivation, happiness, and retention as a consequence of having access to Swae


Create many other intangible benefits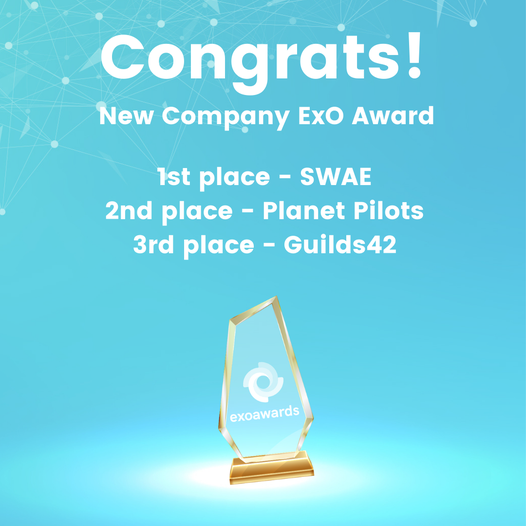 About Swae:
Swae is a SaaS platform that helps turn stakeholder voices into actionable proposals to fuel smarter decision-making and drive organizational innovation and improvement. Our tech helps organizations be radically inclusive while being selective about the ideas that they choose to invest in.
The AI integration that Swae uses helps users turn their suggestions and feedback into well-structured proposals. The combination of collective intelligence features, escalation metrics, and workflows help utilize the crowdsourcing aspect to both help improve ideas collaboratively while filtering the signal from the noise, making innovation discovery much more efficient, meritocratic, transparent, and inclusive.