Swae for Remote Meetings & AGMs
Digital-first decision-making for remote meetings
Whether it be distributed team members within your organization, a city wide consultation or a global AGM, Swae keeps participants connected while they make decisions apart. Ideate, generate solutions, vote on pressing issues, and collaborate all in one place.

How organizations host remote meetings with Swae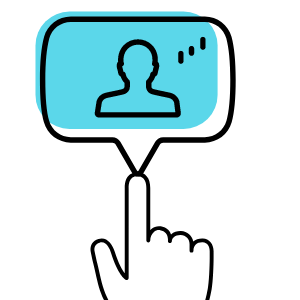 Digital Annual General Assembly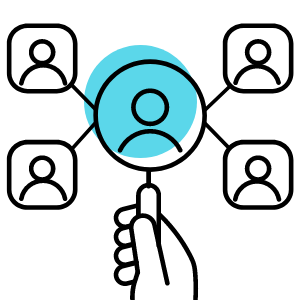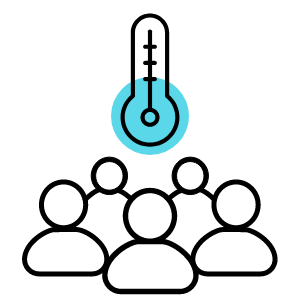 Digital PUBLIC CONSULTATIONS
Swae works
Invest in Swae for remote meetings
Wisdom within your workforce
…say Swae helped them convey ideas better that other collaboration platforms they'd used or have access to
Tackle costly disengagement
…report Swae increased their engagement, motivation and happiness by helping them have a meaningful voice in decisions
Stay competitive & avoid disruption
…believe Swae surfaced ideas that would not have otherwise surfaced [using other tools or processes]
Easy collaboration for remote teams
…say Swae made collaboration easier, and sharing ideas more accessible in their whole community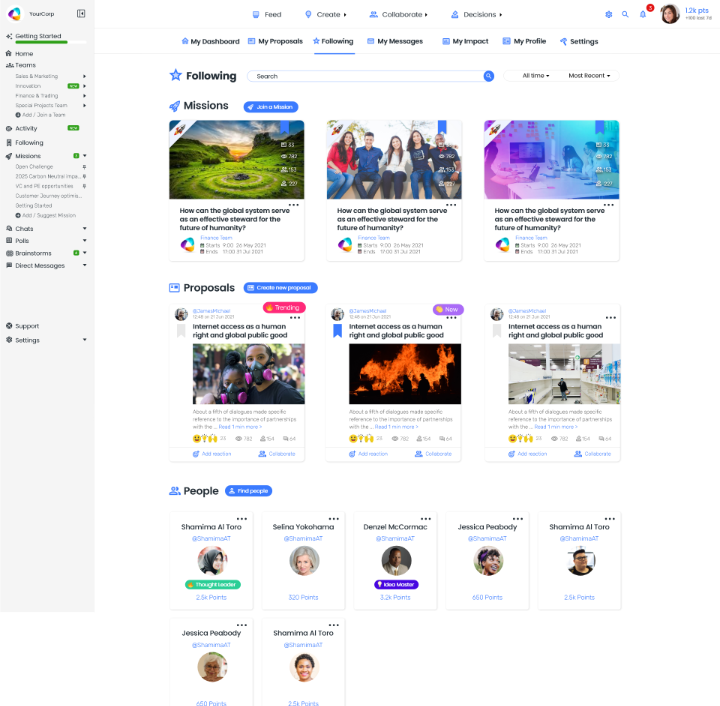 A seamless, transformative experience for participants
People across the globe are moving to remote work. From agenda setting to collecting proposals, gather and share ideas and align around the big picture with Swae. 

Automate brainstoorming and ratifying decisions
Increase participant engagement
Evaluate opportunities faster
Leverage efficient digital technology to align around strategic goals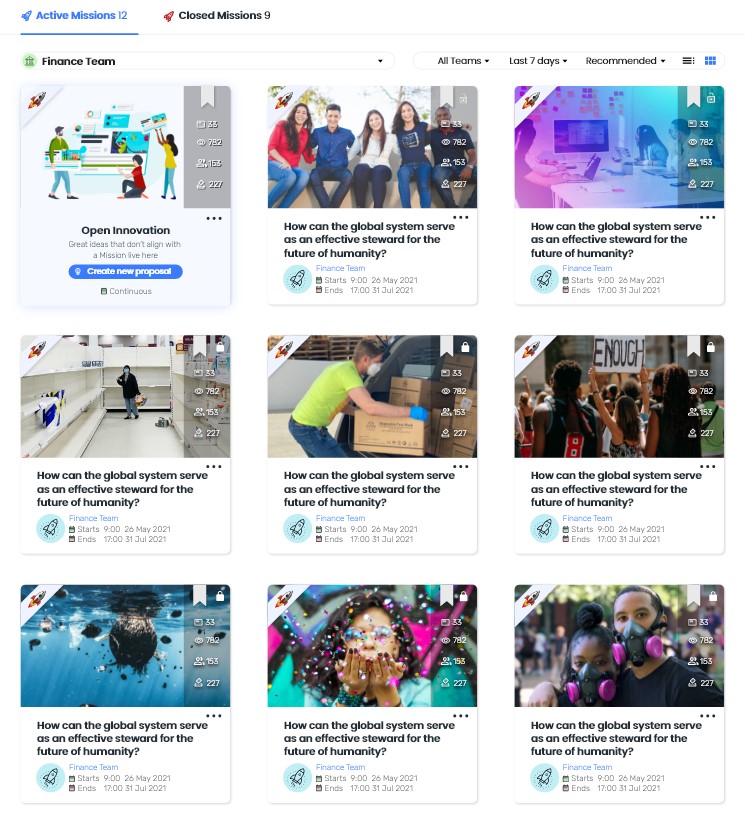 Automate brainstorming and ratifying decisions
From agenda setting to collecting proposals, gather and share ideas and align around the big picture.
Increase participant engagement
Leveraging digital technology.
Evaluate opportunities faster
Present possible solutions, weigh trade-offs and ask for feedback in real time
Uniting global participants under one virtual roof
2020 brought many challenges, and travel restrictions left organizations scrambling to find new ways of engaging their stakeholders within important annual meetings.  Swae helps you leverage its digital platform to involve all your people through every step of the decision-making process.
Guide your organization to drive clear directives

Provide participants with secure electronic voting they trust
 Track impact and maintain a pulse on ideas collected and decisions made, in real time
Save time and money on unnecessary travel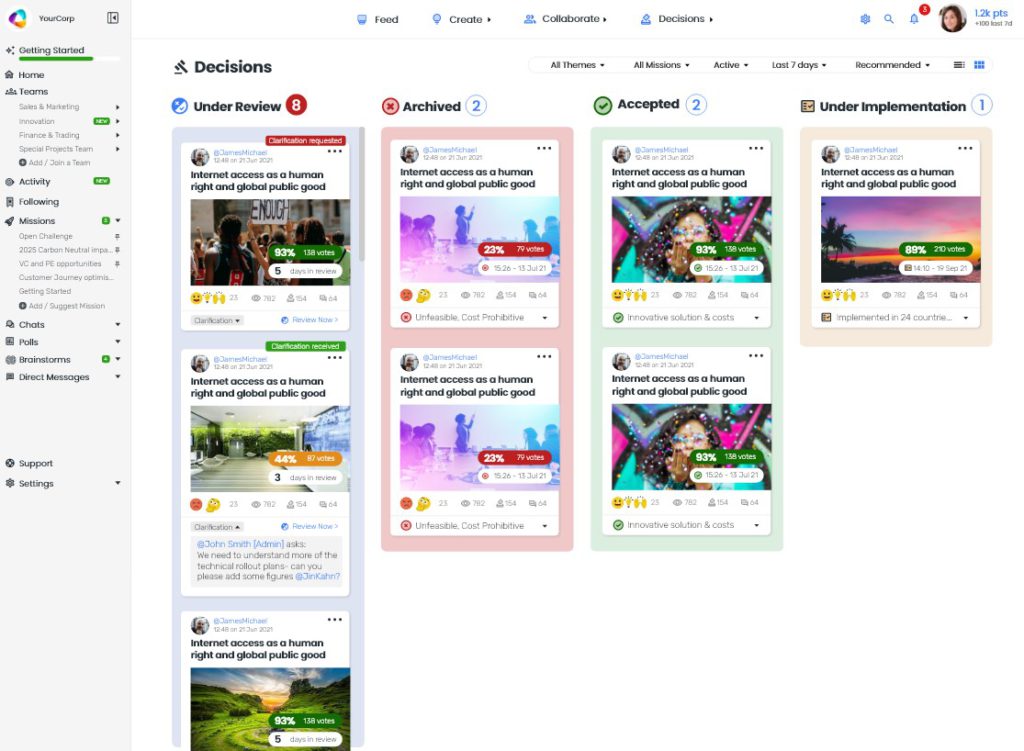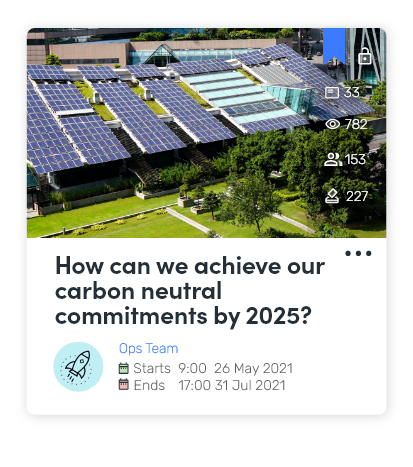 Swae is your trusted and secure choice for remote meetings
Engage in remote meetings with a fully digital solution for smart listening for ground breaking ideation, all while being protected by enterprise-grade security. 
Demonstrate accountability
Embrace a transparent digital solution
Set the Mission, get decision-ready solutions
Set your employees to task on your biggest (and smallest) challenges, and you'll be amazed by the ideation and innovation within your workforce.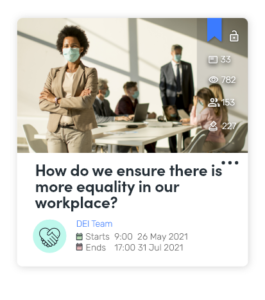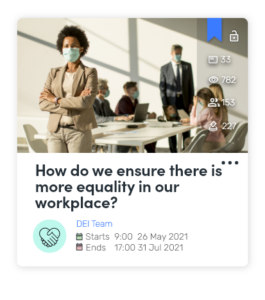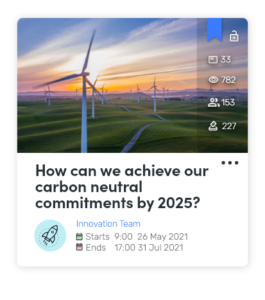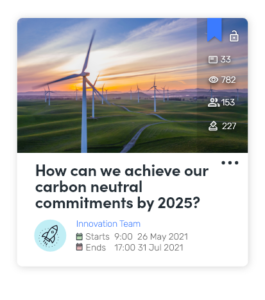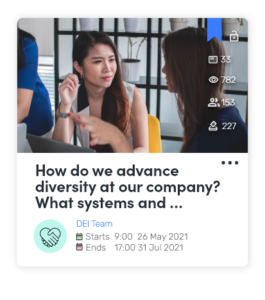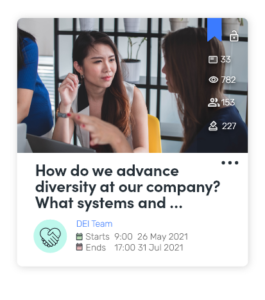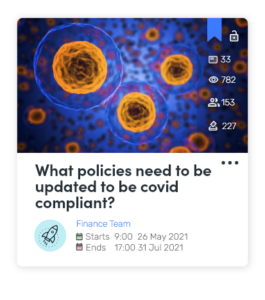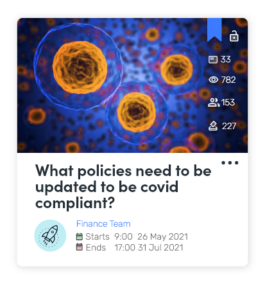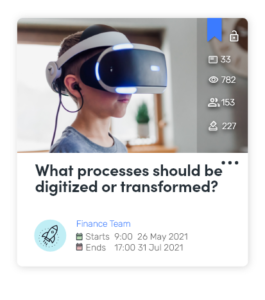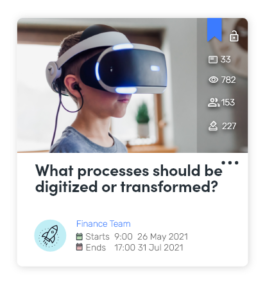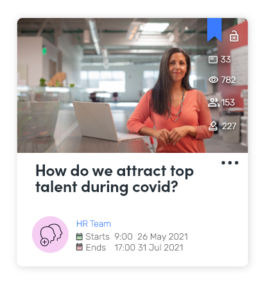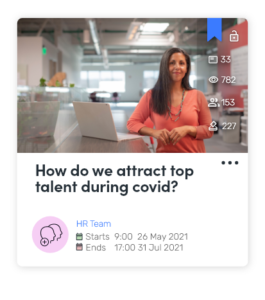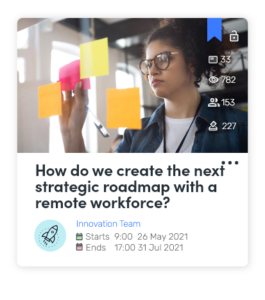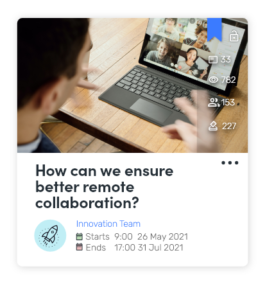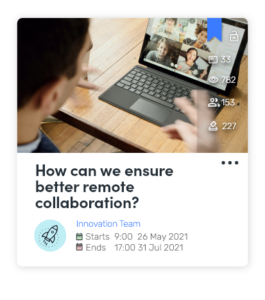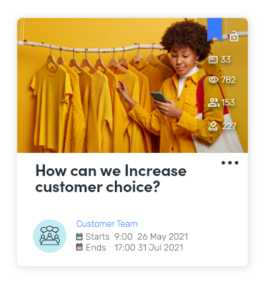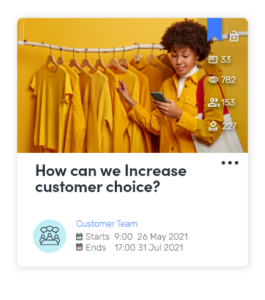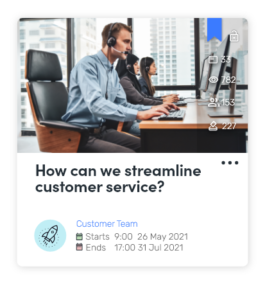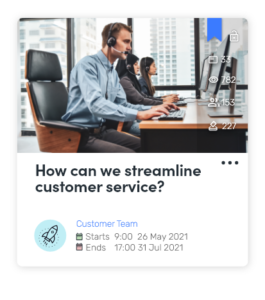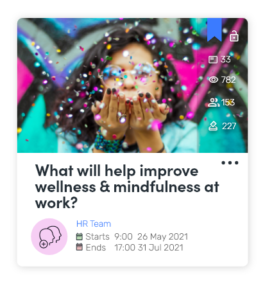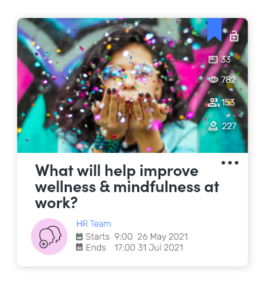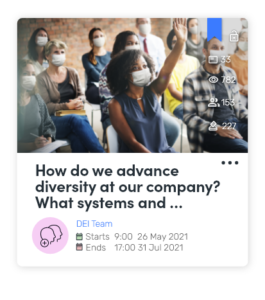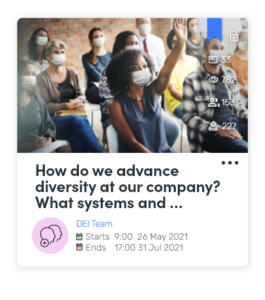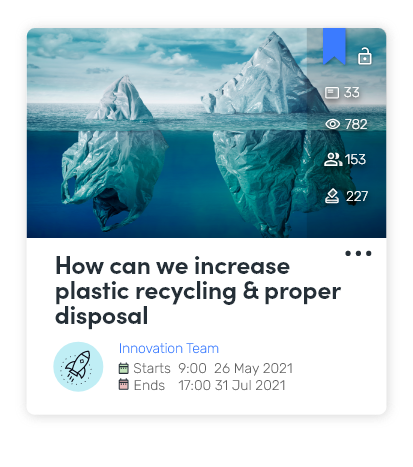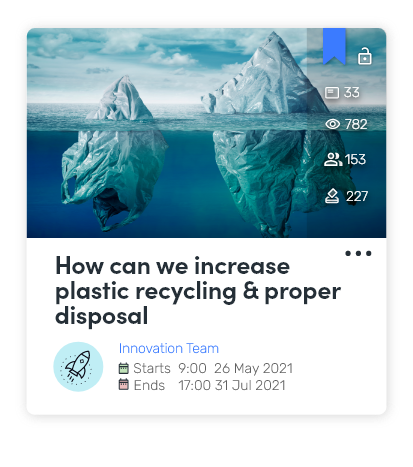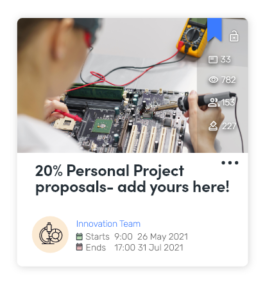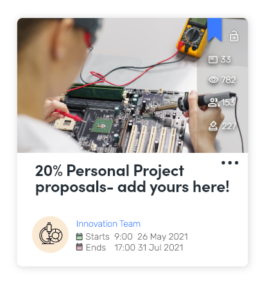 Swae delivers direct impact
avg. value of innovation ideas revealed over 12 months.
increase in engagement of your employees*.
direct cost saving ideas have been generated.
improvement in time saved by administrators managing idea generation program.
improvement in sourcing investable decisions*.
Results based on aggregated findings and impacts reports from client implementations.
*Over and above other engagement tools & approaches used.
Real examples of our Partners bringing remote meetings to life
"Swae offers the possibility of bringing together representatives at different geographic locations. Moreover, Swae helps by supporting the collective, transparent, and anonymous discussion of CCL-related ideas among all representatives."
Dr. Iván S. Razo-Zapata
COCOA Collaborative Innovation BV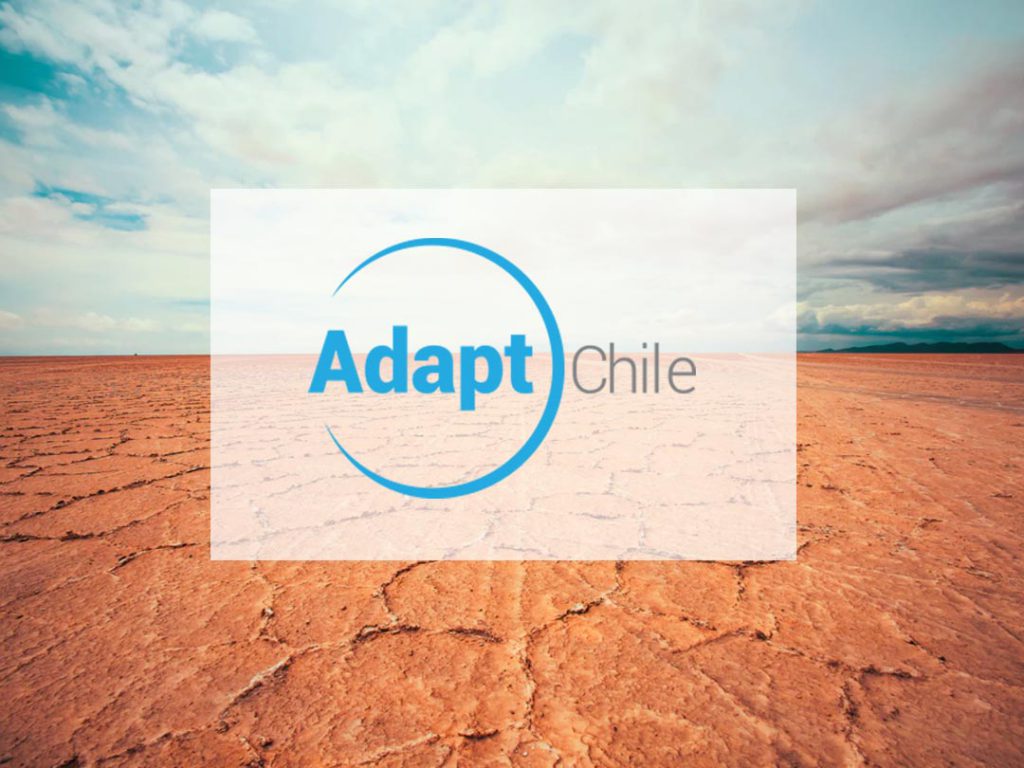 Swae's platform was used by Adapt Chile in a digital consultation engaging the Chilean Network of Municipalities on 6 new pillars of Chilean Climate Change Law.

One platform, unlimited uses

Say hello to smart decision making. 
Learn how Swae can support your organization.