Swae helps
remote working
and distributed
decision making
Redefine how teams surface insights and move work forward, together.
Do you  want to improve team performance?
Do you  want to increase buy-in and engagement?
Do you  want to increase quality of debate and ideas?
What you want to achieve…
The best team leaders want to improve their teams' performance
For Who?
Team Leader
Project Management Lead
Special Projects Lead
Why? 
Driving Cross Functional Collaboration & improving Distributed Team Performance
Collaboration is a natural part of working in teams, providing different perspectives to spur innovation and increasing momentum of change. Team leaders can be hindered by organizational hierarchies and silos.
Although every team needs some sort of formal structure, its been found that high performing teams that have the greatest success innovating have ways of pushing back on the structure to encourage important cross-functional collaboration.
To drive horizontal collaboration seamlessly, team leaders don't need to restructure; they need to celebrate new ways of working together. The cornerstone of this new way of working together is to implement a bottom-up decision making process to achieve an effective balance between encouraging engagement and transparency while valuing merit and authority.
Team leaders want to improve their teams' performance and make better decisions.
But structure, team culture and physical location can get in the way.
Swae can solve that.
Swae's helps build trust, improve performance and drive innovative teams by redefining the way teams surface insights, ideate, decide and move work forward, together. This is done through a set of intelligent features, coupled with it's transparent, meritocratic and efficient decision-making process aimed at creating the best ideas from the bottom-up.
Swae alleviates the challenges that are often faced with physical boundaries into the background, and helps teams generate timely and powerful market insights from people on the front line who are navigating changing conditions.
The platform intelligently helps teams leaders circumvent the limitations of their decision-making processes and provides the right intrinsic incentives to engage. Swae helps create an agile, open, and collaborative culture that isn't hampered by hierarchies and silos.
Swae gives you continuous improvement
Swae is a repeatable process that continuously surfaces great strategy; and helps you achieve your organisation's goals.
Benefits when you implement Swae
Swae shines a light on the ideas that matter to your organisation, and supercharges your culture to one where engagement and innovatition thrive.
Get game changing ideas
• Shine a light on the best ideas
• Benefit from a bottom-up process for strategy & innovation
• De-risk and de-bias ideas 
• Cross-cutting collaboration
Get smarter decisions
• Make decision making a smarter process using AI
• Include a wider opinion on decisions
• Identify and breakdown unproductive silos
• Access unvarnished truth
Engage your team
• Increases emotional buy in by allowing users to influence agenda
• Avoid organizational politics
• Help others gain recognition transparently
Get insightful reports
• Access insights to help improve performance and culture
• Identify and breakdown unproductive silos
• Measure the pulse on your organization's health
Swae helps the world's best companies
transform the way they work
MSF
"By using Swae, the quality of our motions improved dramatically before they were presented to be voted on. This lead to a larger number getting passed, creating more impact for the organization."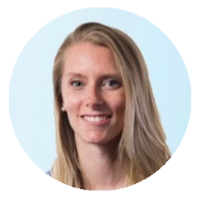 Medecins Sans Frontieres
Board Member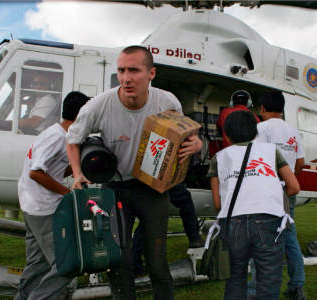 Etihad
"Swae taught us that there are bright ideas waiting to be uncovered amongst our employees, and importantly, that they will share and engage, if provided with the right platform to do so."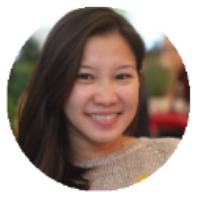 Etihad Airways
Senior Manager Strategy & Innovation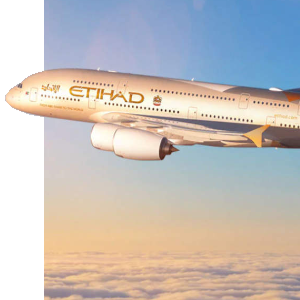 Bosch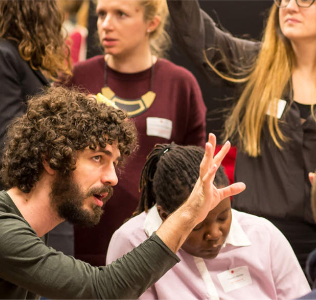 "It had a clear signal to the community, this is what we need, we want to have decisions that involve the perspectives of the community"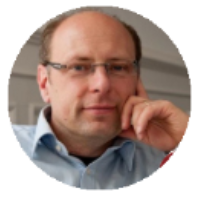 Bosch International Alumni Center
Managing Director

See how others benefit from Swae
Let us show you how Swae drives real transformation
Ready to get started?
Start using AI to make more intelligent decisions on ideas collected using bottom-up engagement of your staff.
The time is now to find out why 30,000 people are using Swae. Connect with us to arrange a demo or...