See what's inside Swae's inclusive ideation and decision making platform

The
all-in-one

 idea management  and decision-making platform
Create an innovation lab in your organization with one click, and start incubating game changing ideas today.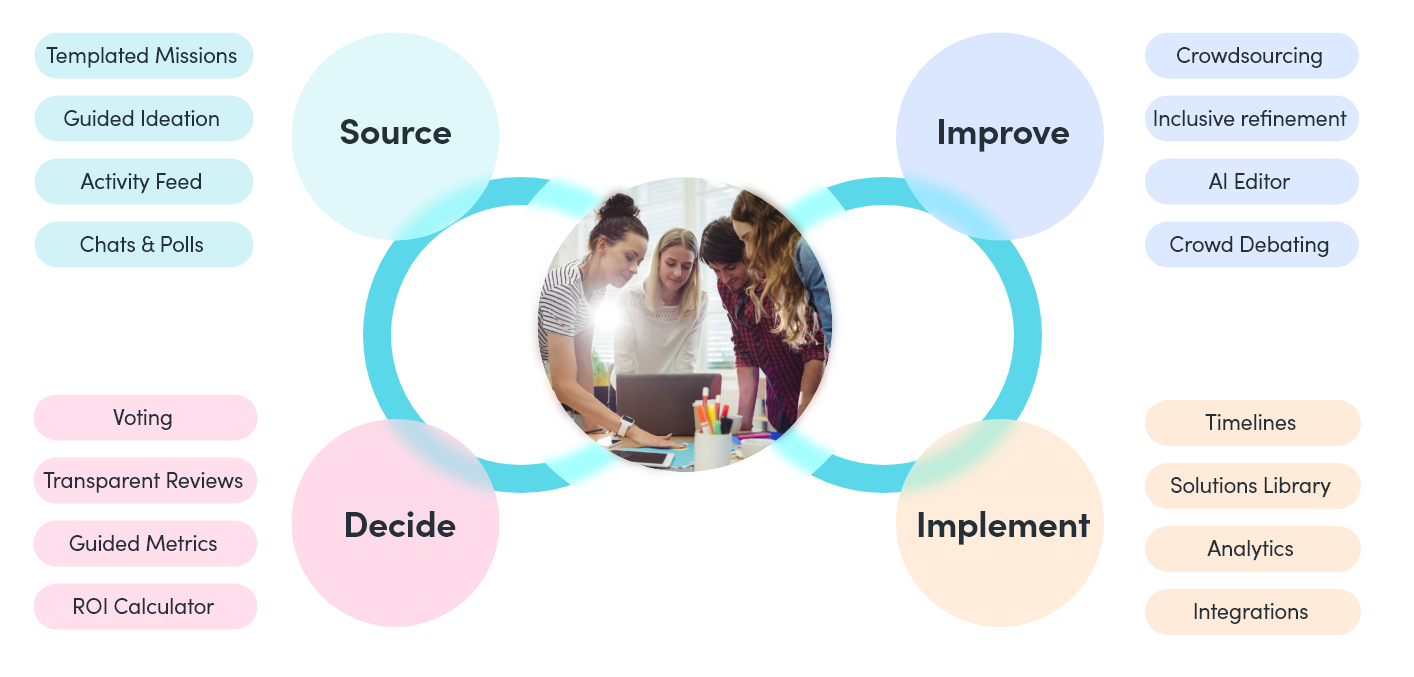 Purpose-built features for better decision-making
Swae not collects and manages ideas using AI, but there's also challenges, voting, and more—like anonymity to support inclusion and diversity—that help you find hidden ideas directly from your people.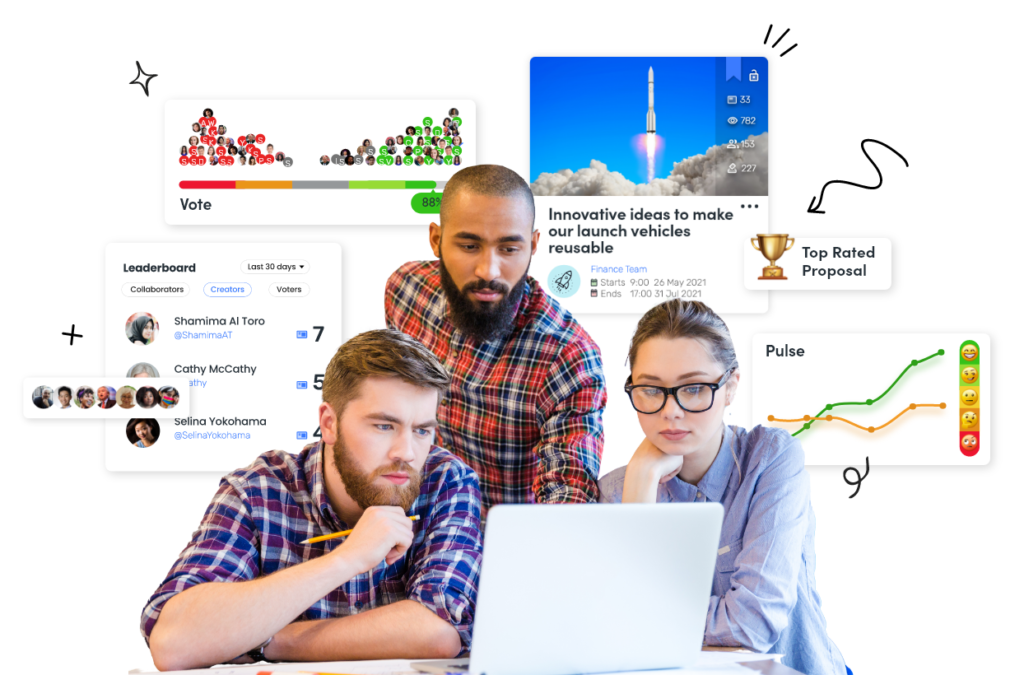 SaaS that's proven to convert ideation to innovation
See whats inside Swae's award winning SaaS
* Mobile apps coming soon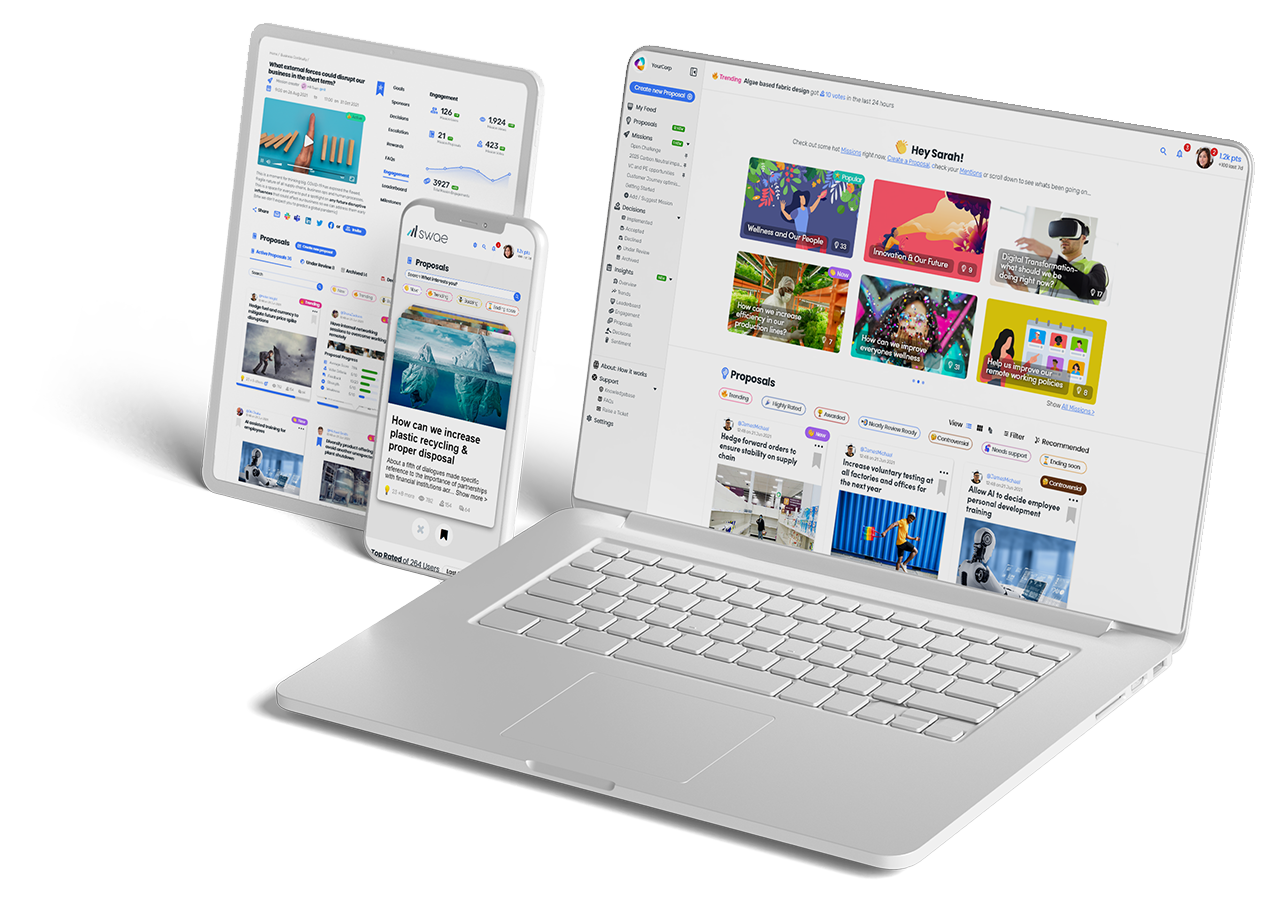 Conditional Anonymity
Uncover unvarnished truth by providing psychological safety for your team when sharing the ideas no-one else wants to share.
AI Editor
NLP AI algorithmically improves ideas using language augmentation and evidence suggestion to de-risk and de-bias.
Crowdsourced Collaboration
Crowd editing  taps into the diverse intelligence of your workforce, increasing quality of ideas for decision ready solutions.
Custom Workflow
Set your own workflows and escalation criteria to help the best ideas organically float to the top.
Sentiment & Analytics
Quickly see meta-level trends about your organization's health to make data-driven decisions.
Directed Goals
Set 'Missions' for the things your organisation needs to solve, as well as getting 'open innovation'.
Timely Notification
Receive updates on decisions and winning ideas so you can stay in the loop and never miss important things.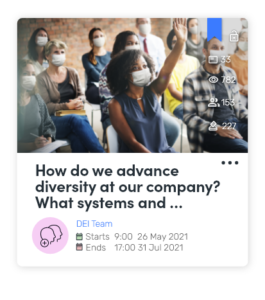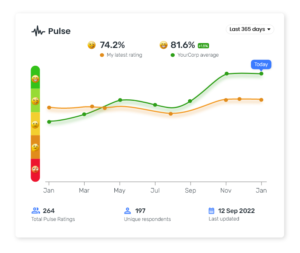 Gamification
A little competition can incentivise your team to engage with your corporate vision
Custom Branding
Customizing Swae's platform and bring your brand to life.
Digital Voting
Get asessment of proposals from your whole team so the feasibility of idea includes everyone's opinion.
Trust & Security
Swae operates with complete privacy, transparency (and encryption) so your IP and innovation is secure.
Custom Metrics
Choose your own metrics and get a real time pulse on interactions and culture, and know exactly where resources are needed.

Security through Anonymity
Feel comfort in sharing the most unconventional ideas by hiding your identity, and only have it revealed if your idea wins.
AI Editor
Use Swae's NLP AI to algorithmically improve your ideas using language augmentation and evidence suggestion to improve before the crowd add their thoughts.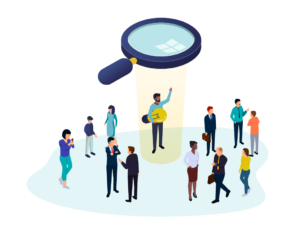 Crowdsourcing
Solve real world issues and create smarter, sense-checked proposals by joining forces with your colleagues.
Transparency
Everything on Swae is done in the open so you can easily track the progress of proposals, with nothing hidden behind layers of bureaucracy.
Reputation
Gain the respect of your colleagues by publicly airing your ideas, and helping others to refine their proposals.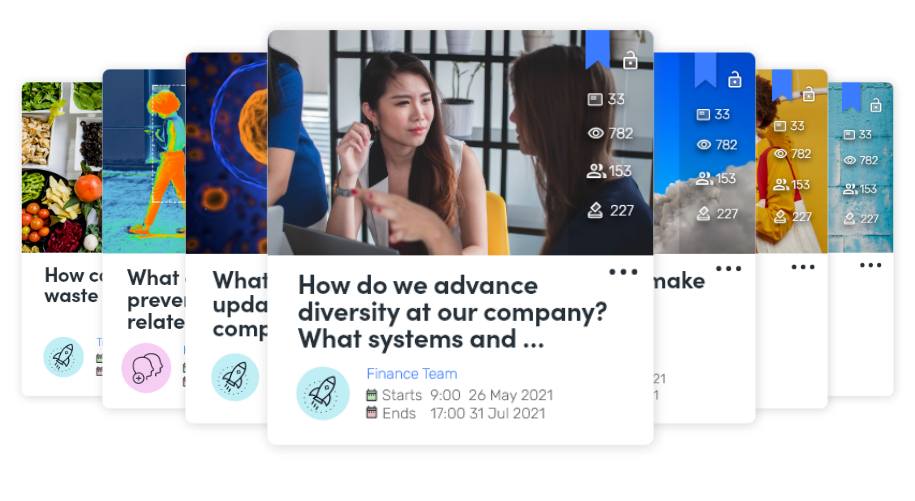 Intuitive & streamlined
The platform is quick and easy to get to grips with, so your ideas are our there in a moment fo everyone to see.
Get your opinion seen
Your ideas are there for everyone to see, and archived for future reference. 
100,000+

users have the Swae advantage

Teams big and small trust Swae with their innovation and decision making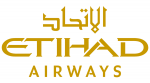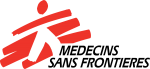 Why Swae?
Learn how real companies
get real results with Swae


Say hello to smart decision making. 
Learn how Swae can support your organization.