We reviewed MIT Sloan's recent study When Employees Speak Up, Companies Win
Discussing the reality of speak up culture and employee voice, and here's a recap of what they found.
Sadly, their research reveals that the many headlines you come across are not a totally accurate reflection of the current state of employee voice.
As a sample set, MIT Sloan asked 6,000 employees of a Microsoft business unit and what they found was quite surprising:
said that they speak up on more than 10 of the topics.
Slightly more are silent and said they don't speak up at all.
The largest group of employees said they speak up on five or fewer topics, typically on issues related to their jobs.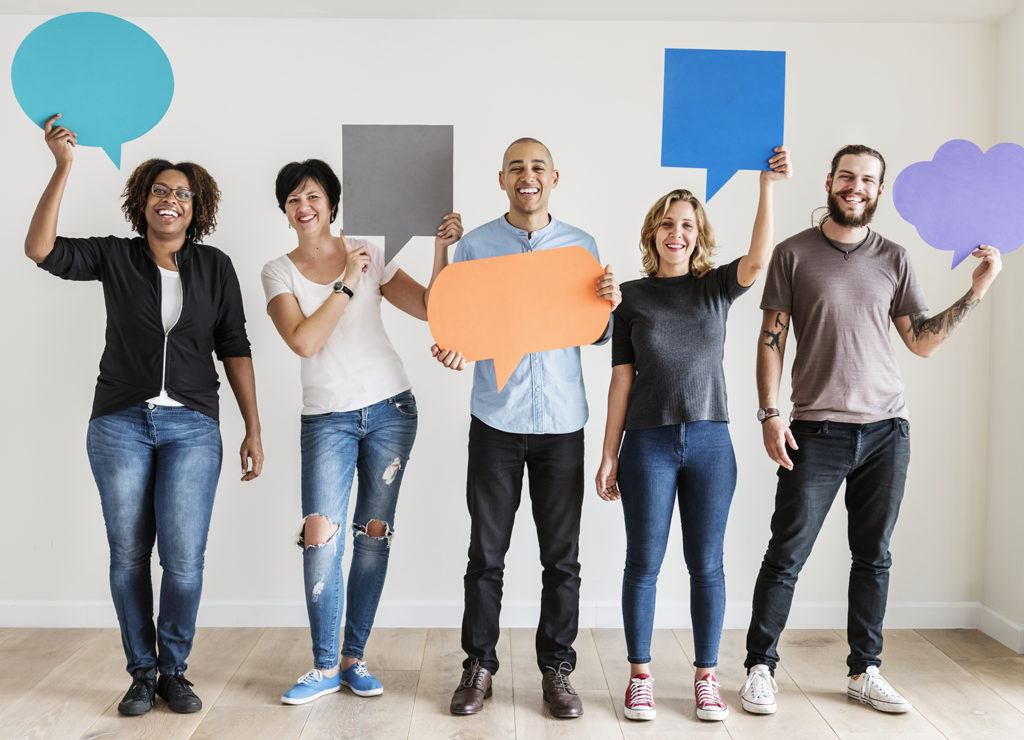 It's important to know what creating a "speak up culture" means for an organization. What is does NOT mean is that employees start a revolution against leadership.
A speak up culture just means an environment where employees feel safe enough to speak up about opportunities for improvement to make things better. These are important aspects for ensuring a workplace is a thriving culture to be a part of versus being a culture that shuts people down.
"These efforts to tell the truth can involve confronting leaders, who can
feel challenged or even threatened

, especially when the proposed changes involve things that leaders have helped create or for which they are responsible."
But all of us here at Swae knows that when employees speak up, good things happen.
This current study revealed that speaking up about a multitude of topics is associated with positive employee behaviors.
We found that employees who spoke up about all 15 topics were 92% more likely to want to stay with the company (even if offered a comparable position elsewhere).
Employees who spoke up about all 15 topics were 92% more likely to want to stay with the company
Quick Summary:
Creating a Speak Up Culture
The top contributing factors that help employees feel more open to be honest and engaged:
Action-oriented managers on leadership teams that are receptive to employee ideas and willing to act help employees speak up. Among employees who speak up about one to five topics, 83% said they have action-oriented managers as compared to employees that do not have action-oriented managers.
96% of the employees who speak up on all the survey topics said they work in teams that value diverse perspectives and feel safe to express their viewpoints.
People need to feel connected. Employees limit their voice when they feel isolated, so employees that feel connected to others even outside of their department helps them to feel open enough to speak up.
Here are the top ways you can create a speak up culture in your organization: 
Leaders should be cognizant that the employees least likely to speak up are those with the least power and figure out ways to help them feel more empowered.
Companies should train managers to be open to the ideas of the employees on their teams and take prompt action based on their suggestions.
Share the results of your company's efforts to listen to employees company wide to help spread desirable peer behaviors and establish speaking up as a cultural trait.
Consider launching initiatives and programs with broader, less specific goals aimed at helping employees develop personal networks and collecting a wide range of ideas.
Q. What are some ways you're creating a speak up culture in your company?
Q. How are you engaging your employees?

Download the Report
Get the MIT Sloan Report for FREE
*Your personal details are safe with us – we'll never sell them to other companies for marketing purposes- see our Privacy Policy. From time to time, we'd like to email you eBooks, training or some useful content. By registering you agree to receive this content and you can unsubscribe at any time.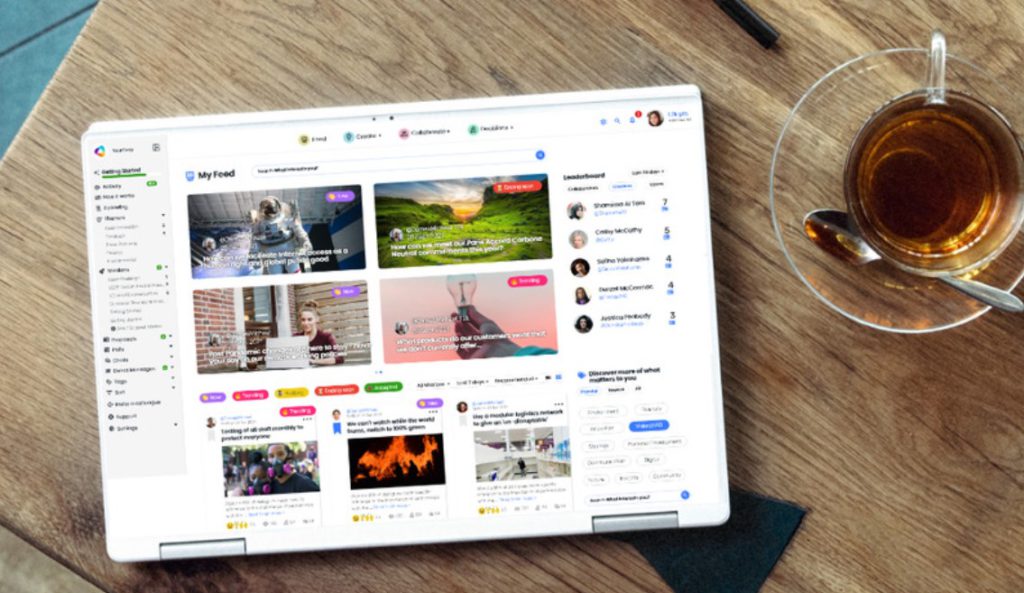 Swae is helping organizations across the world to solve today's problems and generate tomorrow's strategy. Our clients are finding that their greatest resource is their people, and Swae is proven to help get the best from the untapped potential within their workforce. We'd love the chance to show you how Swae can 'pay off' for you…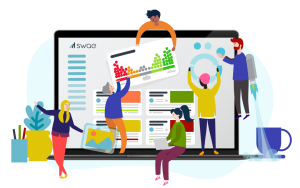 Ready to learn how Swae can help your organization?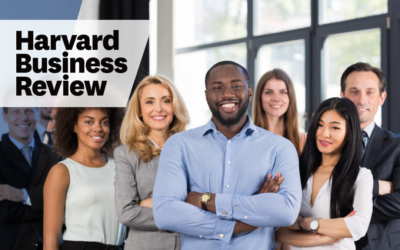 How to be seen as a Brilliant and Bold Leader [Become a great Communicator] 1 June 2022 4 min ReadThis is a recap of Harvard Business Review @HarvardBiz 's Good Leadership is About Communicating Why, by Nancy Duarte @nancyduarte. Becoming a bold leader means that...