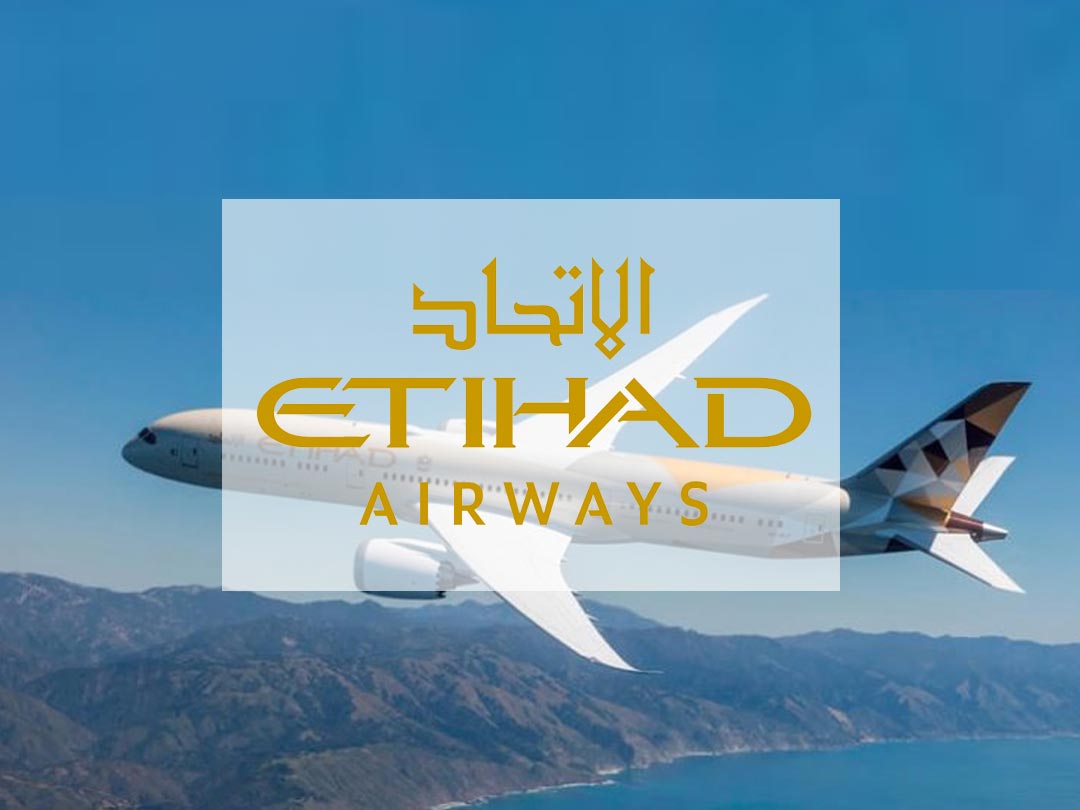 Announcement
We're excited to announce our first flagship partnership and upcoming proof-of-concept with Etihad Aviation Group. Together, we plan to deploy Swae's platform company-wide to help improve the inclusivity and quality of bottom-up ideas generated and the employee-led innovation process. Through the proof of concept, Etihad aims to leverage Swae's platform, our methodology, and AI tools to help take employee ideas to the next level, to influence the broader strategic direction of the organization.
Backstory
This partnership has been a work-in-progress for several months now. Our teams first met while participating in NYU Abu Dhabi's StartAD Venture Launchpad program in April 2018. Thanks to NYUAD's stewardship, they brokered a handful of such opportunities to allow start-ups like us to explore different applications of our platform within operations of established companies.
Deployment and Potential Impact
Etihad Airways is undergoing a subtle, yet very exciting transformation. Having welcomed a new CEO, they are preparing to become more organizationally nimble, adept, customer-centric, and more technologically driven in order to insulate against the general challenging trends facing the global airline industry. Moments like this offer unique opportunities to introduce new ideas, processes, policies and infrastructure to help sustain a shift in the orientation and trajectory of the organization for long-term competitiveness, prosperity and future-compatibility. Our partnership comes at a pivotal time, one in which we're excited to explore the different ways in which Swae can support Etihad Aviation Group's growth and adaptation.
Though specific details about the proof of concept are still being finalised (and cannot yet disclosed), kick off is expected in early 2019. We wanted to share this news with our community and supporters, as you watch us grow and test Swae's platform, technology and operational capabilities while deploying in an organization of 15,000+ people. For us, the volume and diversity of ideas and decisions generated by the pilot will help us improve our systems and processes, calibrate our tools, and have real world learning to apply to more public facing experiments and applications.
Next Steps
2019 is already shaping up to be a great year, with a few other pilots expected to deploy early in the year. One we are in discussions with is a Smart City looking to deploy Swae's platform for a large participatory budgeting / citizen policy creation experiment. Watch this space as we share more news about this pilot and the other experiments in our pipeline soon.