Press

Area
If you are interested in featuring Swae in your publication, please take a look around and get in touch

No Results Found
The page you requested could not be found. Try refining your search, or use the navigation above to locate the post.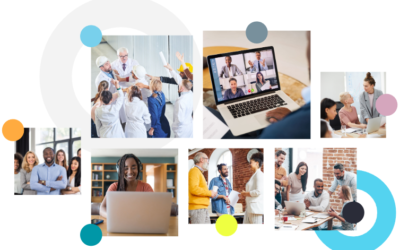 Does your company's culture empower people to speak up? [Brief Survey]The new world of work can be frustrating, and giving employees a voice can...
read more
Swae is an AI-powered platform for collecting employee feedback and turning it into decisions and organizational change.
We help organizations discover hidden problems and crowdsource feedback and solutions from the employees directly from the bottom-up.
For a copy of the Swae Media Pack, please contact our Press Team here
Our logo is a very valuable asset and we must treat it nicely. Please don't abuse our logo or trademarks as they can't fight back (our lawyers are a different story though!)
Download Swae Logo (PDF Vector RGB) >
In order to preserve the integrity of the logo, it is important that no other logos, type or other graphic elements infringe on its space. The minimum clearspace around the logotype is equivalent to the smallest bar of the Swae icon.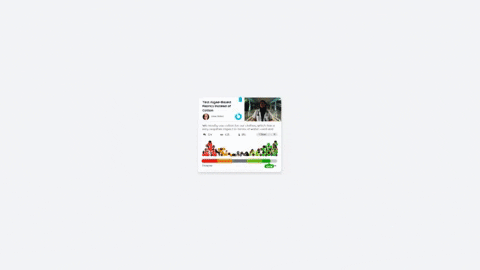 On light backgrounds:
As often as possible, the logo should appear on white. 
Main logo colours are #5bd7ea and #383F48 

On dark backgrounds
An option for logo use on black or darker backgrounds.