Creating a Speak Up Culture and Maximizing Engagement
[Swae's 5-Step Organizational Readiness Checklist]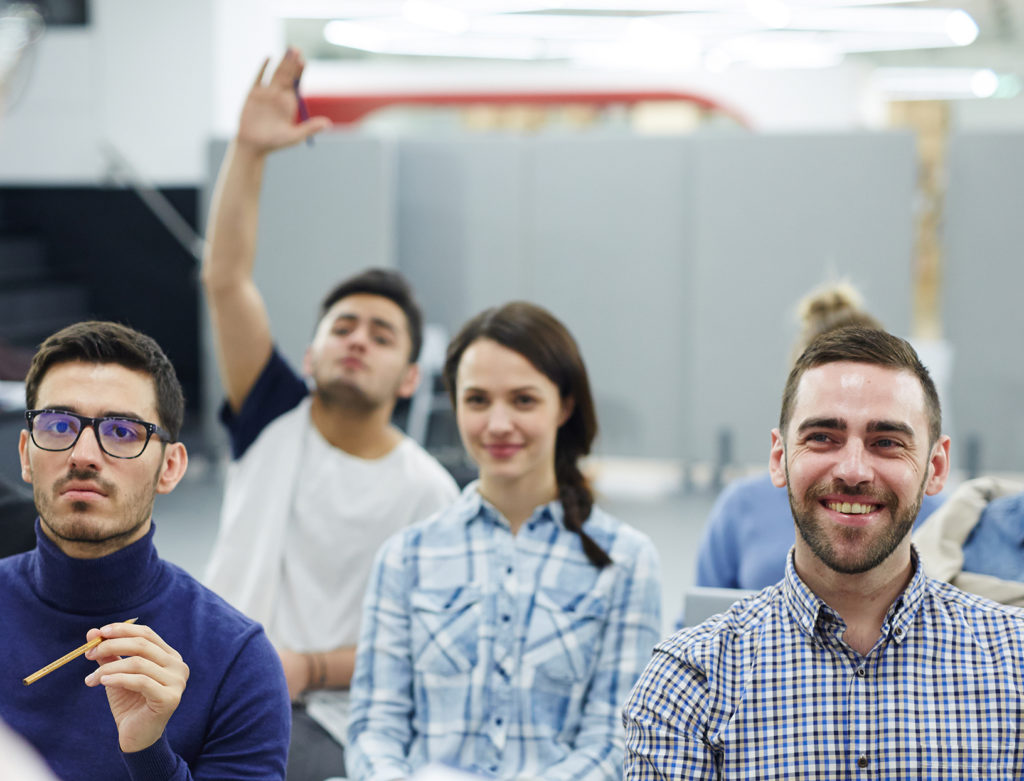 The desire to engage employees and create a more diverse, inclusive culture where people feel free to speak up is an obvious win-win for everyone in an organization (if you don't believe us, then please read MIT Sloan Management's Review that shares that When Employees Speak Up, Companies Win).
This study found that:
In a speak-up style culture (that includes more diverse voices), the employees that speak up about a multitude of topics exhibit positive employee behaviors.
Employees who speak up the most are 92% more likely to want to stay with the company (even if offered a comparable position elsewhere).
96% of the employees, who feel comfortable speaking up, work in teams that have leadership that value diverse perspectives and feel safe to express their viewpoints.
Organizations face new
challenges

daily…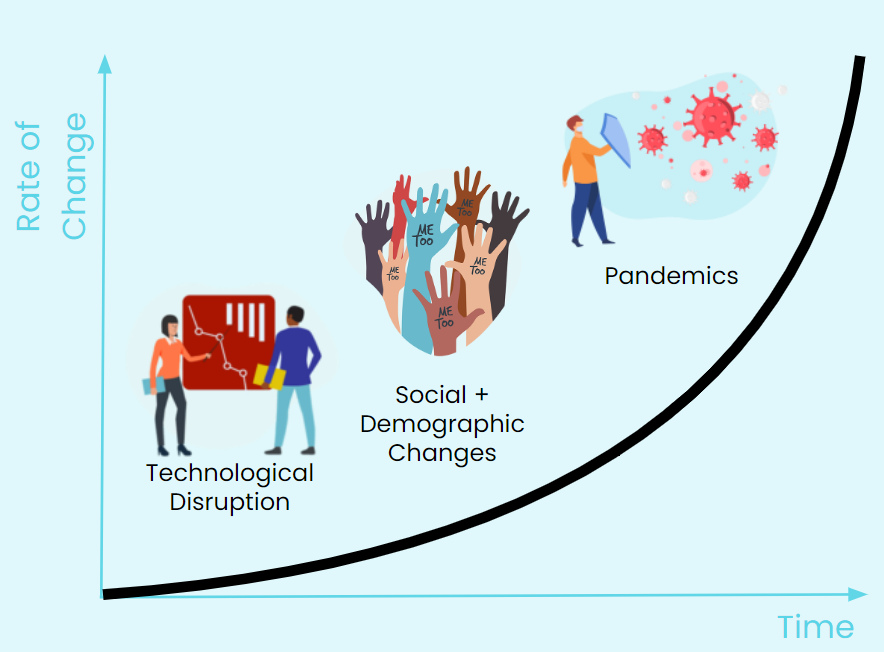 Tech is evolving rapidly, Social needs are changing, Demographic power is shifting and COVID is impacting global norms. This all results in more and more challenges for organizations to tackle…
…and
their people

are the #1 source to finding good solutions to them
Internal employees

60%

60%

Technology partners

50%

50%

Channel & Business Model Partners

44%

44%

Customers (via focus groups, data mining, feedback)

35%

35%

Supply Chain Partners / Vendors

29%

29%

Similar organizations outside regional market

23%

23%

Academics & Research organizations

22%

22%

Entrepreneurs, Startups

16%

16%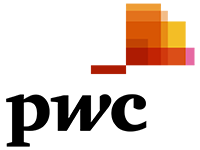 How do you get started to create a more inclusive speak-up culture?
There are many things to consider when creating this type of culture in your workplace, and finding a good technology that can support inclusivity can make your life easier. Making the investment to help your workplace deepen collaboration, get more organized, and be more productive are critical steps.
But, is your organization ready to implement a platform like Swae?
You may be wondering, why would Swae even require preparation?
Because Swae is way more than a simple voting/crowdsourcing/survey platform; it's a robust, community-driven, and consensus-building platform that enables decision-making that's driven by collective intelligence.
Leadership within a company needs to truly value (and want to hear) employees' voices, and should be OK with making commitments to make decisions. There's an underlying social contract within Swae, because we're in direct opposition to the closed-door, top-down hierarchical decision-making approach (the old way of doing things).
If you'd like a quick review from Swae's CEO/Founder, Soushiant Zanganehpour, please watch this quick video here (or keep reading on below).
The Top 5 Things Your Organization Needs Before Implementing Swae
A Relevant Topic or Mission
Get strategic about what you want to tackle using Swae: You'll want to have a strategic desire to solve organizational challenges and to crowdsource ideas and solutions for these from a larger group in a more robust manner than ever before.
And, leadership should be ready with decision-making processes to surround the work (we have a free decision-making guide here if you'd like some of our recommendations).
The Swae team can help your organization target and define the challenges to begin, but the organization should be ready to unlock the collective intelligence of your people.
Enough People to Collaborate with
You'll want to have approx. 20 or more people toget the very best from Swae:
This means that you'll want to open a mission (or more than one mission) up to at least that many people as this will bring you more success in getting better engagement.
Small teams can more effortlessly create inclusive cultures as there isn't as much hierarchy and layers. Since Swae works on collective intelligence, the more people the better!
Ongoing time needed to manage Swae
Once you're up and running and you have missions already going within the platform, you'll want to commit to about ~ 1 or so hours a week (dependent on how many missions you're running at a time).
This is for the ongoing time that's necessary to review the proposals people are writing for new ideas and inputting into the platform, share feedback, check the crowdsourcing/votes, and improve the success of engagement ongoing, including communication with all stakeholders. This would be dependent on how you break up the tasks with admins/leaders in your company.
Executive Buy-in to Make Decisions
Because there's an underlying social contract within Swae that's in direct opposition to the closed-door, top-down hierarchical decision-making approach, make sure to gain executive buy-in fully. It's an open-suggestion box that can allow more people to get involved and speak up. It's best that 1-2 decision makers and leaders review winning ideas ongoing within the platform. We recommend creating a committee or group that will escalate the best ideas and make decisions on those and be willing to work on making the best ideas a reality. (This could work alongside incentive programs to keep your employees hyper-engaged in adding their unique value noted below.)
You'll want to create a rough plan for how winning ideas might be implemented and any incentives you'd like to provide: You can create employee engagement money incentives, prizes, or other perks like extra time off, etc. Having an ongoing incentivization strategy can support your ongoing efforts to create a more inclusive (and engaged) culture.
Quick Overview on How Swae Works
This is the methodology of Swae to help you understand the features and functions of the platform so that it makes more sense in HOW you do the above.
Swae is layered, and each of the layers are important. Here's a quick breakdown:
Organization: The first layer is the organization. It's important to strategically choose the missions you want to take on; these are the challenges you want to find new and improved ideas for, or problems that need solutions from a larger set of people to source from.
Missions and Challenges: Once you've chosen the missions you want to start getting ideas for, you'll set up the unique parameters for the exact goals you want to hit, escalation metrics, and whatever specific parameters that are right for your company.
Proposal creation: Once you start collecting the ideas from your employees or customers, the proposals they write will go through an AI review process to ensure they're well-written and more formalized. Once their proposals are input, other people can collaborate on those and vote to help you filter out the best of the best ideas. The proposed ideas or solutions that bubble up to the top would be the ones that are presented to your committee for decision-making. The proposed ideas that don't escalate to the top will go into the archives on Swae.
A
straightforward

&

seamless

process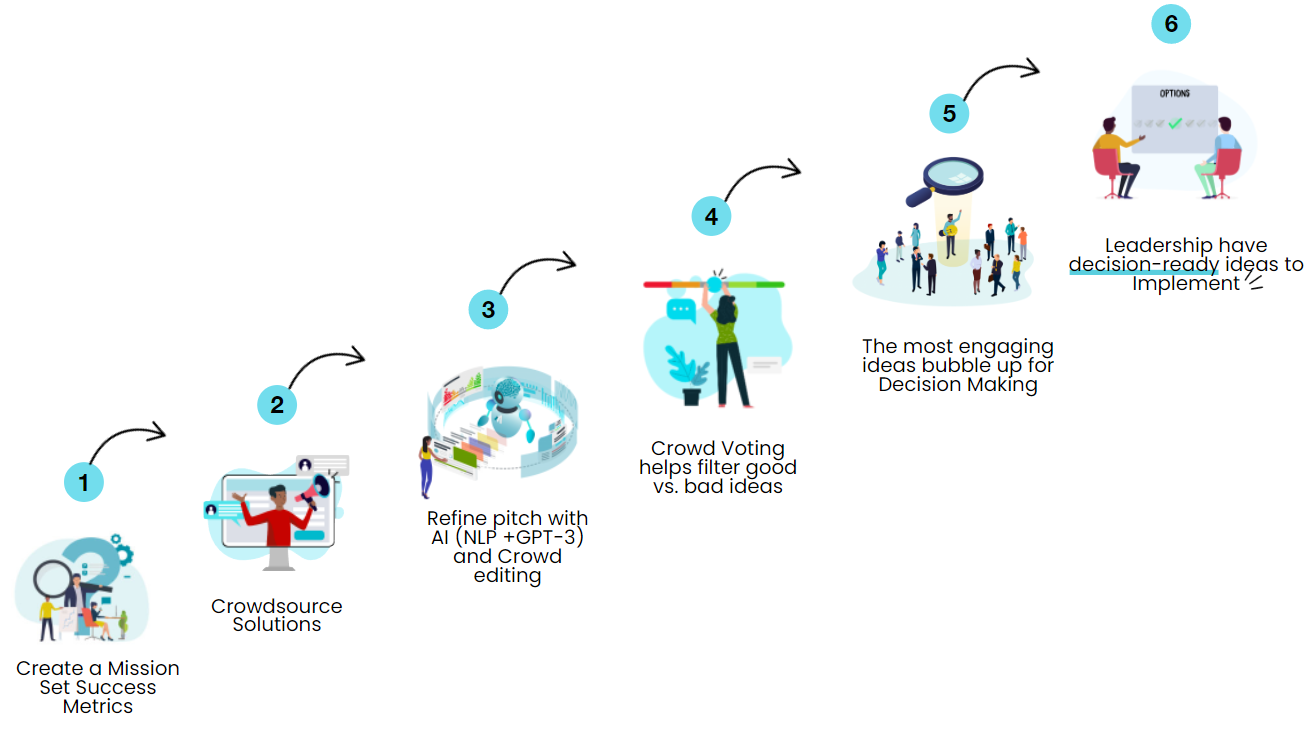 The size of your organization could be as small as 50-100 people like the way LifeLabs used Swae. They had one decision maker and used ¼ of a coordinator's time. They met quarterly to review ideas, and the monies they had to allocate to their efforts also helped turn some of the ideas into a reality.
You can have something as small and manageable as LifeLabs, or you can have a situation that's as extensive and large as what Etihad Airways used Swae for; this enterprise had 20,000 people and a larger fund to invest in various ideas wrapped around innovation. Etihad used Swae to collect new product development ideas, new operational improvements, and more. They created an accelerator program and other sorts of things that were combined with what they did on Swae, but it doesn't need to be as extensive as that. You could utilize a project management office that reviews proposals and works with an individual over a period to turn an idea into reality without an entire program.
You can gain a much better visual as to how Swae works by watching this video
Speak up cultures pay back…
Using Swae to nurture a culture shift in your team where everyone becomes comfortable to speak up sounds fantastic- but what about the hard numbers?
In almost every instance, Swae delivers incredible payback- not just in terms of employee motivation & satisfaction, but in cold, hard strategy that you can turn into actionable, profitable ideas…
avg. value of innovation ideas revealed over 12 months.
increase in engagement of your employees*.
direct cost saving ideas have been generated.
3 Month average payback period.
improvement in time saved by administrators managing idea generation program.
improvement in sourcing investable decisions*.
Results based on aggregated findings and impacts reports from client implementations.
*Over and above other engagement tools & approaches used.

No-one knows our business better than our employees, that's why we partnered with Swae to give them the platform they need to innovate.


Tony Douglas CEO of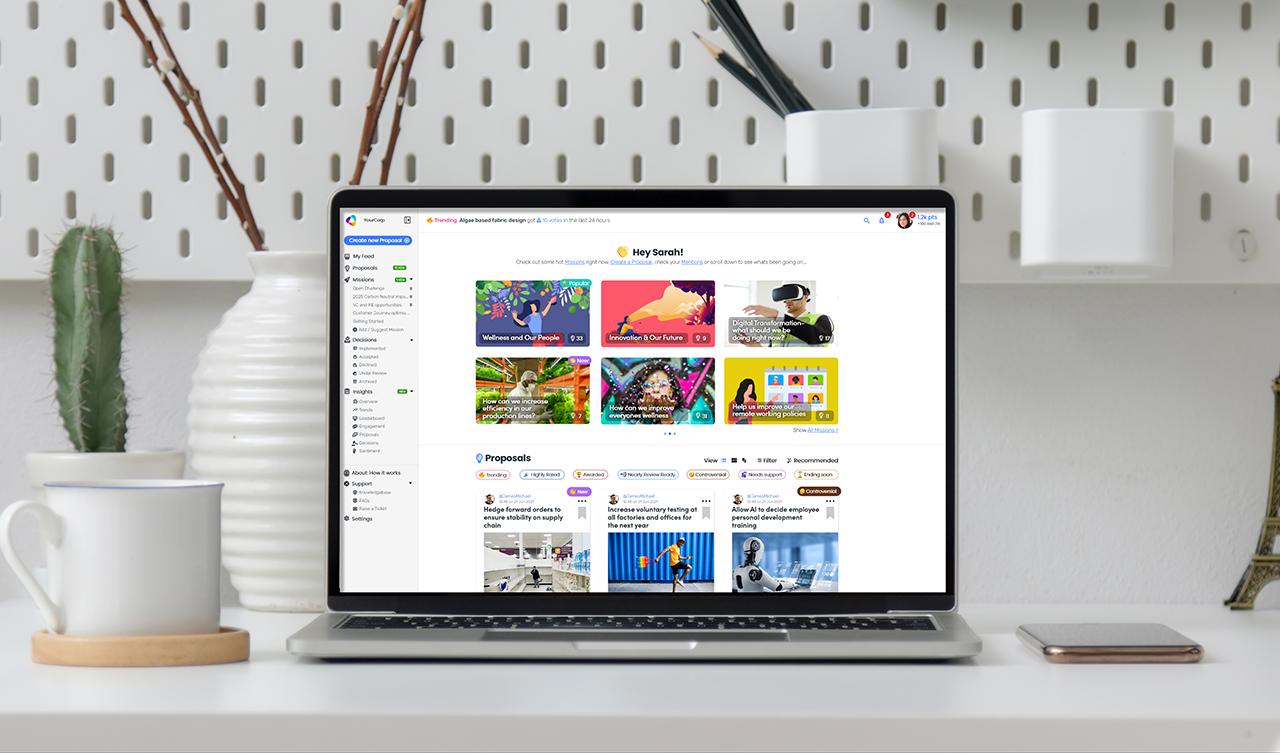 Still wondering about Swae?
Worried about how it'll work inside your organization? Not sure if you really need Swae today?
We've got your back– just drop us a message and one of our team will talk openly and honestly with you about how Swae can benefit you (it works magic for 99% of teams)- and if its not a good fit for right now then we'll all happily carry on with our day. So drop us a line and let's chat 🙂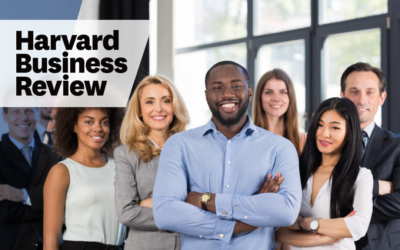 How to be seen as a Brilliant and Bold Leader [Become a great Communicator] 1 June 2022 4 min ReadThis is a recap of Harvard Business Review @HarvardBiz 's Good Leadership is About Communicating Why, by Nancy Duarte @nancyduarte. Becoming a bold leader means that...