Swae

Blog
Editor's
Picks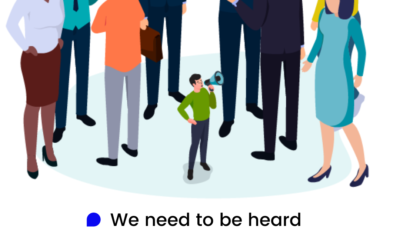 After assessing the various programs offered to companies affected by COVID-19, our research has found that most companies are unable to benefit from a variety of relief programs offered by the government.
No Results Found
The page you requested could not be found. Try refining your search, or use the navigation above to locate the post.
Get top
insights

to your inbox

Want to learn the latest trends and research in how to create more inclusive teams and leaders, enhance the overall well-being, decision-making, and productivity in your organization?
If Yes, sign up now & get Swae's Top Insights to your inbox!
We respect your privacy and will never share your email.