Swae

Resources
Some helpful insights about 21st Century decision making and how Swae can help your organisation.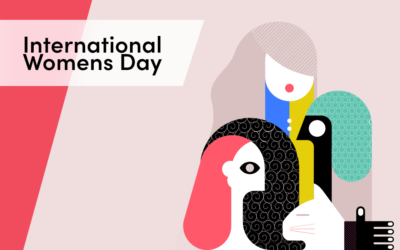 Bias has a huge impact on the workplace, and it's not just about gender bias (though that's a big one). Get our recap of two studies that show bias is dangerous and ways you can try to neutralize it in your organization.



Ready to launch the best idea management platform for people-focused organizations?
Let's go!