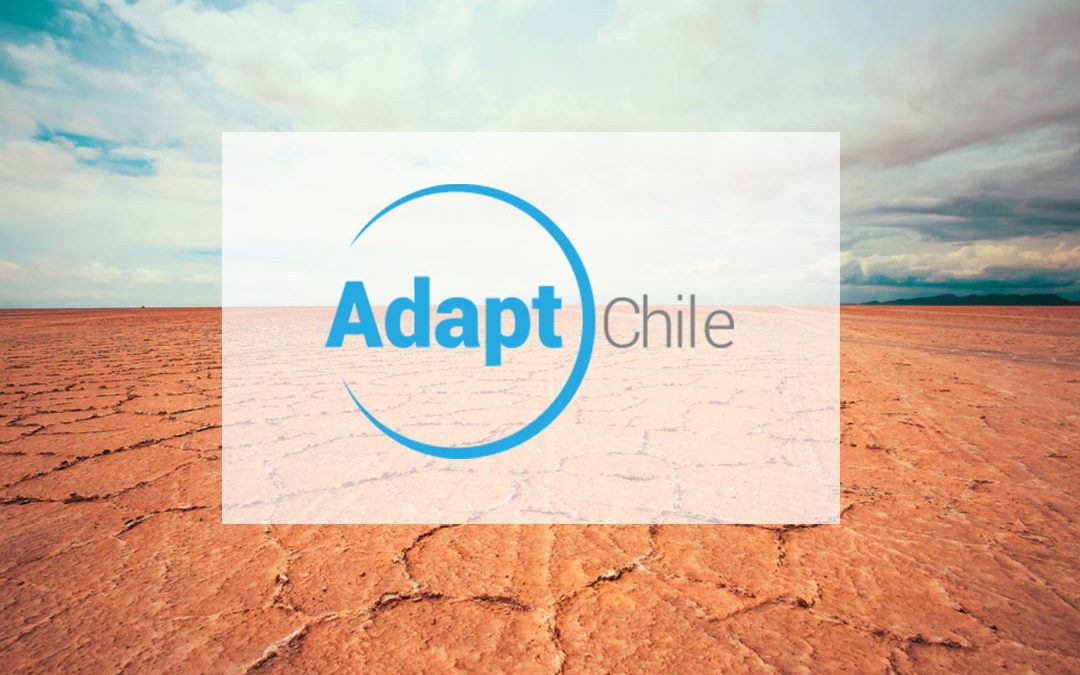 Announcement
We are proud to announce that from June 2019 through August 2019, Swae's platform will be leveraged for an important Digital Consultation process engaging the Chilean Network of Municipalities (ChNM) on 6 new pillars of Chilean Climate Change Law. Through a first-of-its-kind initiative, mayors from more than 50 different municipalities across Chile will have the opportunity to provide feedback and further develop Chilean Climate Change Law and engage local civic leaders in policy creation.
This is a collaborative initiative between Swae, Adapt-Chile, a leading national and international NGO promoting comprehensive actions to encourage climate adaptation policies and strengthening local responses to climate change, and COCOA ('Crowd Collaboration for Climate Adaptation'), an innovation-driven organization advocating on the use of digital technology to encourage climate action and collaboration towards the achievement of Sustainable Development Goals (SDGs).
Deployment and Potential Impact
The initiative is aimed to improve the governance of subnational governments grouped in the municipality RedMuniCC (Red Chilena de Municipios ante el Cambio Climático) and support the RedMuniCC to collectively create shared positioning about the forthcoming Climate Change Law (CCL). This shared positioning will create an important precedent on how representatives at different levels of the government can contribute to collectively generate inclusive laws in a bottom-up manner. Allowing for open feedback and commenting, as well as fostering debate on the merits of each pillar, the initiative has been designed and set up to enable voices that would not always be heard and channel that feedback safely into more inclusive policy.
"Swae offers the possibility of bringing together representatives at different geographic locations. Moreover, Swae helps by supporting the collective, transparent, and anonymous discussion of CCL-related ideas among all representatives."

– Dr. Iván S. Razo-Zapata, COCOA Collaborative Innovation BV
A driving purpose of this experiment is to generate an official positioning for the Chilean Climate Change Law. It also helps promote collective contributions to climate-related regulations in a bottom-up manner. Finally, this initiative can improve collective decision-making processes within RedMuniCC.
Looking Forward
In order for the consultation to be officially integrated as evidence into the Climate Change Law policy creation process, more than 50% of the members of the municipality must participate. As of early August, we are a few municipalities shy of achieving this important milestone and are optimistic we will surpass the required threshold.
By leveraging Swae, those participating in the pilot aim to hone and adapt Chilean Climate Change Law, enabling the conditions for more holistic bottom-up policy creation and development. We believe these sorts of innovative approaches are paramount to the government's ability to design a policy that works for all stakeholders across marginalized and far-reaching geographic regions.