Swae for Employee Engagement
Engage employees for organizational health
When people believe their voice matters and they can can influence the agenda, they trust the process and engage more deeply. Swae helps people focused companies create a high performing culture of collaboration and idea sharing.

How organizations engage their employees with Swae Organizational challenges
Tackle disengagement head on
Unbiased, open, bottom-up decision-making process leads to engaged employees that:
greater performance than their competition.
cost savings of one disengaged employee
(for $50K annual salary)
less likely to withhold ideas and solutions over 6 months.
more likley to stay with their current company after 1 year.
It works

.
Investing in employee engagement through Swae pays off.
Wisdom within your workforce
…say Swae helped them convey ideas better that other collaboration platforms they'd used or have access to
Tackle costly disengagement
…report Swae increased their engagement, motivation and happiness by helping them have a meaningful voice in decisions
Stay competitive & avoid disruption
…believe Swae surfaced ideas that would not have otherwise surfaced [using other tools or processes]
Retain your brightest minds
…say Swae made collaboration easier, and sharing ideas more accessible to their whole community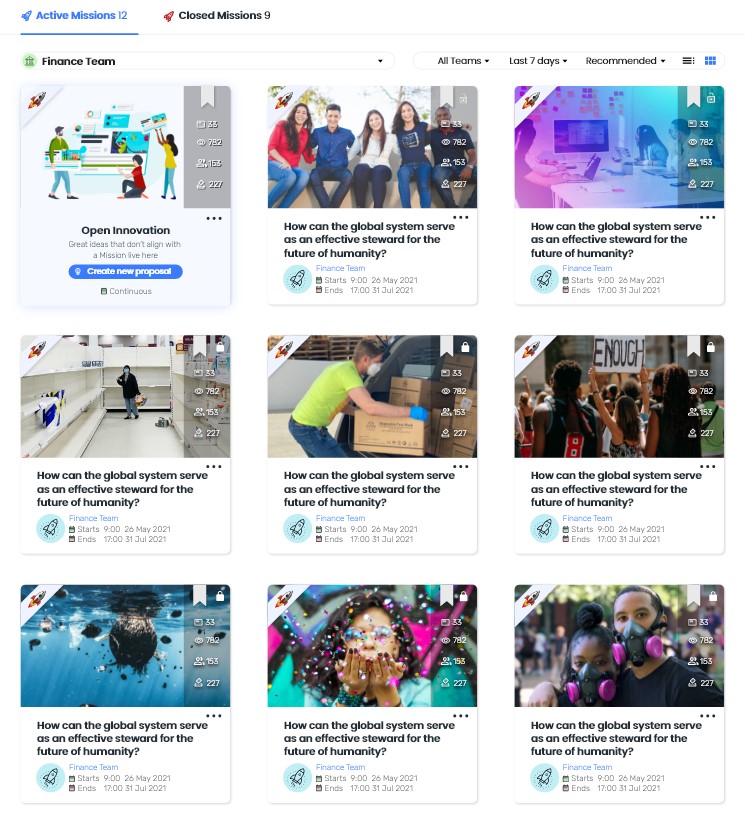 Create a "speak up" culture where every voice matters
Swae brings the essential ingredients for an evolving culture together in one platform; employee voice, engagement, innovation.
Empower company-wide collaboration
Provide a trusted place for your employees to share their thoughts and be heard
Demonstrate value and autonomy
Drive higher retention
Employees who feel comfortable speaking up at work are 92% more likely to want to stay with the company. And 95% of those who do speak up expressed excitement in their daily role and would recommend their company as a great place to work.
Experience greater organizational performance
Recognize top talent and track engagement
Increase apathy and employee involvement in your decision-making processes.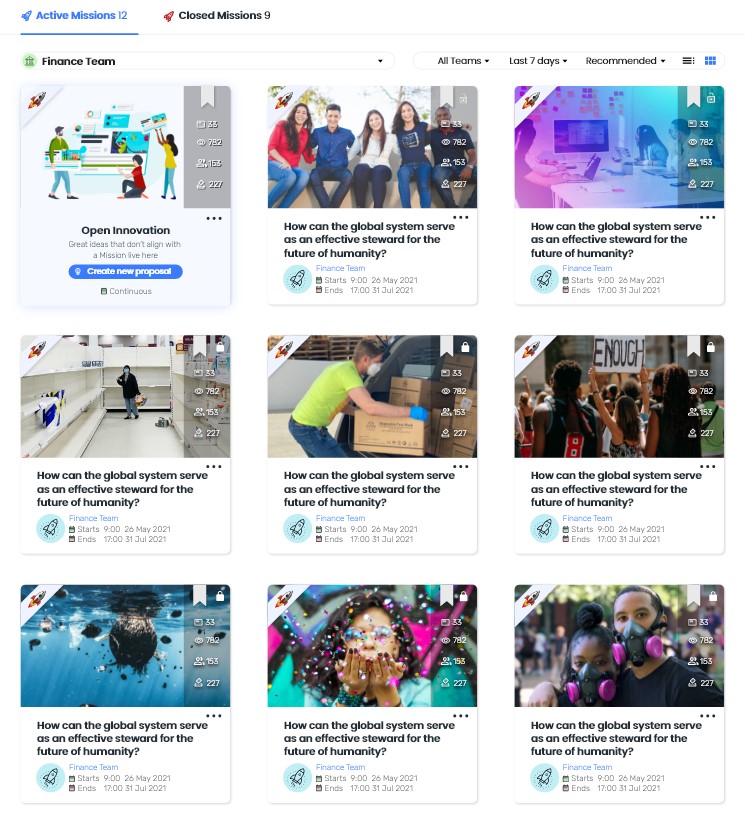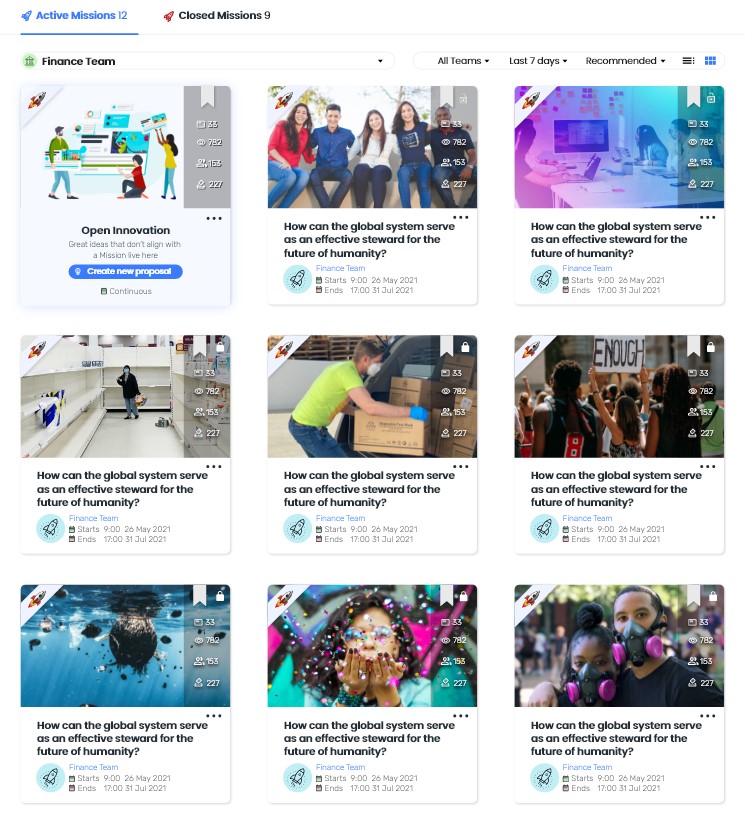 Collect decision ready solutions from the bottom up for informed decision making

Swae helps employee engage in and trusts their organizations, in turn investing more is expected, feeding natural occurring innovation as they unleash their creativity and ideas freely.
Boost productivity and performance
Utilize open collaboration to  provide better alternatives to select from
Reap rewards of well-vetted solutions 
Improve ideas and generate better quality solutions

Swae delivers direct impact to your company
increase in engagement of your employees*.
increase in engagement of your constituency*.
improvement in time saved by administrators managing idea generation program
direct cost saving ideas have been generated.
improvement in sourcing investable decisions*.
Results based on aggregated findings and impacts reports from client implementations.
*Over and above other engagement tools & approaches used.
Real examples of our partners bringing employee engagement to life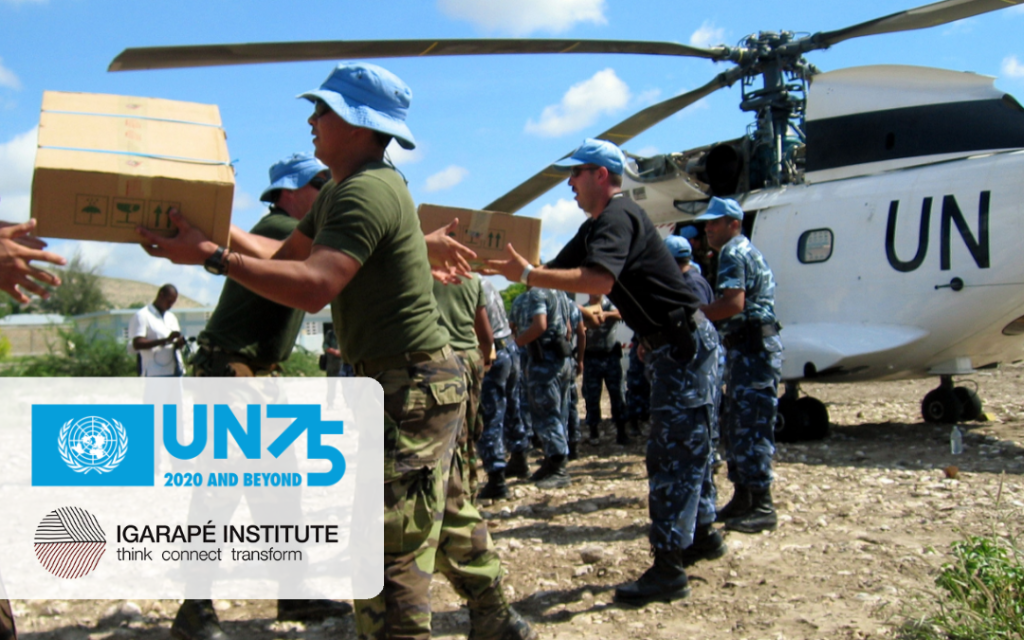 Swae Partners with the Igarapé Institute and the UN launching a global digital consultation to strengthen international cooperation.
"Swae is a critical platform to take these kinds of debates to the next level", he added. Swae will not just help develop new ideas, it will also ensure a high degree of diversity and inclusion in the consultation itself."
Robert Muggah
Founder, Igarape Institute
"Swae offers the possibility of bringing together representatives at different geographic locations. Moreover, Swae helps by supporting the collective, transparent, and anonymous discussion of CCL-related ideas among all representatives."
Dr. Iván S. Razo-Zapata
COCOA Collaborative Innovation BV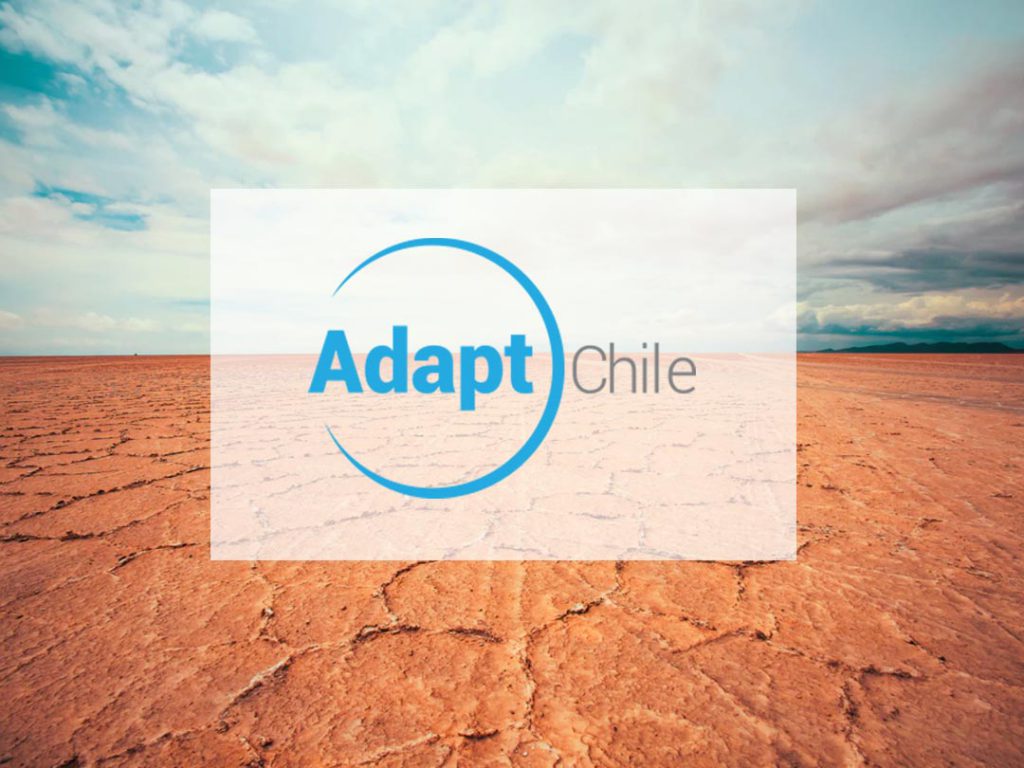 Swae's platform was used by Adapt Chile in a digital consultation engaging the Chilean Network of Municipalities on 6 new pillars of Chilean Climate Change Law.
Explore more ways to use Swae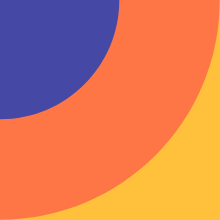 DIVERSITY, EQUITY & INCLUSION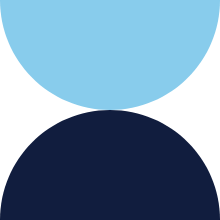 INNOVATION & IDEA MANAGEMENT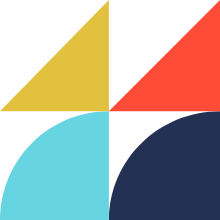 REMOTE WORKING & COLLABORATION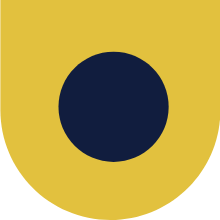 Ready to tap into your citizens voice and use them for ground breaking public policy?
Let's go!