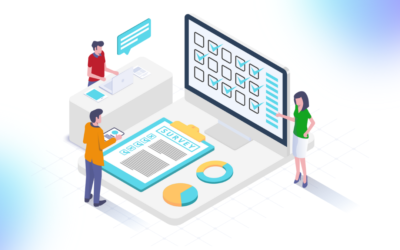 HOW TO GET GOOD FEEDBACK5 reasons why Polls and Surveys do more harm than good8 minute read December, 2021As hard as...
Get top
insights

to your inbox

Want to learn the latest trends and research in how to create more inclusive teams and leaders, enhance the overall well-being, decision-making, and productivity in your organization?
If Yes, sign up now & get Swae's Top Insights to your inbox!
We respect your privacy and will never share your email.